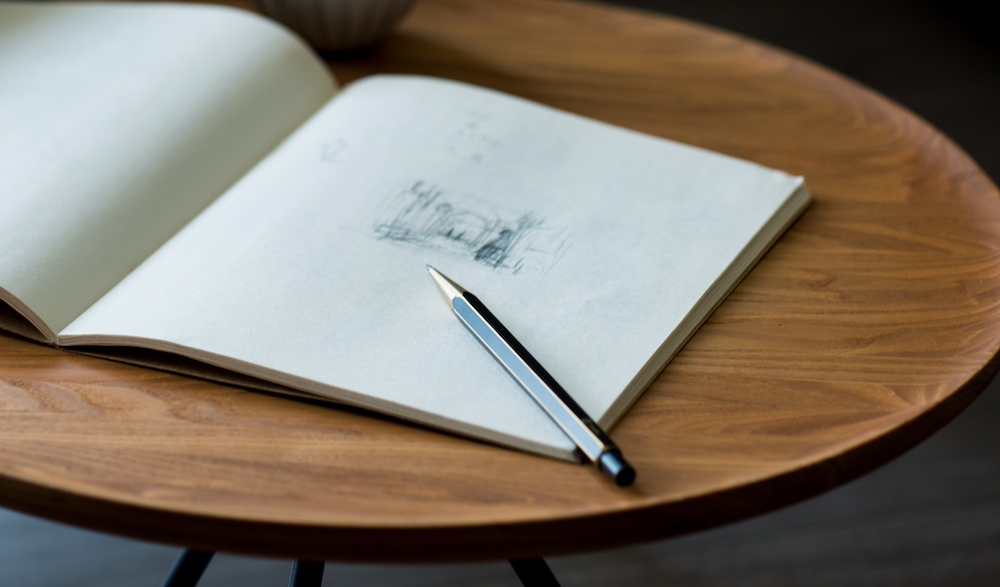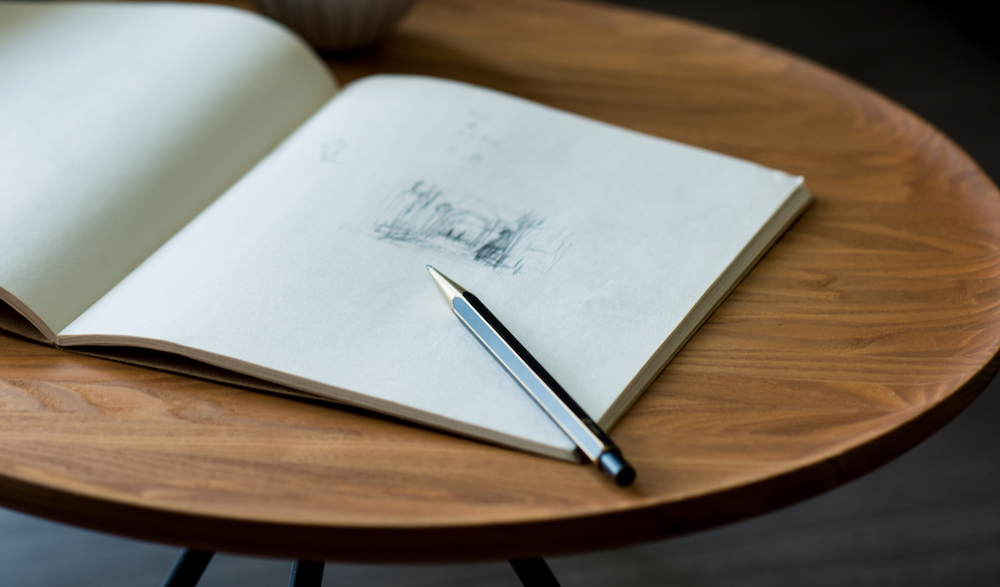 STAT-10 Classic – Sketching Pencil
---
DESCRIPTION
This sketching pencil takes 2.0mm pencil lead. Solid brass crafted barrel provides a good balance and stability in your hand. The end cap is also a sharpener. It's a reliable tool during your work or leisure time.
SPECS
Material:Brass
Specs:9.7 X 11 X 157 mm
Leads:2.0mm
USE & CARE
You can create personalized brassing effect by removing the paint on the surface with sanding paper which is attached in the product's package.
Please experience and enjoy this one-of-the-kind beauty of brass.
Model: STAT-10 – $130.00