Timeless beauty and innovation
Refined Nappa leather, fine topstitchings, hand-sewn one by one and precious real-wood fabric made soft and flexible (NUO), in Walnut line, or completed with carbon-texture leather, in Carbon line. All details tell of a research path where aesthetics and functionality become one. The accessories of the FOLIO line are characterized by the top class of Pininfarina design, ideal for completing your look with character and elegance.
Available in two variants: leather with walnut, and leather with carbon-texture leather.
---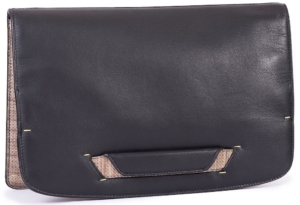 Folio Man Bag Walnut – Model NPKFL00101 – $395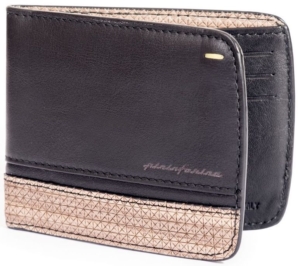 Folio Horizontal Wallet Walnut – Model NPKFL00301 – $130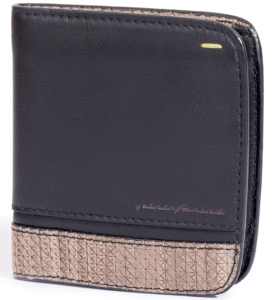 Folio Vertical Wallet Walnut – Model NPKFL00302 – $140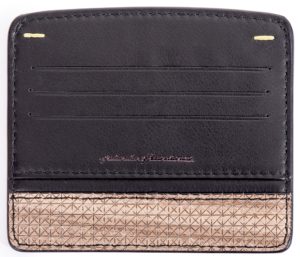 Folio Credit Card Holder Walnut – Model NPKFL00303 – $80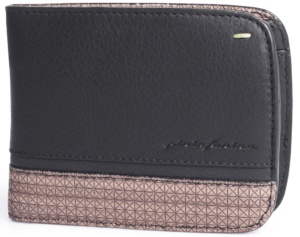 Folio Horizontal Walet Walnut – Model NPKFL00312 – $140

Folio Keyring Walnut – Model NPKFL00303 – $50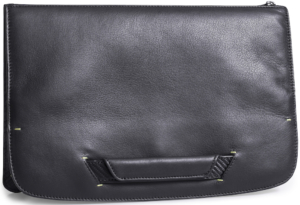 Folio Credit Card Holder Carbon – Model NPKFL00103 – $380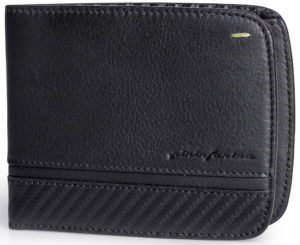 Folio Horizontal Wallet Carbon – Model NPKFL00309 – $125
Folio Vertical Wallet Carbon – Model NPKFL00310 – $135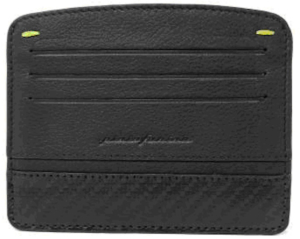 Folio Credit Card Holder Carbon – Model NPKFL00311 – $70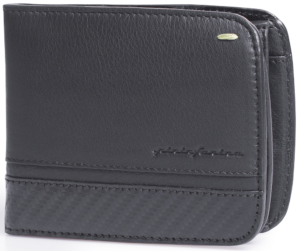 Folio Horizontal Wallet + Coin Carbon – Model NPKFL00313 – $135

Folio Horizontal Wallet Carbon – Model NPKFL00309 – $50