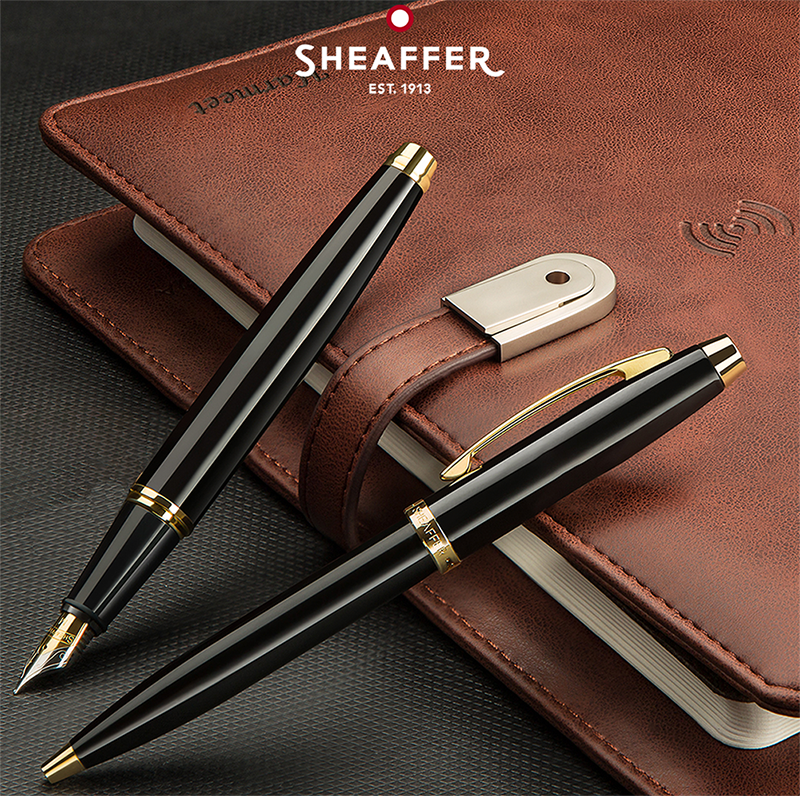 Order Your Sheaffer Pens Today
Kenro Industries is proud to announce that we are, once again, the U.S. distributors for Sheaffer Pens. With a storied history dating back to 1912, Sheaffer has established itself as a pioneering force in the world of writing instruments. Founded by Walter A. Sheaffer, the company's unwavering commitment to craftsmanship, innovation, and uncompromising quality has propelled it to the pinnacle of the industry. Sheaffer's legacy is marked by remarkable milestones, including the introduction of the first practical lever-filling mechanism, the iconic "White Dot" symbolizing excellence, and a myriad of design breakthroughs that have redefined the art of writing.
Please see below for the price list and current catalogue of offerings. We will be updating our web catalogue in the upcoming weeks, but please note we have inventory now and are ready to ship immediately! Please reach out to your sales manager today to get started.
---
Helpful Links
---
Product Highlights