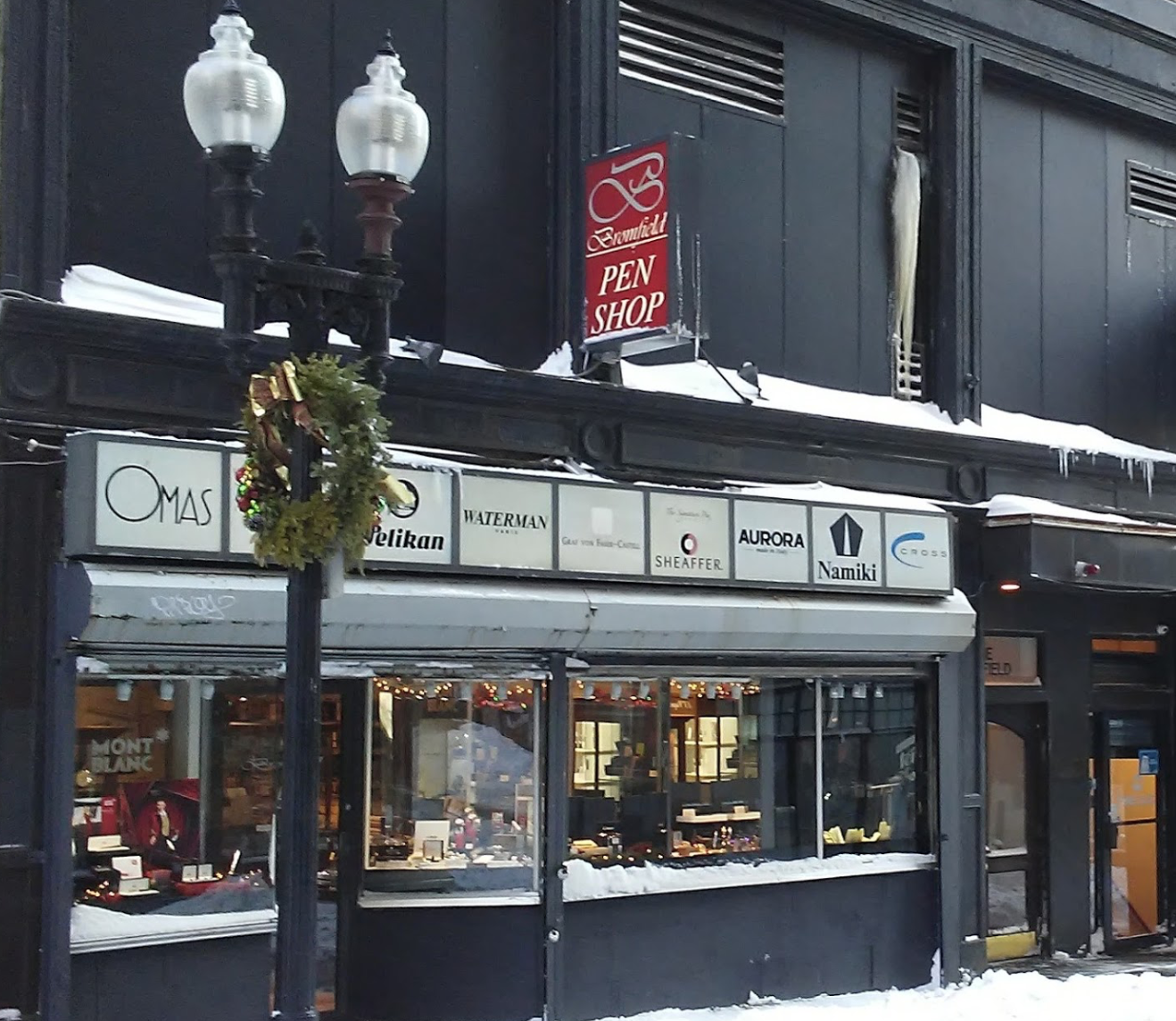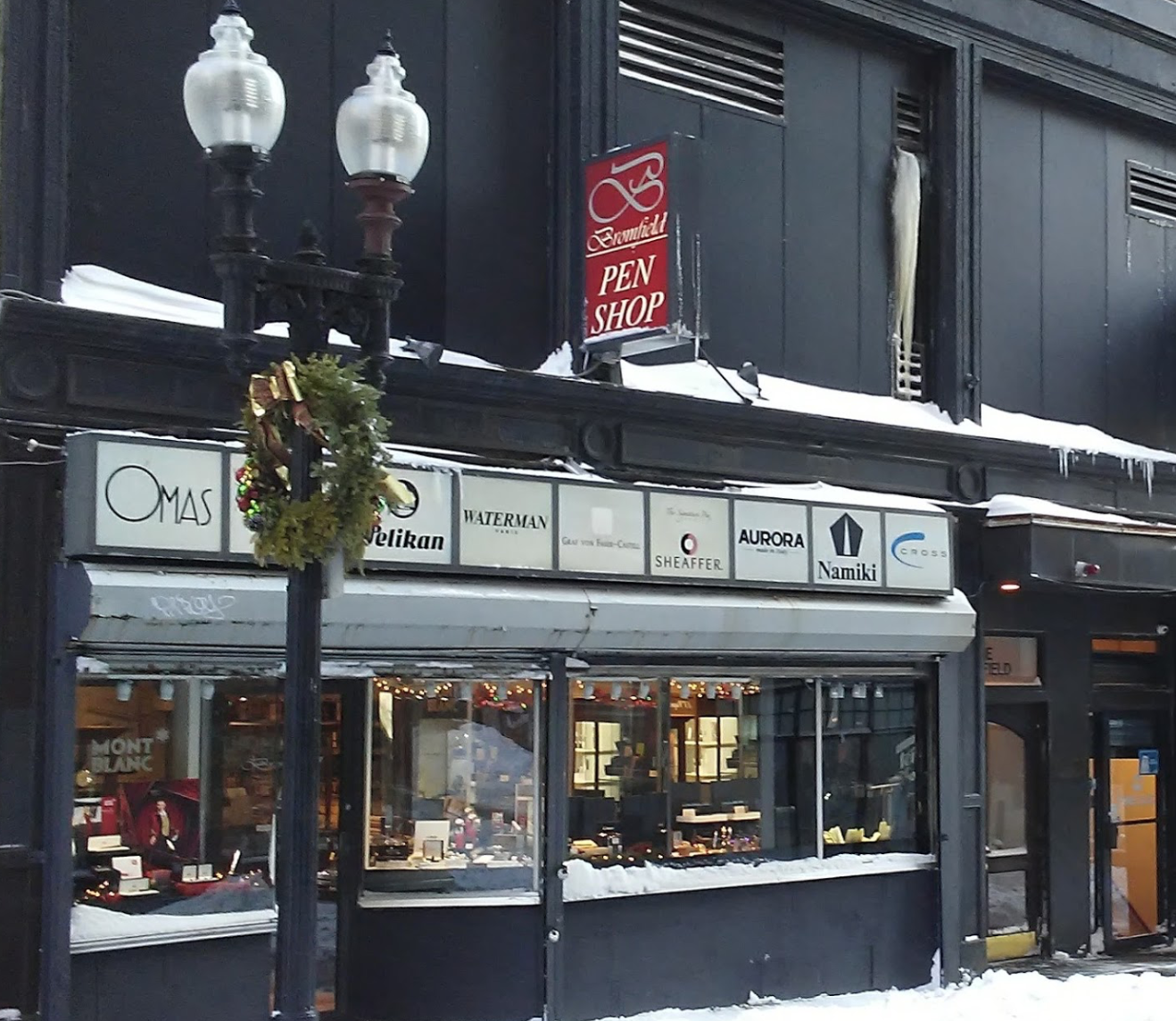 Bromfield Pen Shop in-store Event – KENRO Takeover
Bromfield Pen Shop will have an in-store event Tuesday, December 17th from 8:30am – 5:30pm with Neil the Deal of Kenro. The full lineup will be on hand for customers to try before they buy. See Esterbrook, Aurora and Montegrappa first hand.
See store details HERE
Bromfield Pen Shop
5 Bromfield St.
Boston, MA 02108
617-482-9053