Join us in downtown DC for a special pen show after dark. Your friends from Montegrappa, Aurora and Fahrney's, will be hanging out at Proper 21 (right next door to Fahrney's) Friday, October 20th from 6:30 onward. Share a pint, dip some pens, and exchange pleasantries with familiar faces from your writing community.
Raffles and swag for those who join!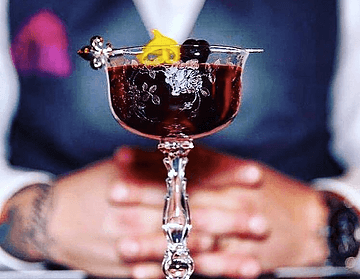 1319 F Street NW
Washington, D.C. 20004
If you wish to meet up with us, please RSVP via email: Cyeager@kenroindustries.com; make sure to put FPD/DC in the subject.