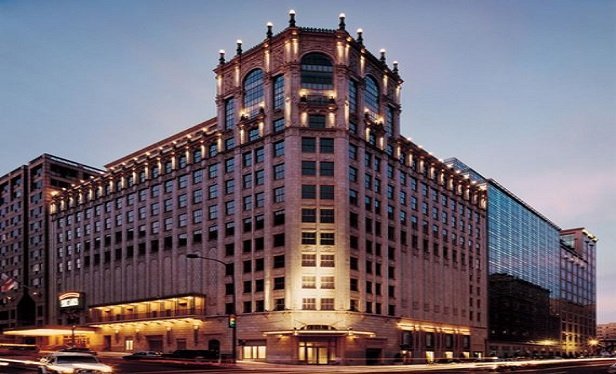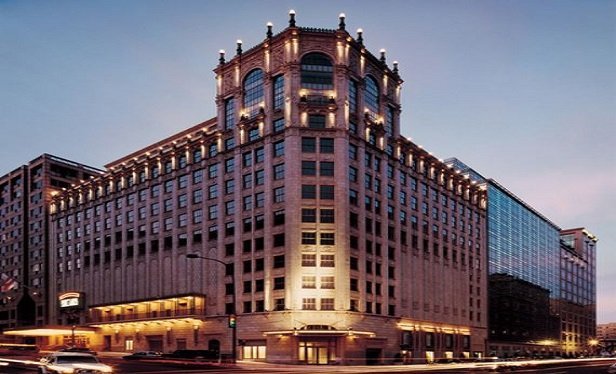 Next week, we'll be celebrating the 10th anniversary of Fountain Pen Day in Washington D.C. See below for details!
Can't make it to a physical store? No problem! Our fountain pen community will be sharing, liking, commenting, and tagging all weekend long.
Upstairs on 7th/ The Warner Building Lobby – November 5, 2021
The event will be in the lobby which is newly redone and very spacious with lots of places to sit and great tables for an ink station and for sharing pens. Masks will be required for the evening.
There will be swag and raffles, of course!
When: 6-9 on November 5th
Upstairs on 7th is on the same block as Metro Center at E St. between 12th and 13th. The entrance to the building is at the corner of 12th and E.
If coming by Uber or driving use this address: 1299 E St NW