Kenro Creative provides promotional product sourcing, development, and execution at a concierge level. With over 30 years in the industry, we use our global network of suppliers to give you the expertise and guidance that comes with our experience.
Whether you need a gift bag for event attendees, a giveaway for a tradeshow, or a "Thank you" for your employees, Kenro Creative can do it.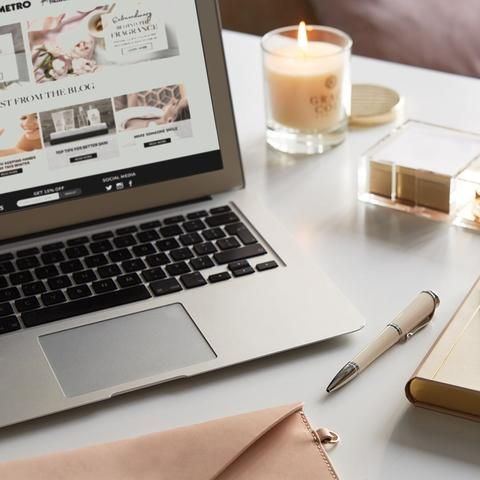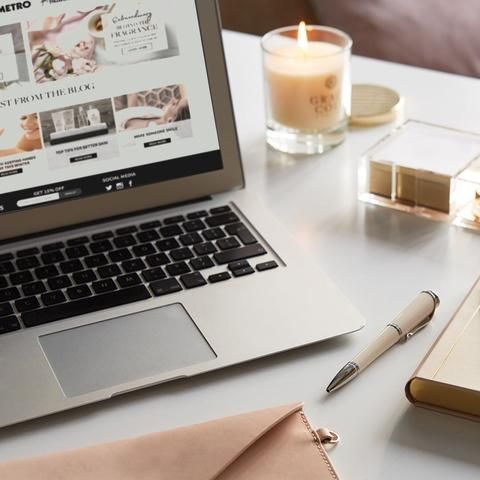 What We Do
We work hand-in-hand with our clients to provide them with a concierge-level service in sourcing and fulfilling their product needs. We work closely with trusted vendors to provide the best pricing possible while ensuring that we do not sacrifice quality for your bottom line.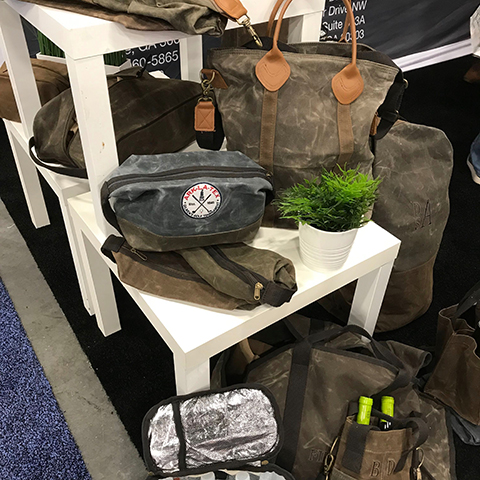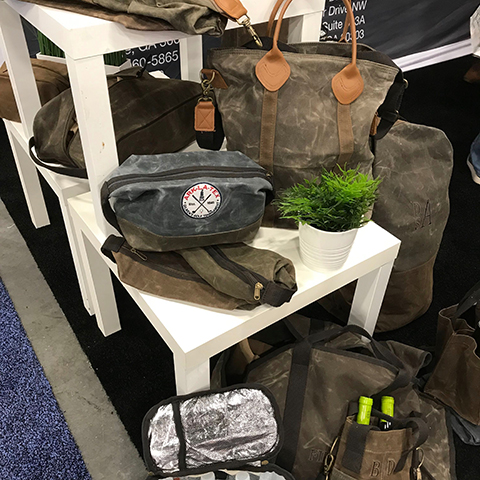 What We Don't Do
Working with Kenro Creative means you're working with a recognized and dedicate team of passionate individuals. Because of this, you won't receive an impersonal PDF from us with the same old options you've seen a million times before.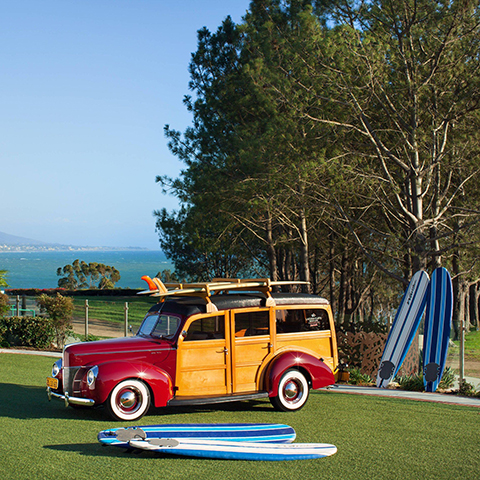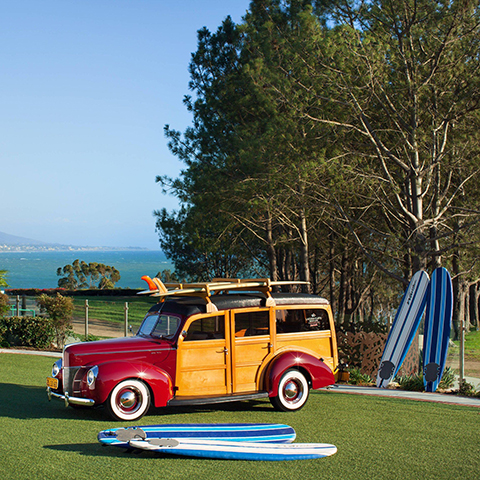 How We're Different
Simply put, we listen to you. Our goal is to make sure you and your attendees are happy. The best way to do this is to give you what you want. We have a combined 80 years of experience between our staff members and love what we do. We're here for you. That's the Kenro difference.
A Sample of our Clients

Say Hello!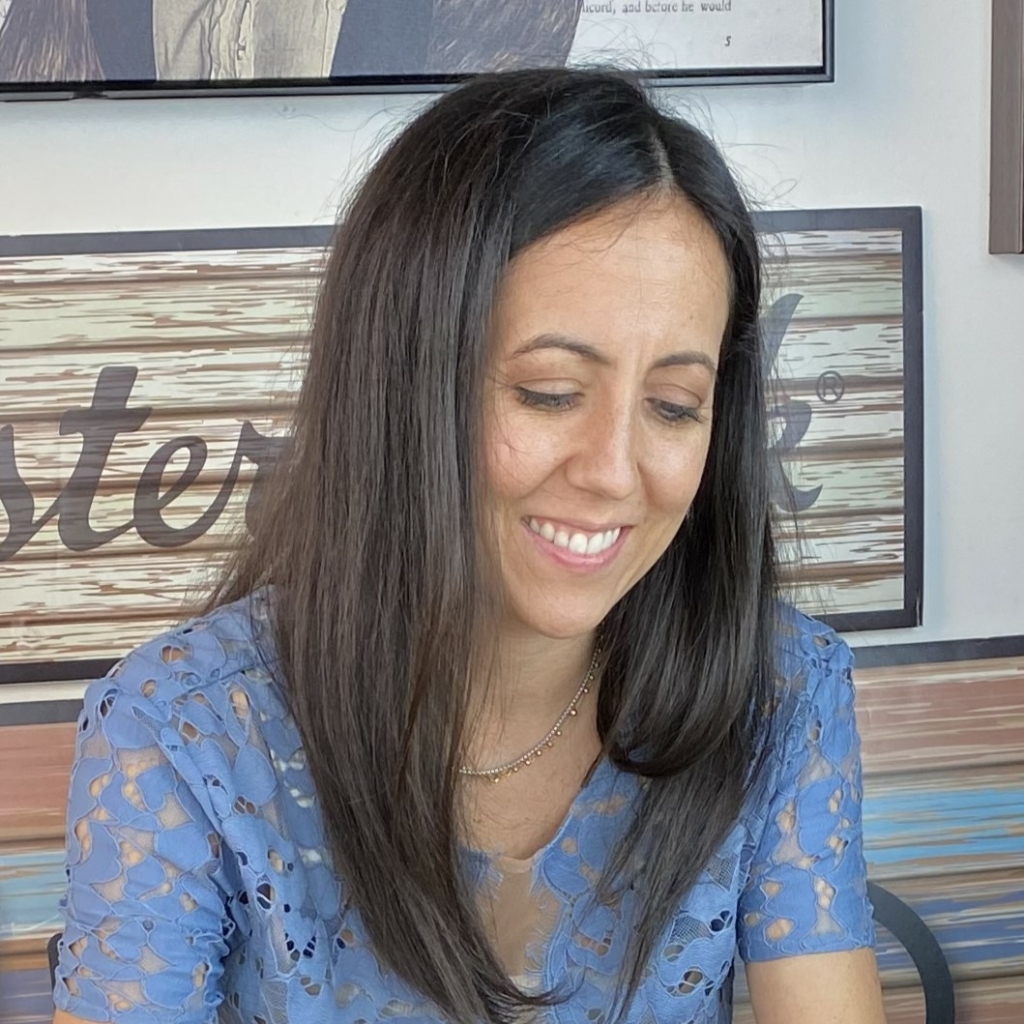 I'm Liz Lopes, the Director of Sales & Marketing at Kenro Creative. For over 25 years, I have been using my experience in procurement, sourcing, logistics, and creative branding to provide a personalized service to my clients.
These clients range from financial institutions to fashion labels and everything in between. I pride myself on responding to your needs with an unmatched level of customer service and going the extra mile for every client, every time.
If you'd like to learn more or have a specific request, click the button below to get in touch!