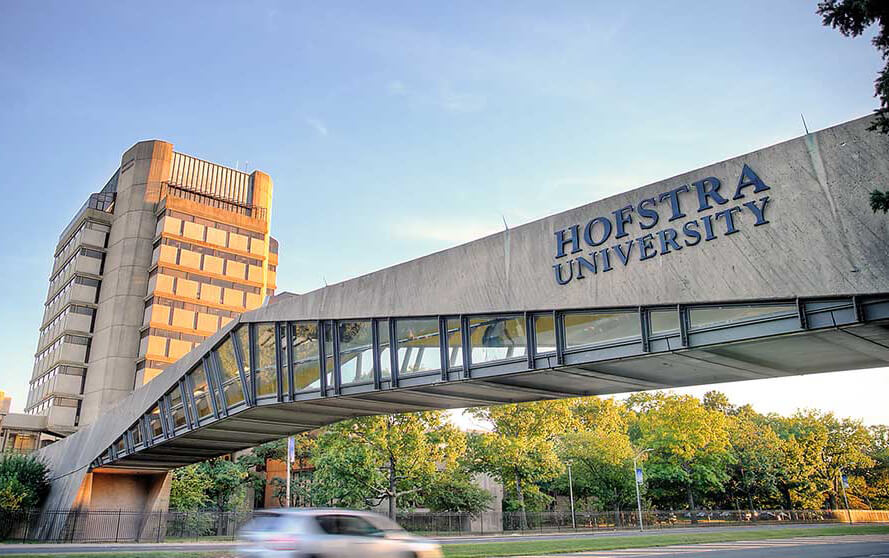 Join us at the Long Island Pen Show at Hoftstra University on the weekend of April 21-22nd!
Location Details:
Hofstra University Student Center Multi-purpose Room, Rm. 101
Directions:
Located in the Sandra and David S. Mack Student Center, this is building 31 on the printable map also found on the web site www.hofstra.edu. If you travel west on Hempstead turnpike from the Meadowbrook Parkway you come to the first of three pedestrian overpasses. Turn right just before the second overpass which runs from the tall library building on the left to the student center on the right towards the north side of the turnpike. The parking lots are just north of the student center. There are always spots in the lots just west of the student center behind the north entrance.
For more details on the event see the Long Island Pen Show official website here.