Known for their outstanding craftsmanship and attention to precision, the Otto Hutt team has been producing high-quality pens for more than a century. As the U.S. distributor of Otto Hutt, Kenro Industries is proud to work alongside our German partners to provide you with what and exciting items are coming out of their factories these days.
Read below for the latest from Otto Hutt. To find out more about the company and their offerings, visit their page here.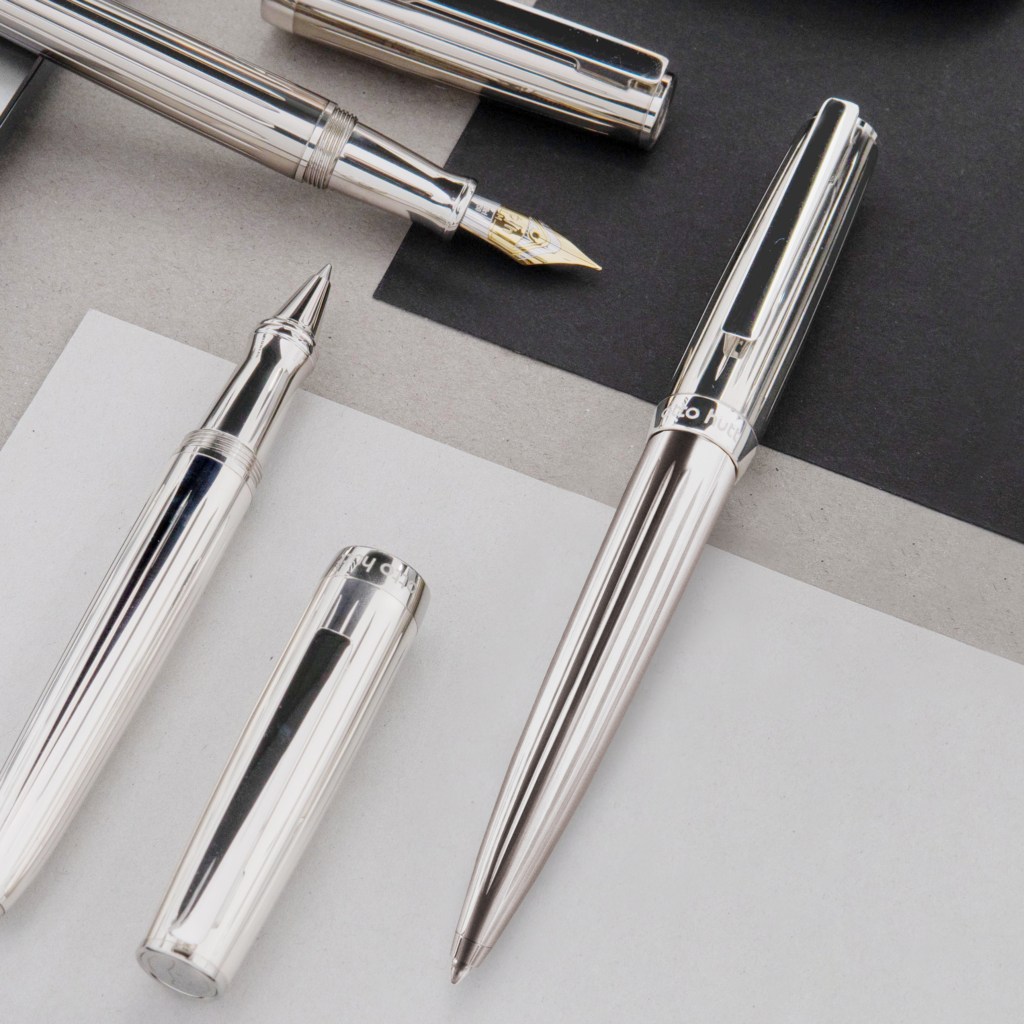 Introducing design07
With design07 you can see at a glance what distinguishes Otto Hutt: high-quality materials, timeless design, the best craftsmanship. The mechanical nib clip is a technical masterpiece. Made of sterling silver or with barrel and cap made of platinum-plated brass, lacquered by hand. The discreet thread guilloche looks particularly appealing due to the precise workmanship. Due to this, it is no wonder that design07 is Otto Hutt's flagship and one of their most popular models in the 100-year history of the company.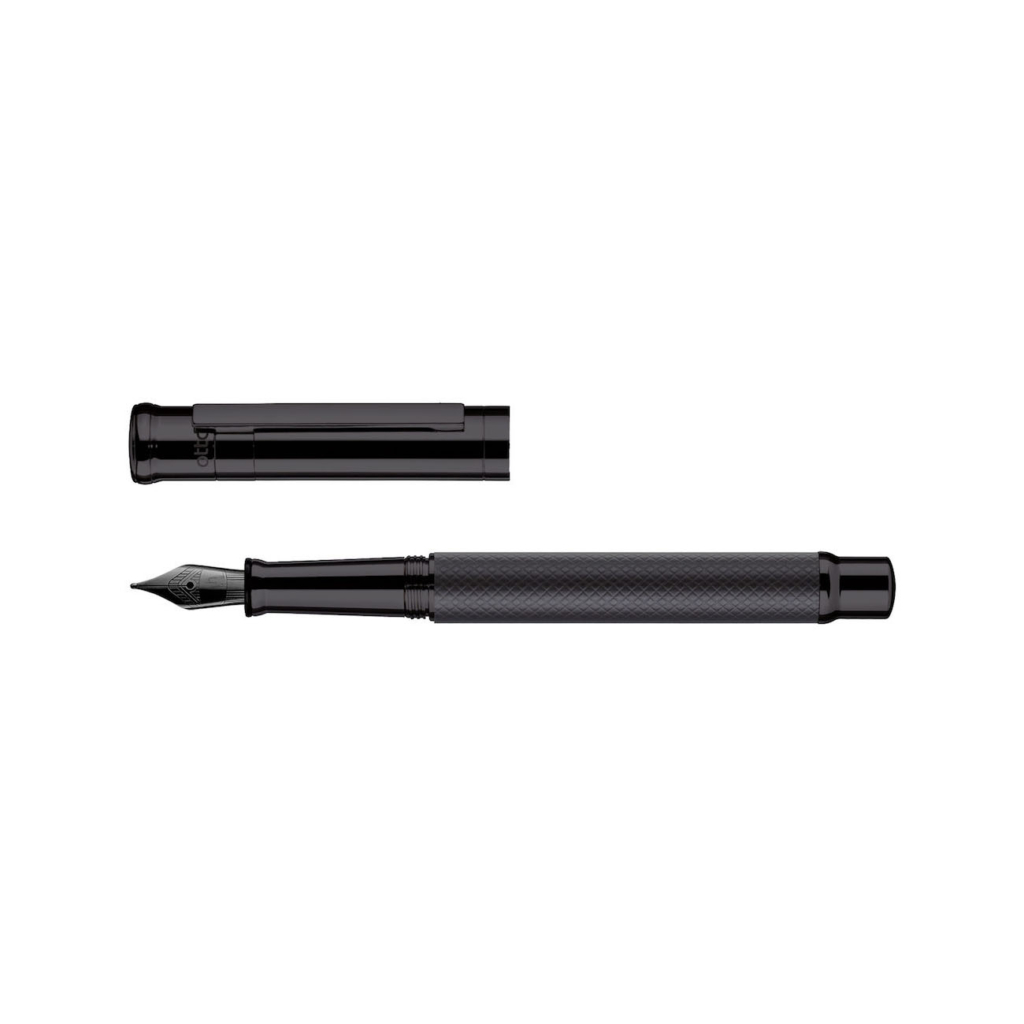 Embrace The Dark Side
Otto Hutt has reimagined their design04 in what is being called Allblack. As the name suggests, this variant is a dramatic addition to the Otto Hutt family. While others may look to more vibrant offerings, Otto Hutt has shown that an all-black pen can have just as much beauty and polish. What's most intriguing is the gold nib has a black PVD coating, keeping the integrity and design of the Allblack name.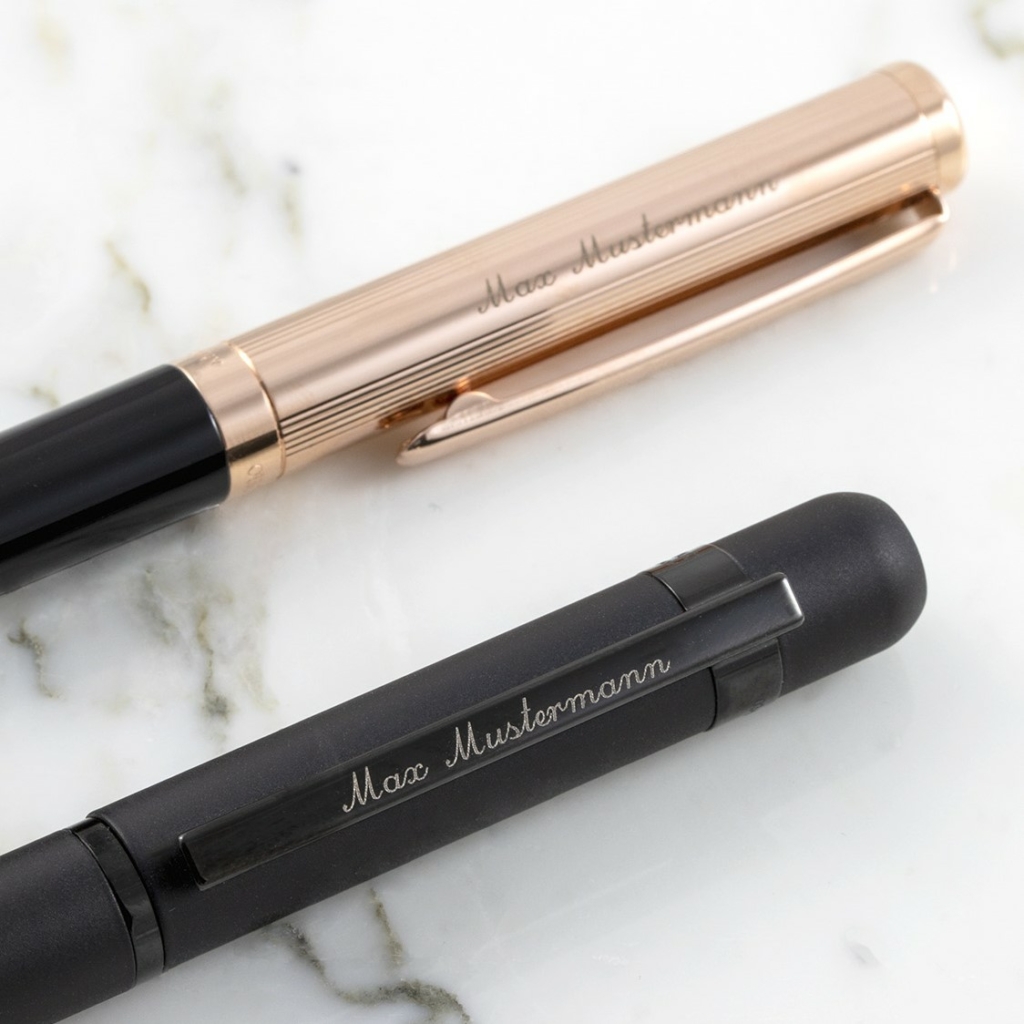 Keeping It Personal
Otto Hutt offers in-house engraving that enhances the pen's elegance and adds a personal touch for the pen's recipient. Making your next pen into an heirloom with an engraved initials, special anniversary date, or a few words of encouragement.