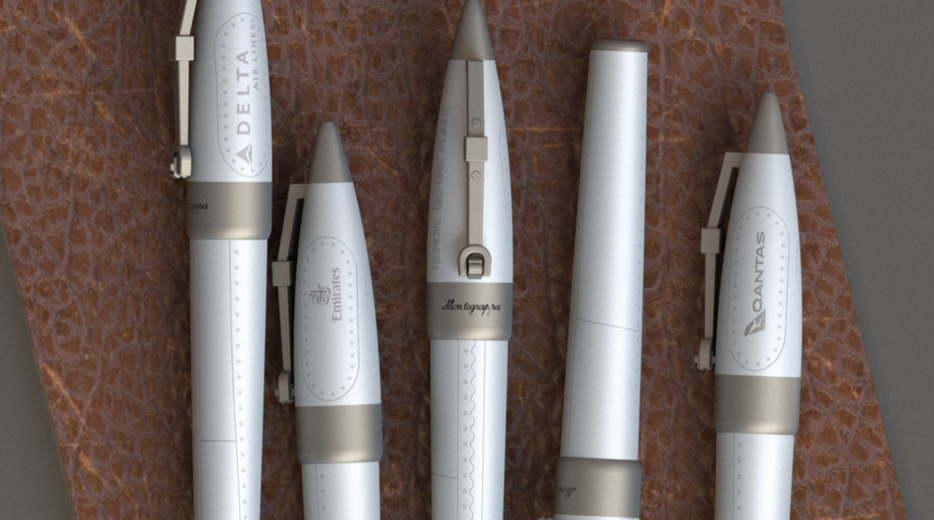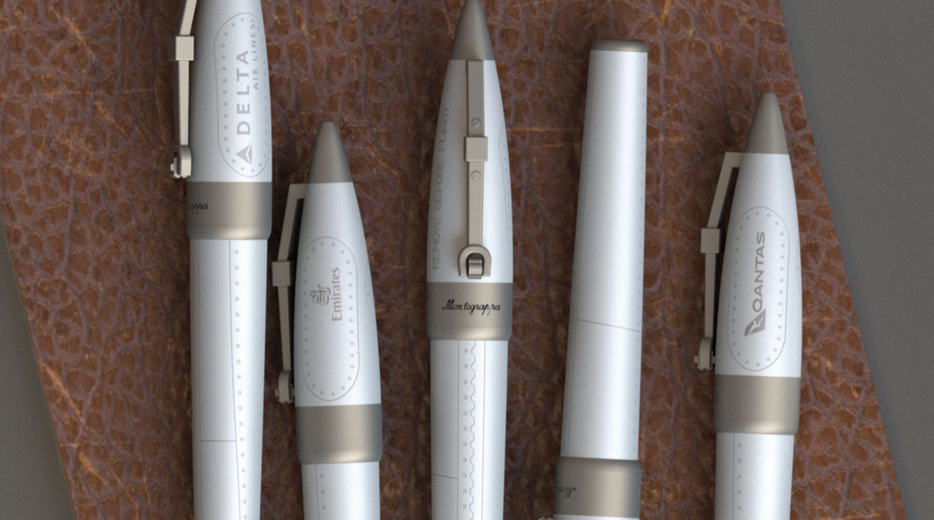 Aviation Enthusiasts Write To New Heights
More than ever before, companies are seeking to reward employees or clients with gifts that make a lasting impression. There's a reason why pre-owned timepieces and vintage style branding are experiencing a surge in interest these days. When we think of times in the early US, we feel a sense of value and quality, and a time when people treasured their accessories. A time when people passed their watch or engraved pen to the next generation.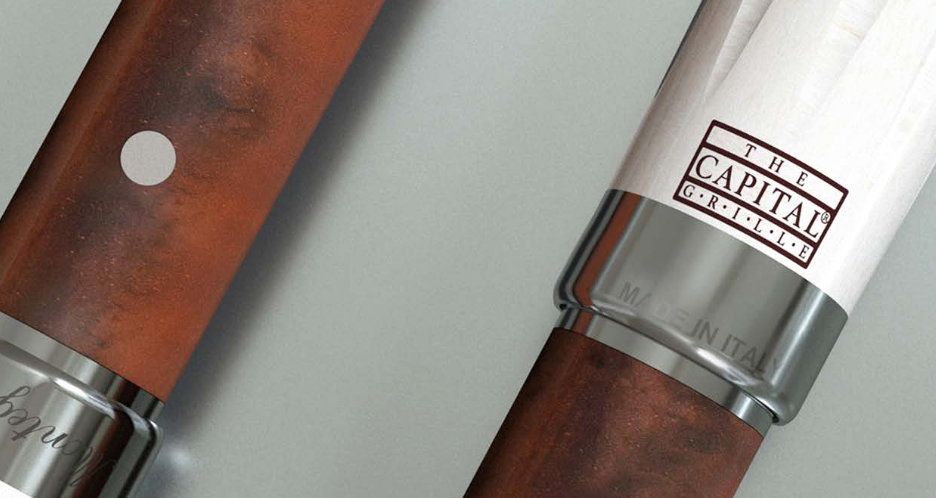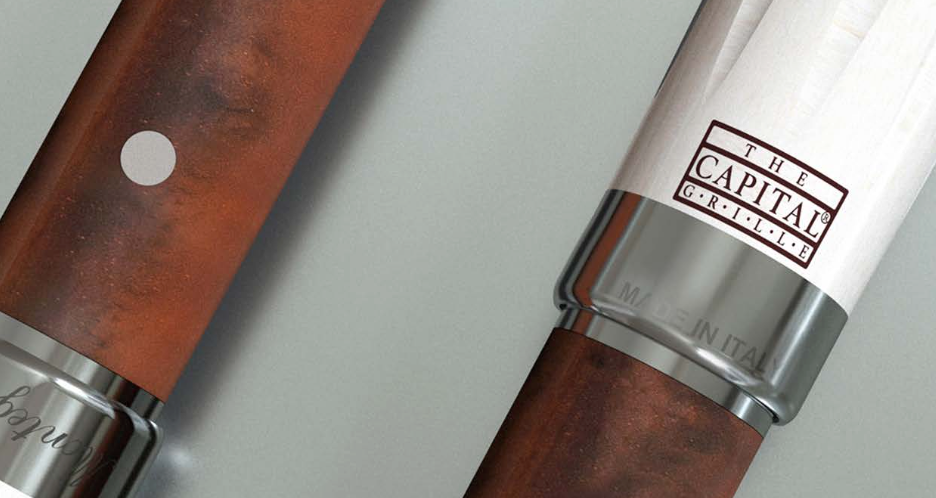 Culinary Artists Take Note
Today, we would like you to consider some of the values of a time past and look to our fine brands for your next corporate gift or marketing activity. Our brands, including Montegrappa, Aurora, Pininfarina, Esterbrook and Dalvey offer a wonderful range of products that provide an "heirloom" quality experience for someone we are looking to appreciate or reward.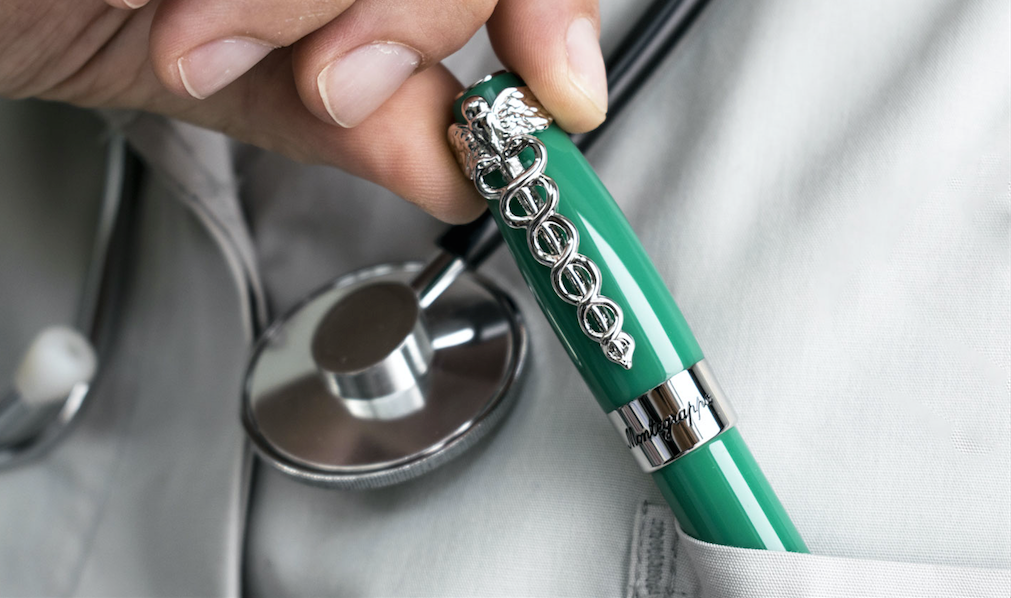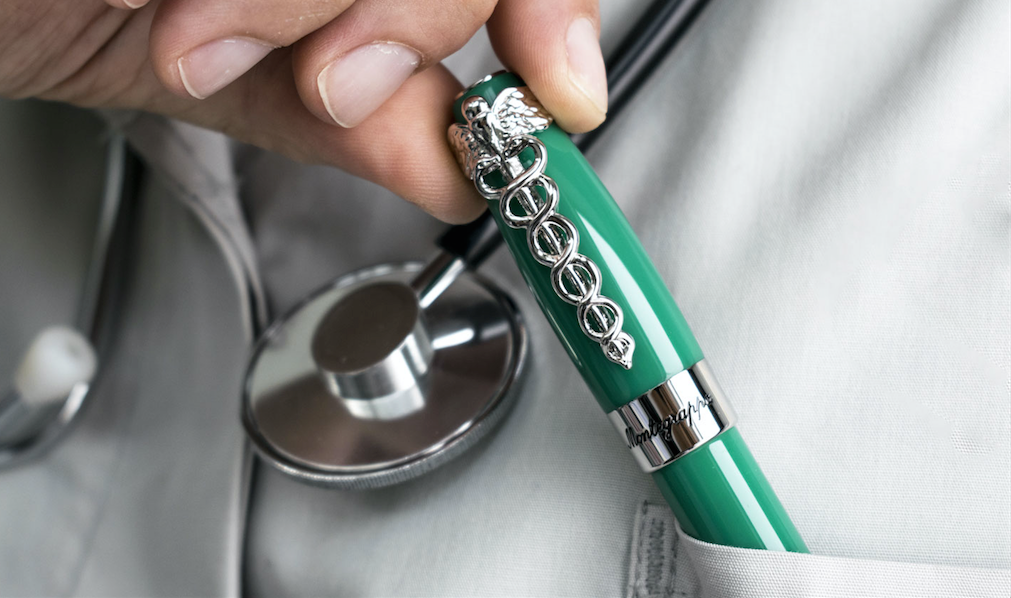 Medical Professionals
Did you know that we can customize nearly every product we offer? Or that we can develop a unique writing instrument that transcends your brand's identity? We welcome brand collaborations and specialized licensing activities that engage attention from new and enthusiastic audiences.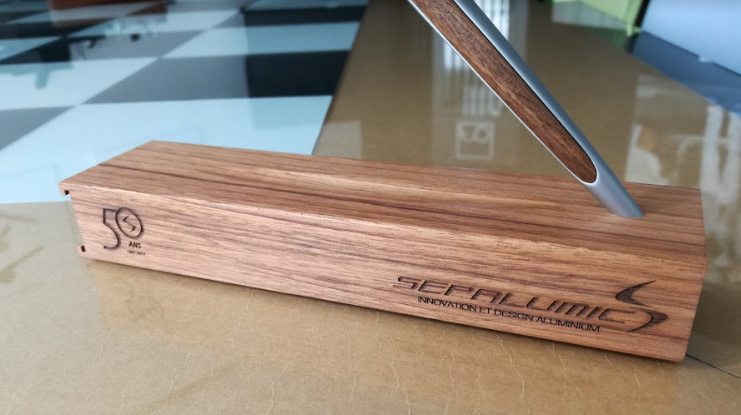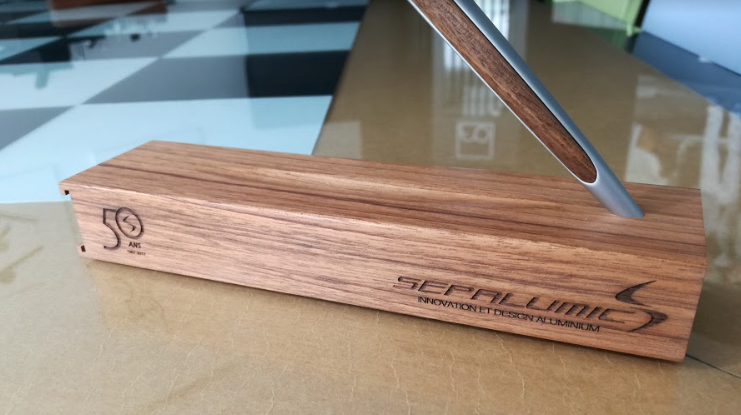 Pininfarina Desktop Ballpoint
Need a single pen engraved for a colleague or friend? No problem, all of our brands offer this possibility! Want to reward someone important or recognize an achievement? Consider one of many Montegrappa themed editions, including the Aviator, Caduceus, Chef and more..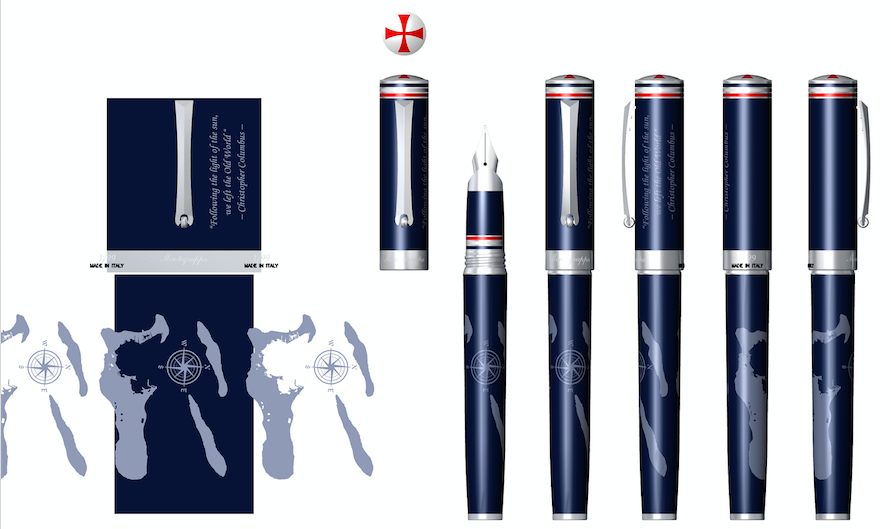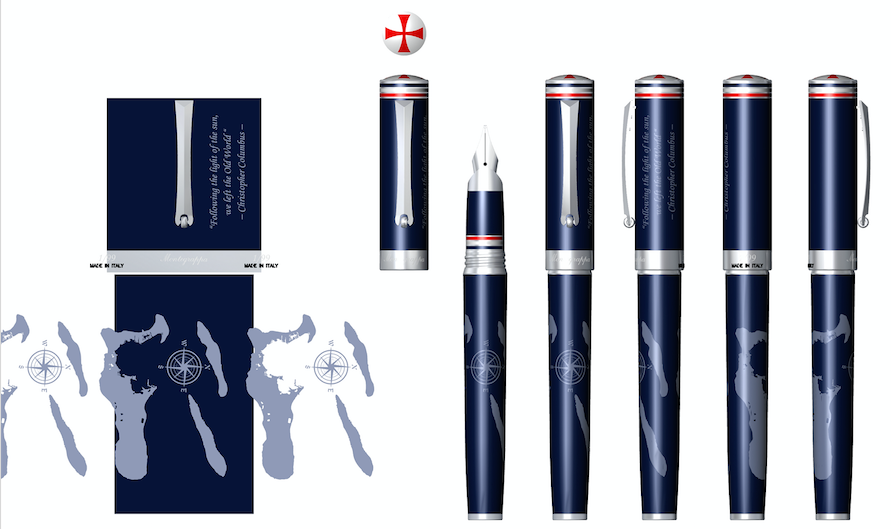 Full Bespoke Pen Made To Your Specs
This special Cayman Island edition was developed exclusively with our Montegrappa partner in the Caymany Islands. The colors, map art, flag and other elements were drawn from Cayman inspiration and applied to this unique and limited creation.
---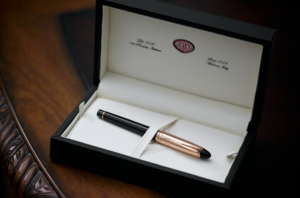 We invite you to speak with a knowledgeable custom product specialist –
Kindly click HERE to send us an email with your interest and we will return your message within 24 hours.
You can also reach us by phone at 516-741-0011.