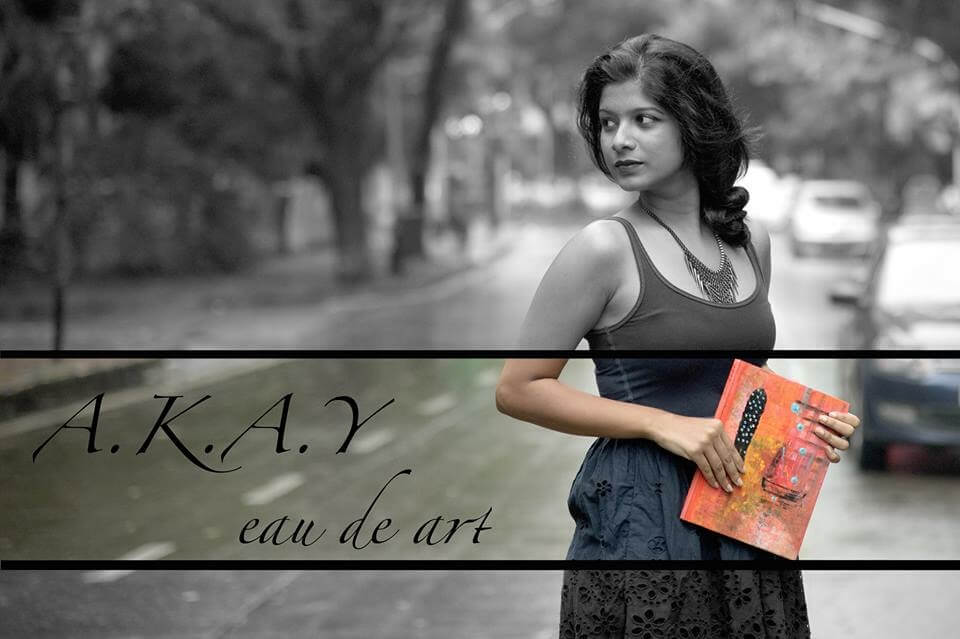 It was during my internship in Terna Dental College, Mumbai when the Dean came up to me and asked me to paint a wall mural. And when I passed out as a dentist I never knew I would land up being a Wall Muralist, although my family never enjoyed it initially.
I had always been a good Art student since childhood. My drawings were taped on the walls in my house by my father. My collection of pencils, pens, notebooks, paints, art brushes, journals was crazy! I had a complete wardrobe dedicated for the same with a "Touch me not" note for everyone else in the house! Although I looked at it not as a profession but just a hobby.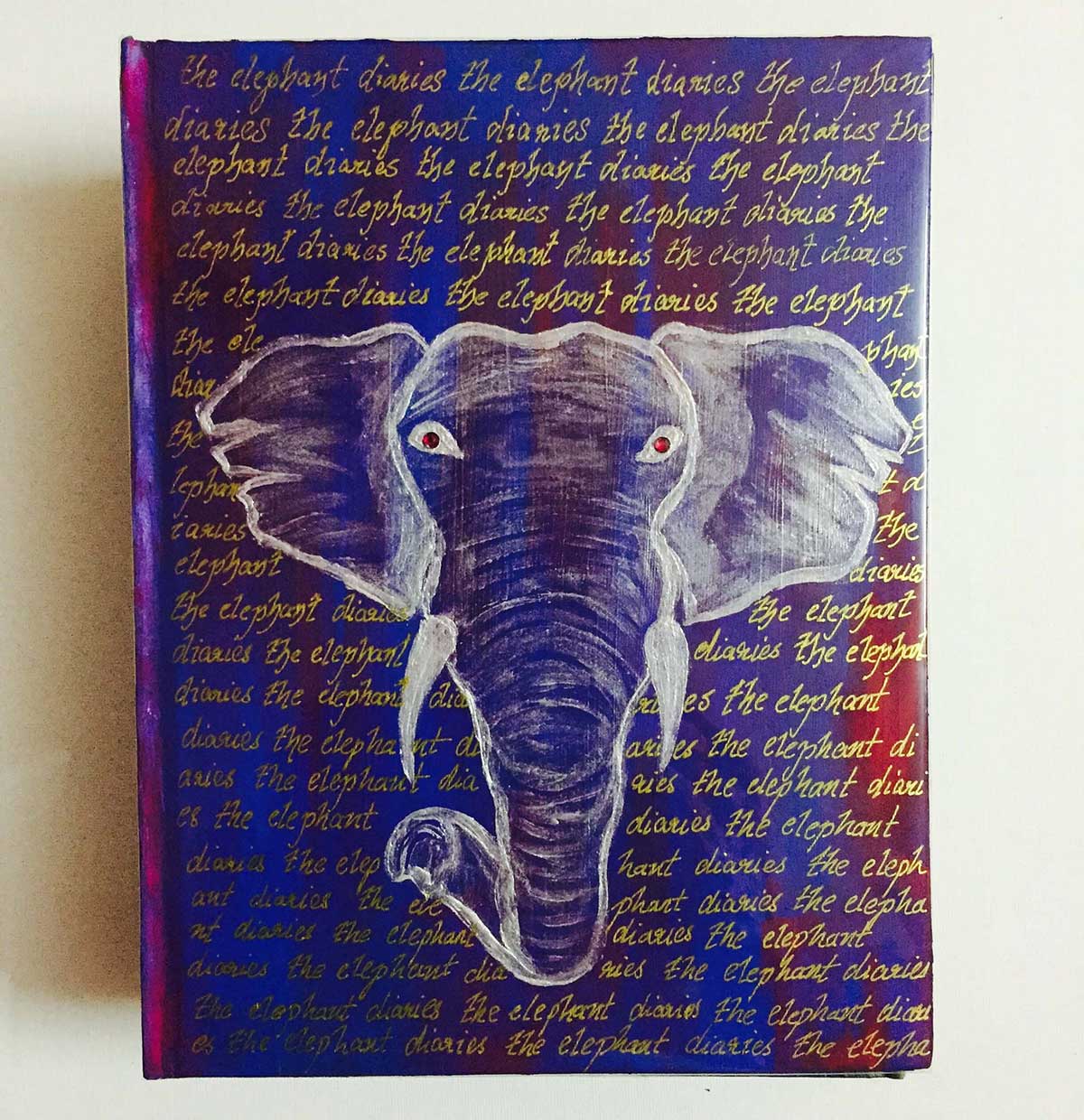 Of course, I never knew that one wall mural would change my life and fuel me with passion that's incredibly ever lasting! Since then all I wanted to be was an Artist- One of a kind. I named my brand "Akay eau de art' to get started with. I started putting up my murals on social media channels and received a great feedback and lot many wall mural orders thereafter.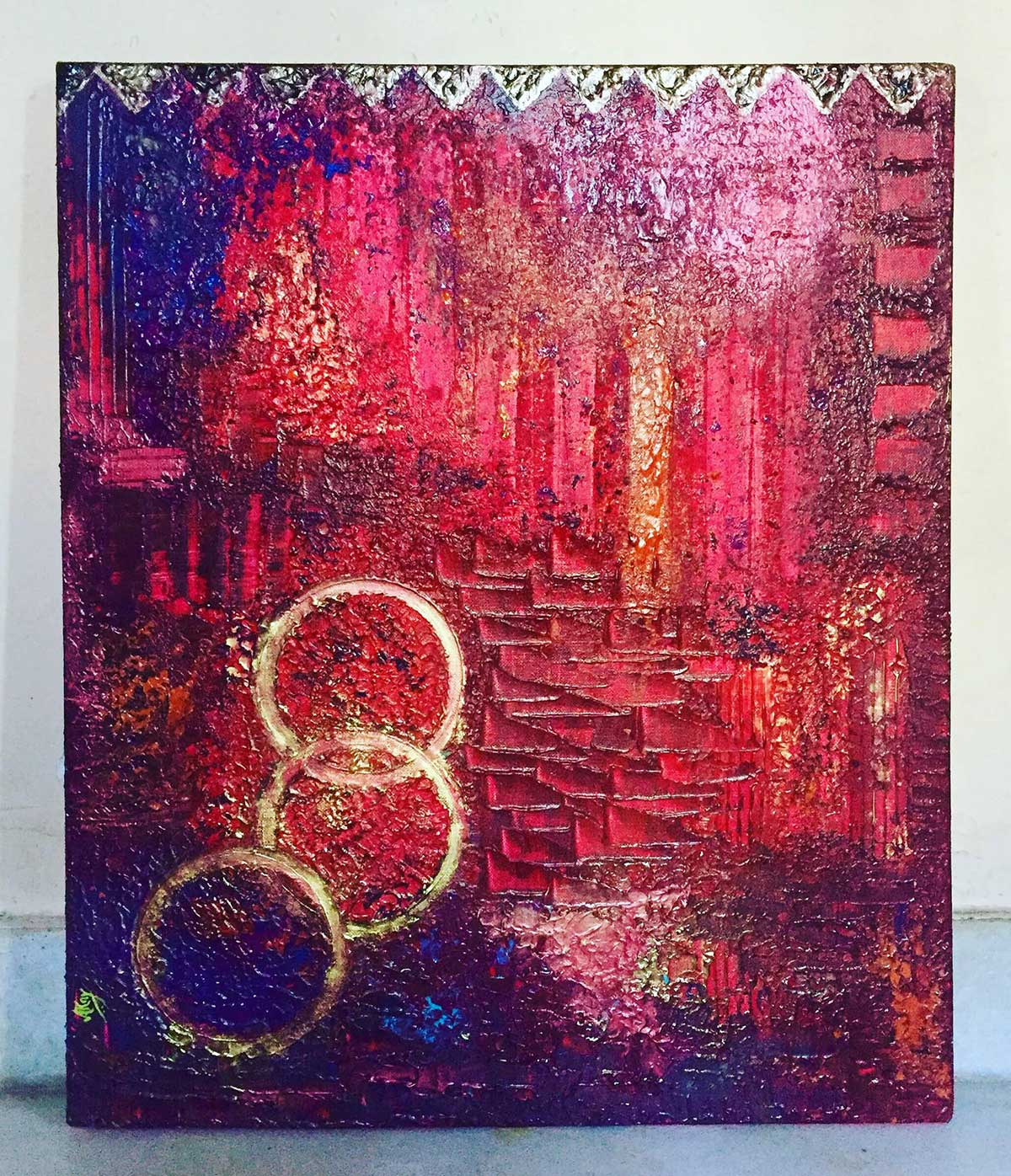 I was a happy girl until I moved Bangalore after marriage where I knew I have to start from scratch. New place, new people and I know nobody! Bangalore was one hell of a busy city but a lover of Art. I was pretty realistic about the fact that I wouldn't get mural offers here and so decided to put up an exhibition of hand-painted acrylic notebooks in Karnataka Chitrakala Parishat – Fine arts college. I received immense appreciation and respect for the efforts and ideas I put in making those books. That exhibition was a hit!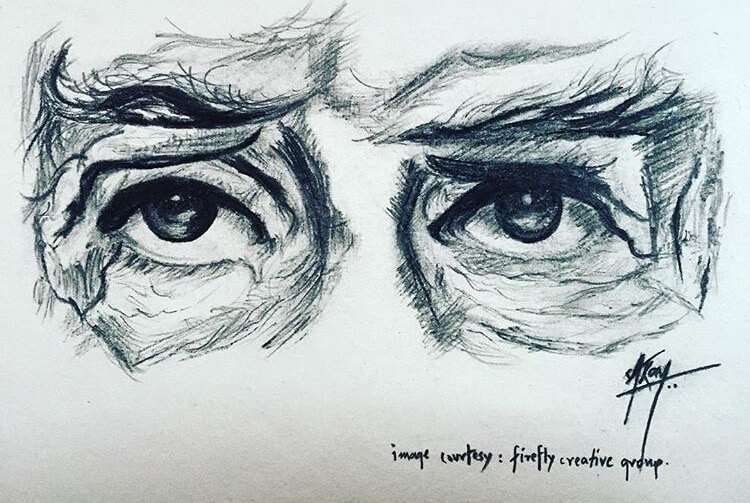 And then? The Universe flipped another card. Warrington, United Kingdom was next for me and my husband Gaurav. I am an absolute Dreamer and I believe in grabbing every opportunity that knocks my door. But when I landed in UK I realised there was no opportunity knocking my door. And so I decided to team up with my loneliness and create Dental Doodles with ball point pens.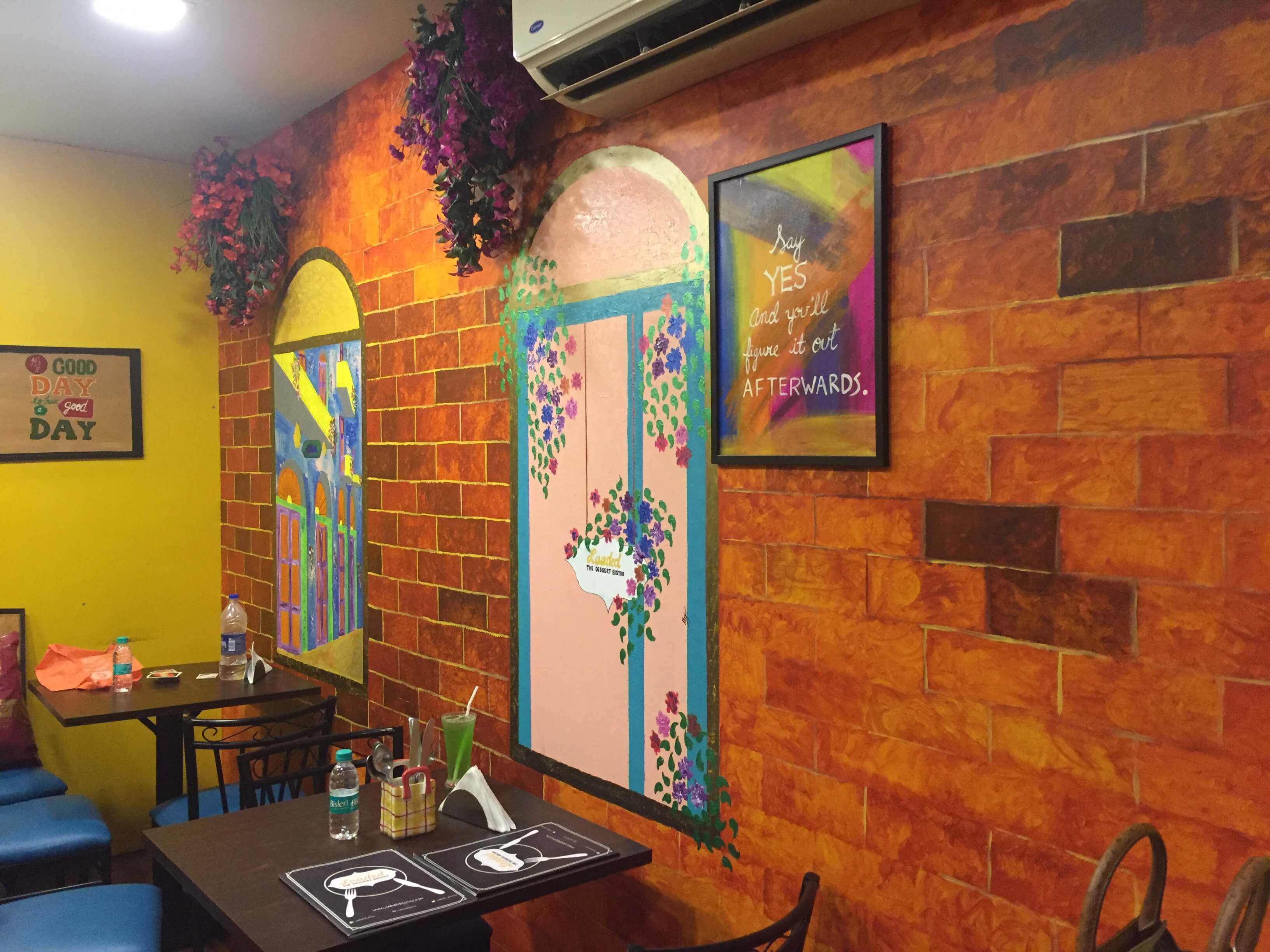 Every such turning point in my life introduced me to the term Failure and so a lot many thoughts started piling in my mind. The reason why Akay_Writes took birth was to give those thoughts a medium to survive. I believe Genuine Thoughts and Authenticity for what you love to do can never put you down. And you will be amazed to see how Wisdom and Compassion will encapsulate those thoughts as time passes by. Instagram gave me the pleasure of making a lot many creative friends with whom I share my thoughts daily by being a Penfluencer – influencing through handwriting.. I never knew my writings would turn out to be my World! My World which was created one day just out of boredom without an aim or goal in mind.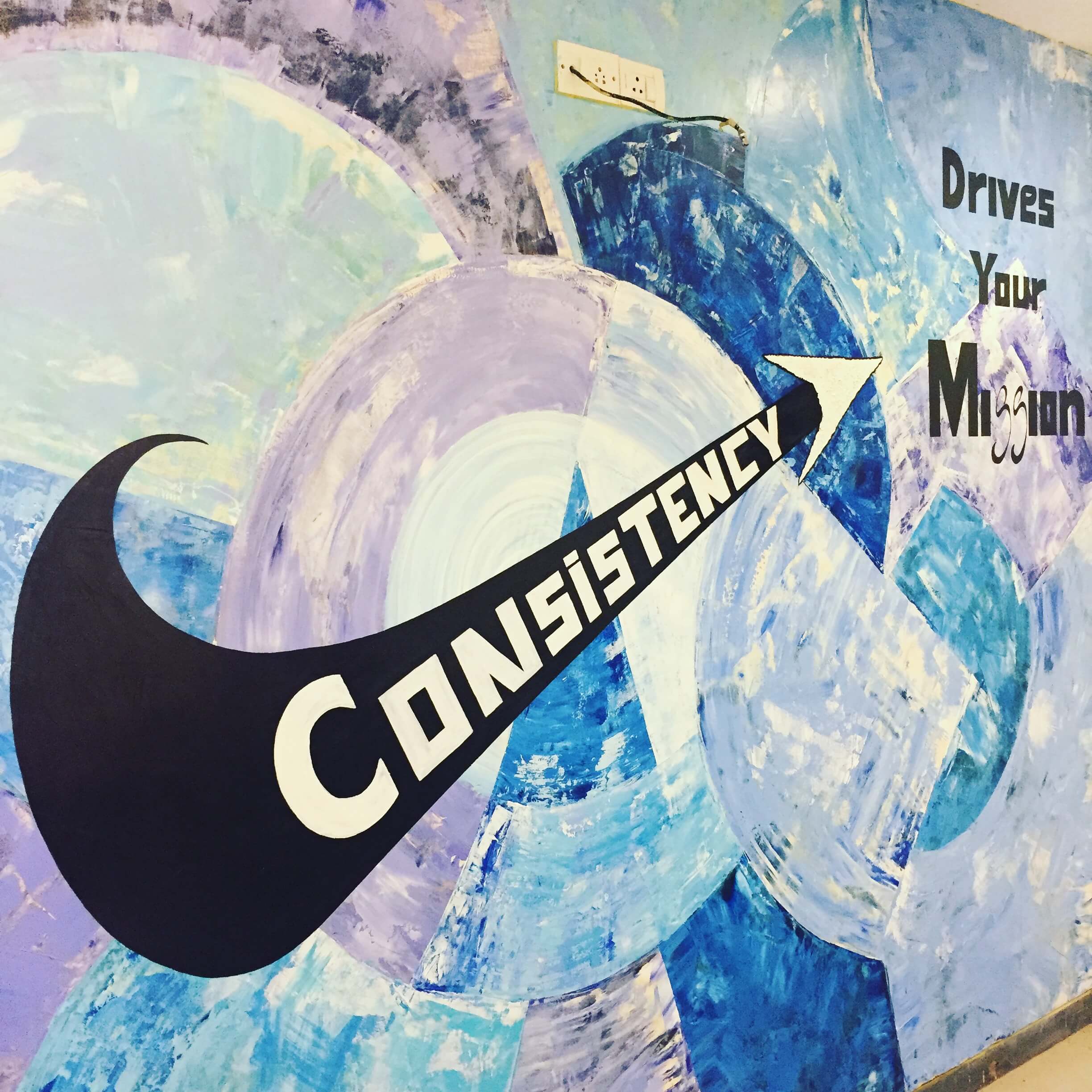 While giving birth to akay_writes I wanted to start traditional with minimal usage of digital mediums available. Not that I don't like them but sometimes it's out of your reach. So I started with something I owned back for 13 years- My Lamy Safari Fountain pen and a few broken powerless thoughts which were running in my mind aimlessly. A few days later, I  was blown reading the comments I received on my handwritten snippets and I couldn't believe my powerless thoughts giving power and inspiration to all those who came across it. What can stop you from writing then? Later I came across many Giveaway contests on Instagram held by various Pen Communities and I couldn't thank God enough when I won 4 contests in 45 days! Lamy Lx fountain pen-rollerball-ballpoint , Mont Blanc for UNICEF collection ink, Filofax organiser with neon coral Lamy, a Sheaffer fountain pen and now this lovely Montegrappa Fortuna Mosaico came along with an Aurora Ipsilon Satin. How? Well it's a gift of Faith and Authenticity. Bryan Hulser – the Nypenguy motivated me by sending these jewels as new companions to my existing collection of writing instruments! He says he would love to see my handwriting flow through his writing instruments!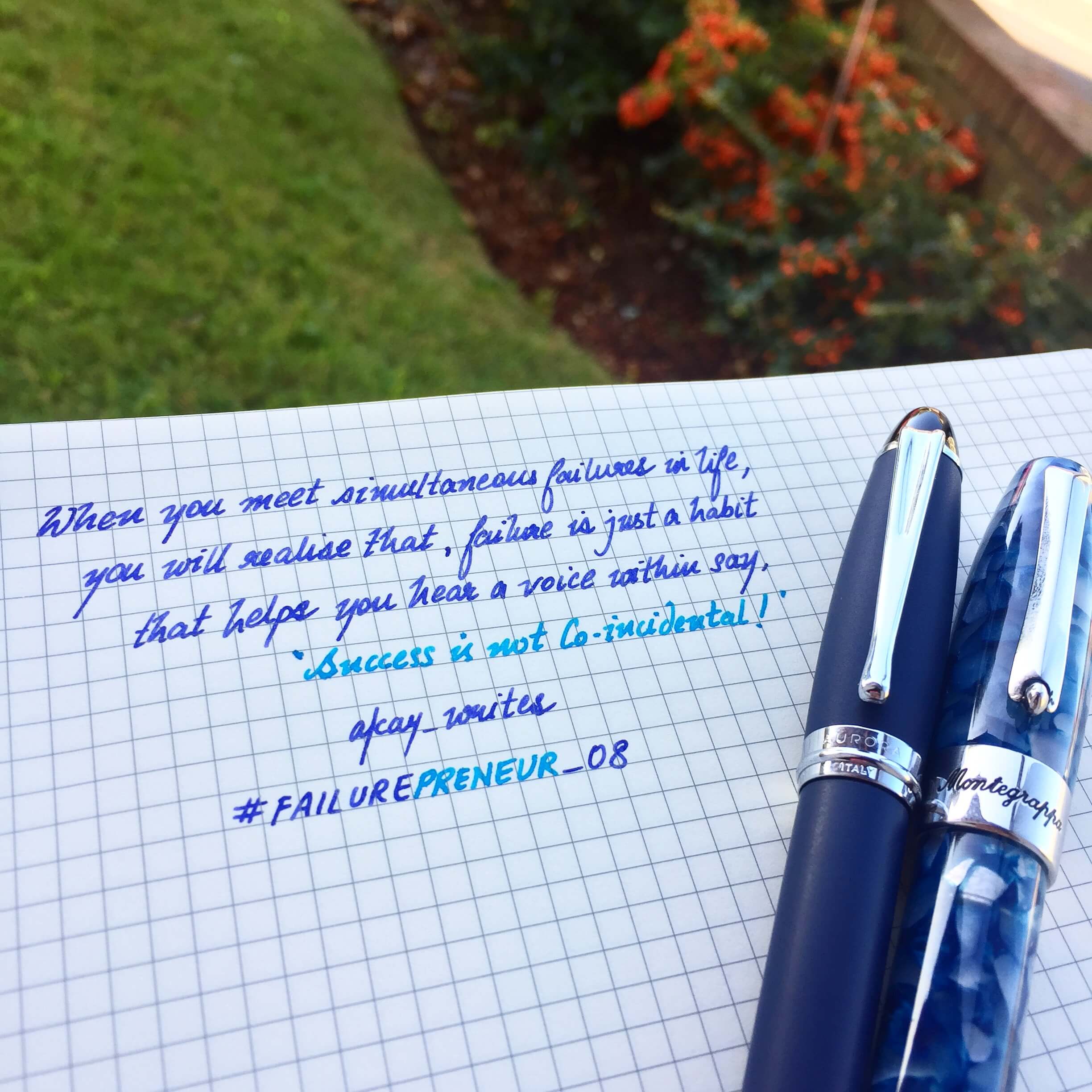 The journey so far has been incredibly magical. And the hustle has taught me that no wealth or genetic influence can help you with self confidence. Although consistency to perform through failures will happen only through developed self- confidence. And that's how it is. Good things take time! A big thank you to all the Pen Communities trying to  connect people from different parts of the world and motivating them through penmanship and writing instruments! Loads of love and luck to Kenro Industries.

Cheers,
Akay!