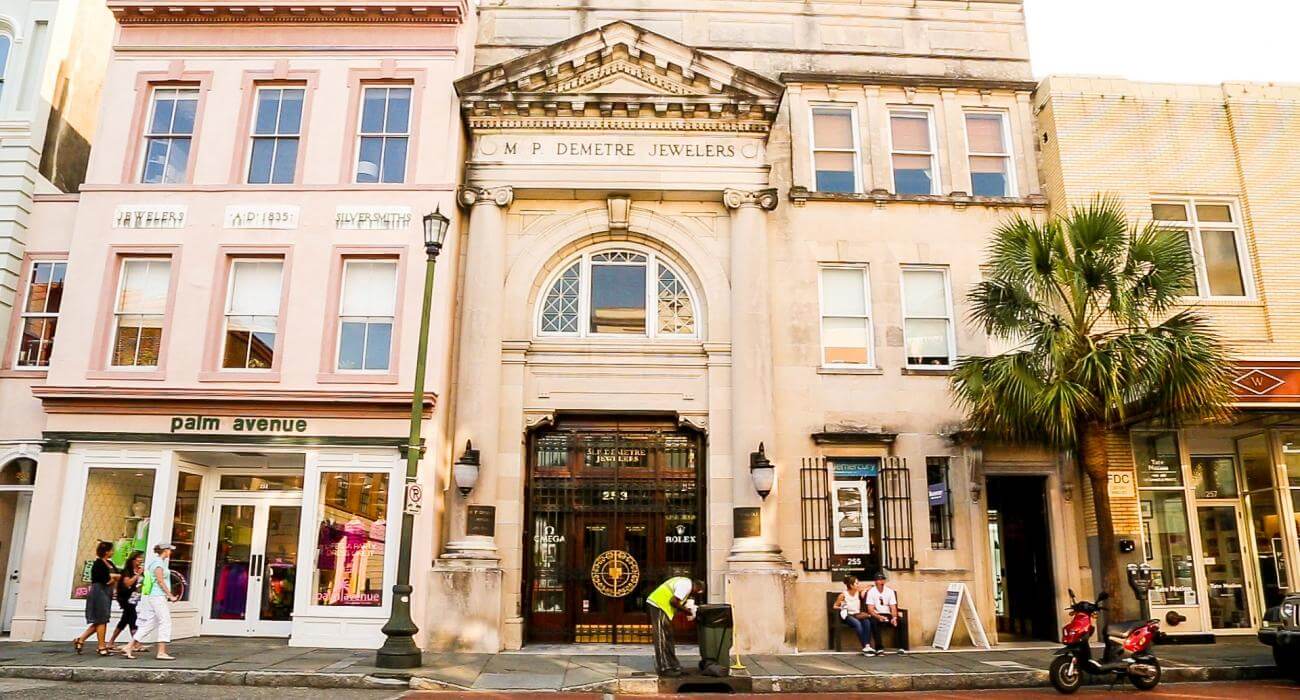 Today we focus our attention to our U-Boat retail partner MP Demetre and the summer streets of Charleston, SC.  The sun is heavy in August, and tourists escape the heat to chilled southern shopping flair and the high-end King Street district. Walk down King past Charleston's designer shops — Louis Vuitton, Gucci, Brooks Brother's and you'll find the respected MP Demetre Jewelers. M.P. Demetre  is operated and run daily by Peter Melton Demetre, his father (founder) Milton Demetre and his mother Virginia.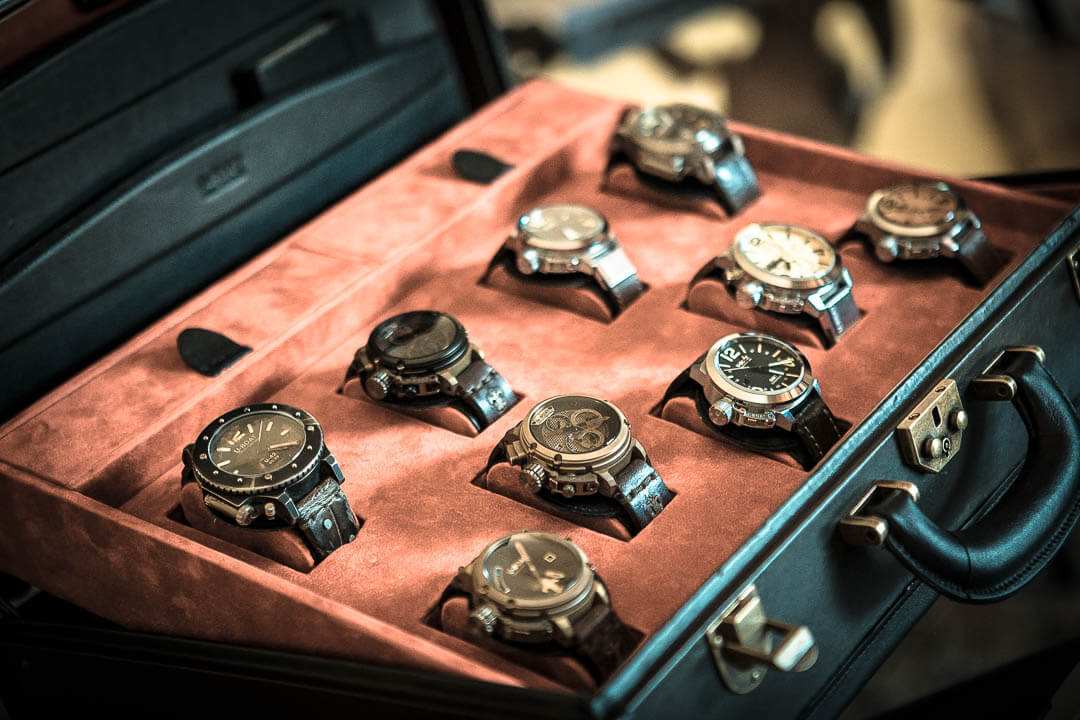 Look no further than the front window at MP Demetre and you'll spot our U-Boat watches. The display is ALL Business, as the watches are showcased inside a vintage style attaché', which is quite unique.  U-Boat has been a staple with the Demetre business for over ten years and adds a bit of bold to their charming shop. Walk past the jewelry department and look directly across from Rolex to find our official presentation of watches, which includes the traditional range, as well as limited editions.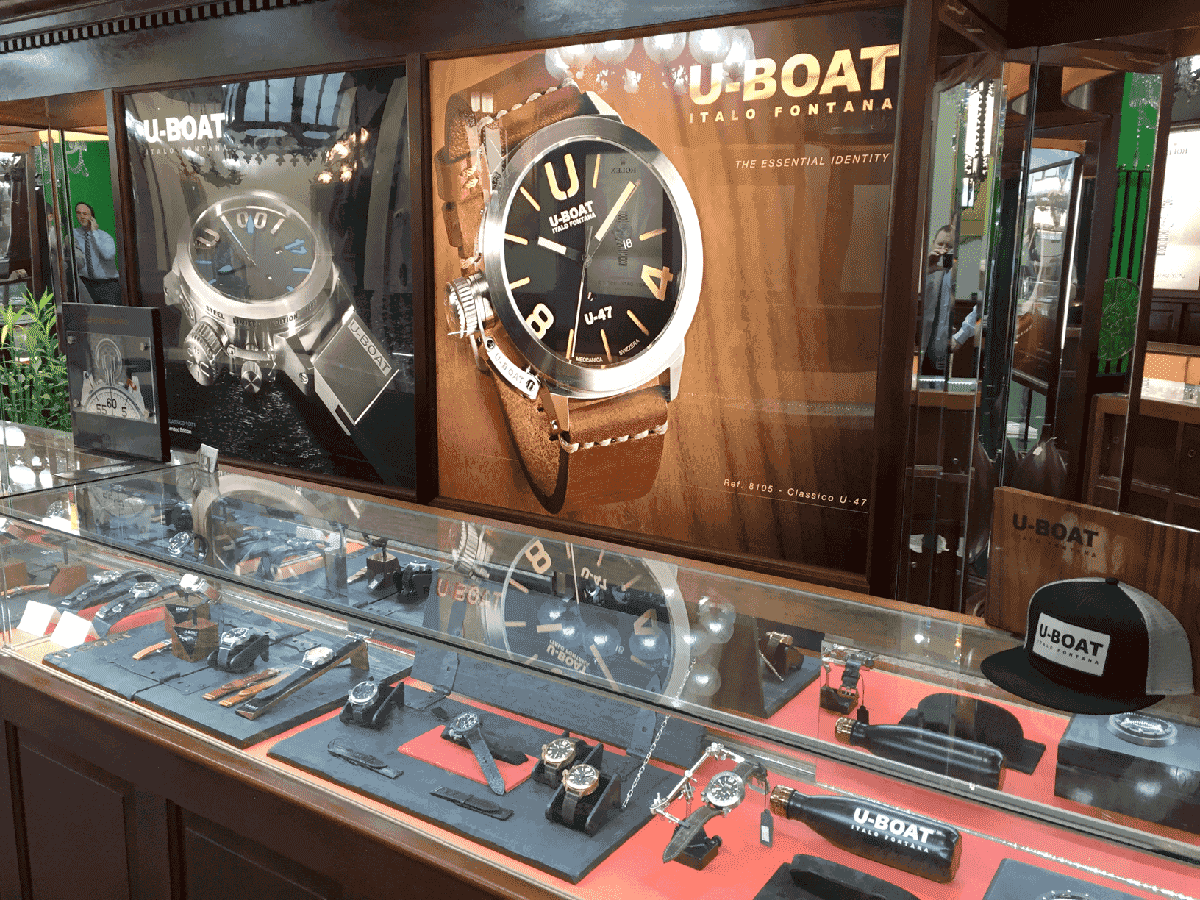 We welcome you to stop in to see Peter and allow him to share his knowledge of U-Boat from the U-42, Classicos and the recent 1001 Diver. We've been told that his favorite is the Classico bronze, as it offers the owner a personalized patina.