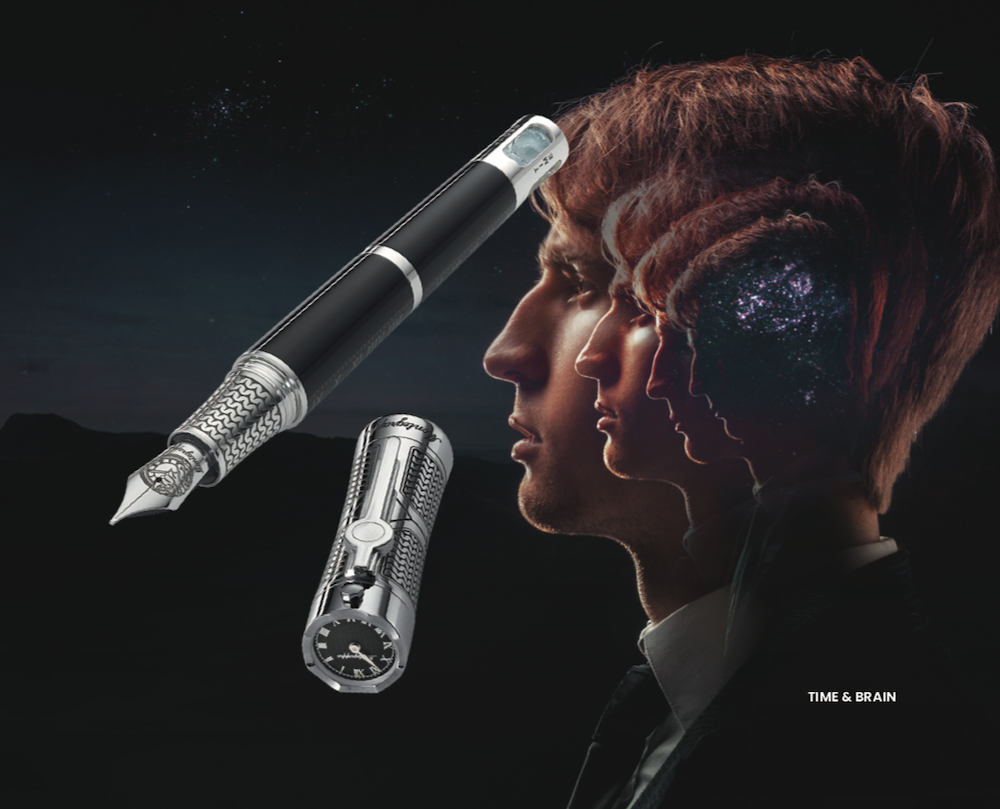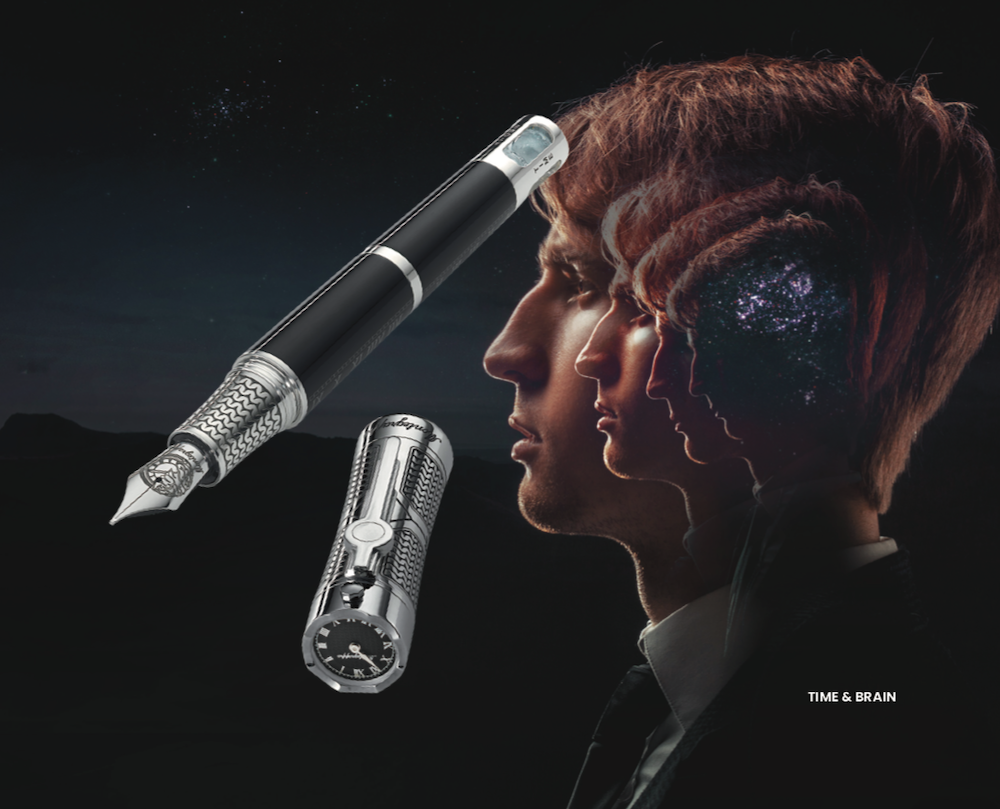 Time & Brain follows Brain (2013) and Memory (2016) as the final limitededition made in collaboration with the distinguished neurologist, Dr. Richard Restak.
Alongside its many overt references to time, Time & Brain is conceived on an oblique set of design codes that reveal the hidden complexity of the present as a station between the future and past. The act of writing allows us to escape the here and now, and reorder information intovaluable, fulfilling memories.
An unconventional triple-section barrel refers to the three phases of time. The 3mm height of its separator ring represents three seconds – the cut-off point at which all humans have a shared perception of time.
The miniature hourglass housed within the blindcap is made of high tempered glass and measures a timespan of approximately three seconds – an analogy for the present.
The four pillars protecting the hourglass are labelled Time, Atoms, Brain and Thought: a representation of the passage of time from cosmological phenomenon to tool of human perception.
Made of sterling silver and black resin the pen features a piston filling mechanism and 18k nib with ebonite feed. Available in EF, F, M, B nib sizes.
Digital Brochure HERE
---
Fountain Pen








Time & Brain L.E. – Model: ISTNN_SE – $4,500
---


Time & Brain L.E. – Model: ISTNNRSE – $3,500
---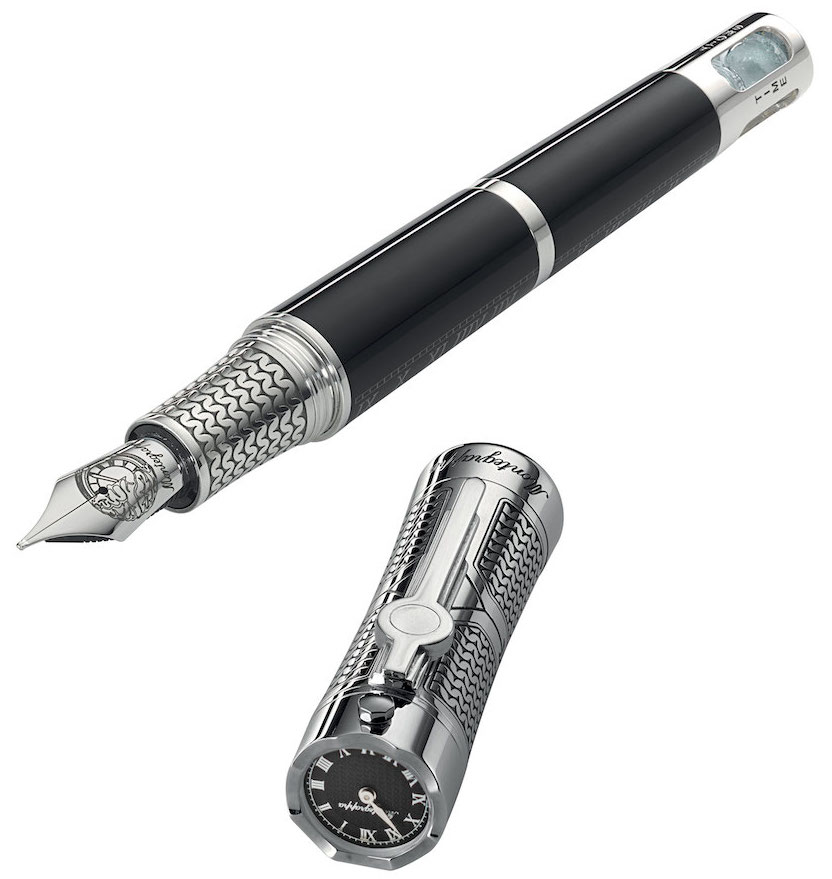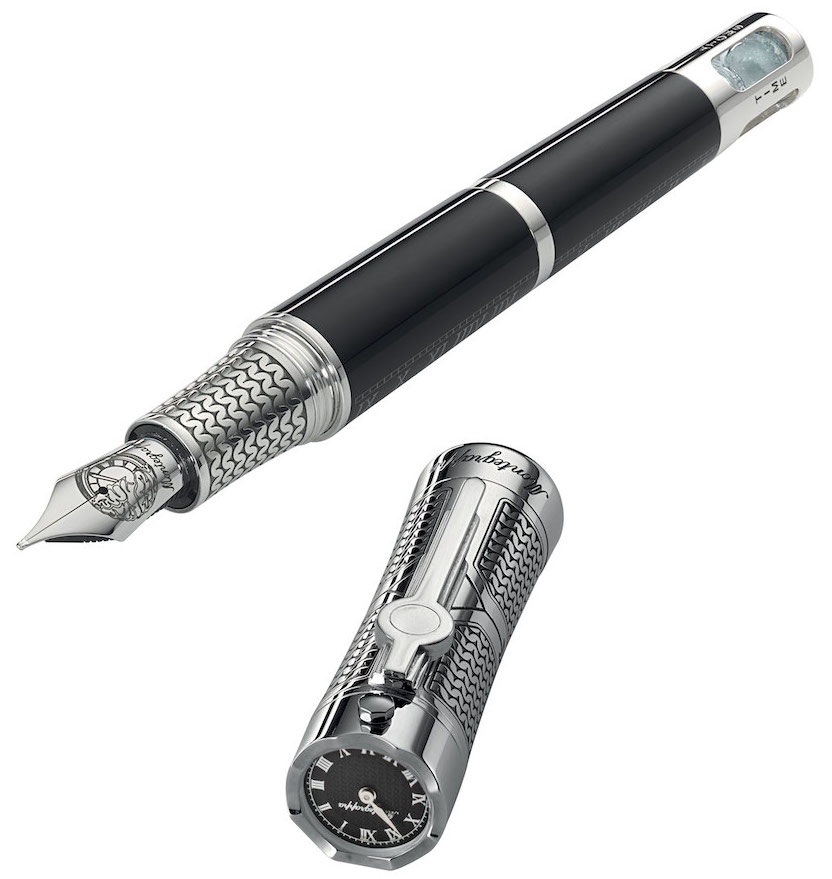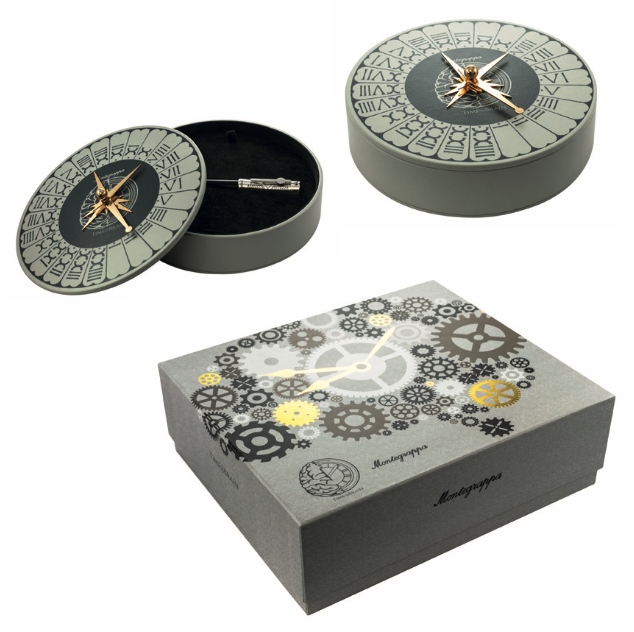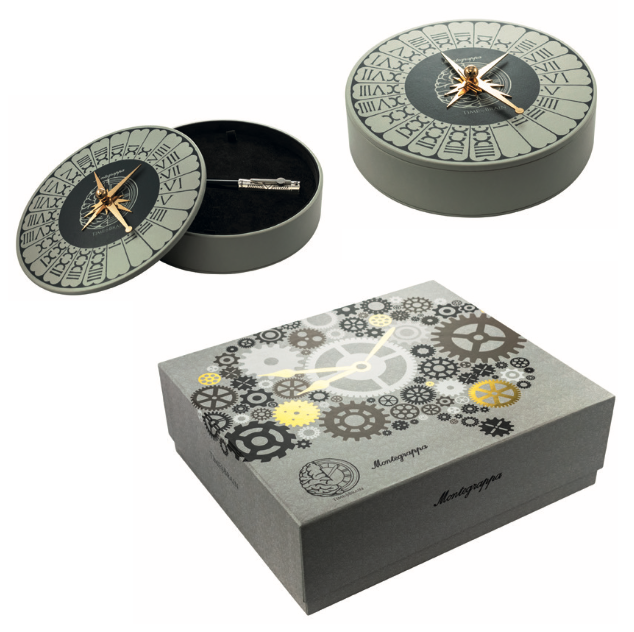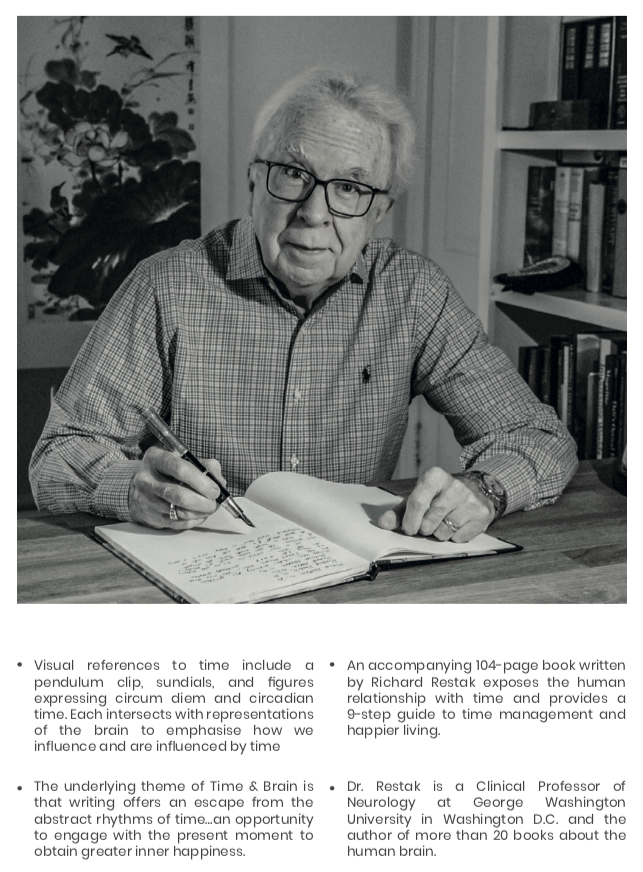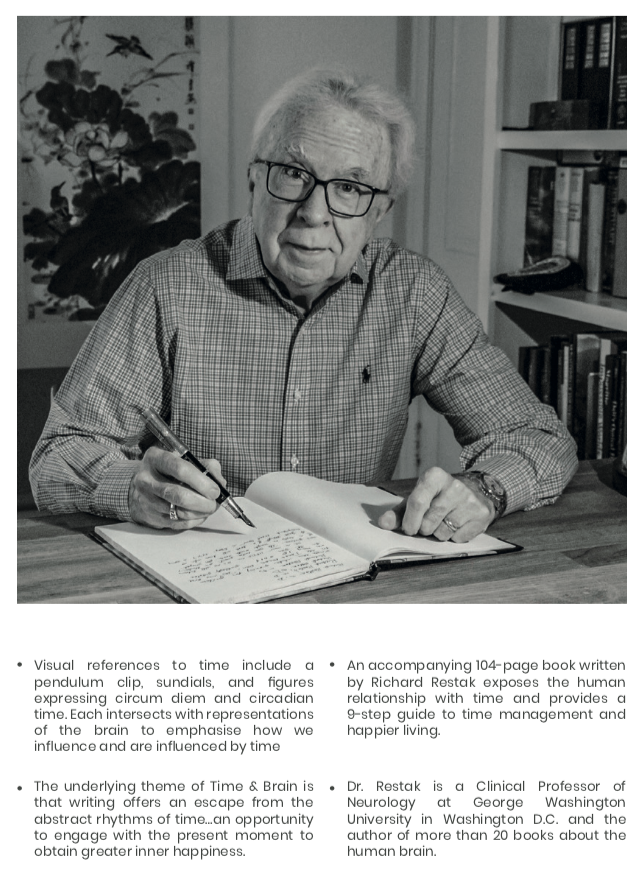 ---
Call or email us for more information: