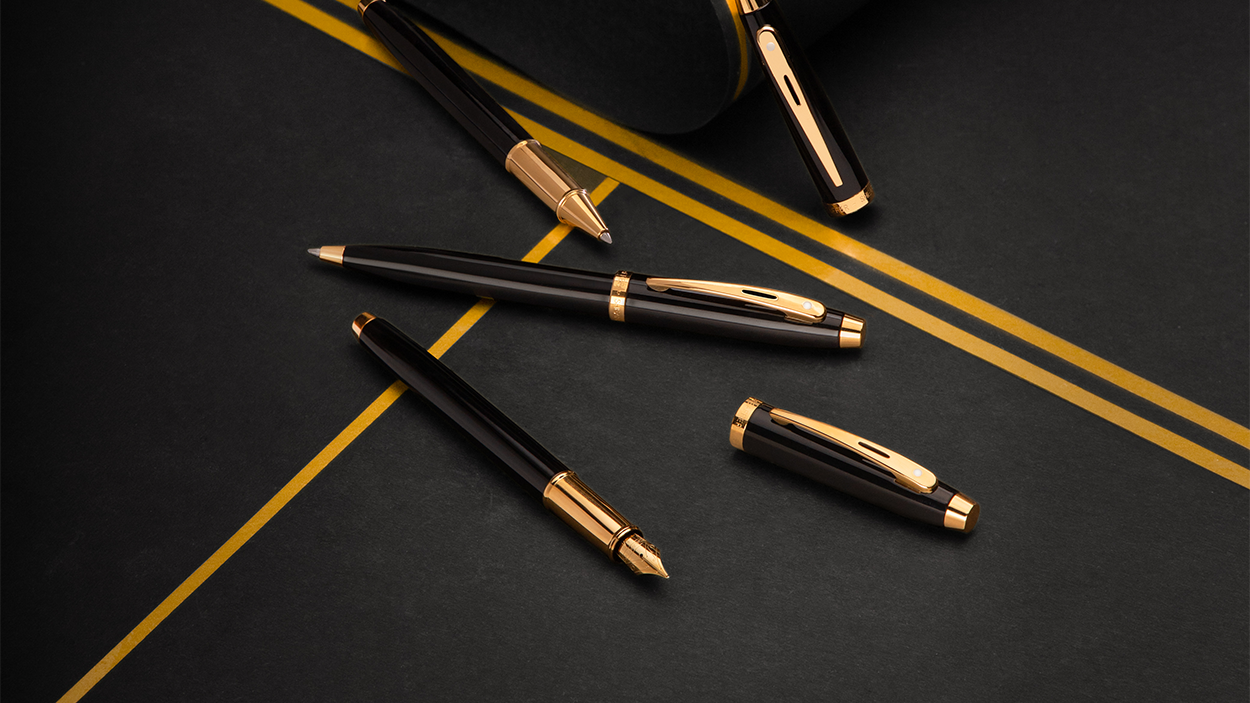 (Re) Introducing Sheaffer
Sheaffer pens are a renowned brand of writing instruments with a rich history dating back to 1912. Founded by Walter A. Sheaffer, the company is known for its innovative fountain pen designs and high-quality craftsmanship. Sheaffer pens have earned a reputation for their elegant and timeless styles, making them popular choices for both everyday writing and as collectible items. They offer a wide range of pen types, including fountain pens, ballpoint pens, rollerball pens, and more, catering to various writing preferences and styles.
We're thrilled to announce that Kenro Industries is once again the distributor in the North American territory for Sheaffer. We hope to use our three decades' expertise and robust retailer community to bring these pens to an array of customers who will cherish the brand as much as we do.
We are fully stocked and ready to sell our Sheaffer line-up, including the 100, 300, VFM, and Sentinel Series. Reach out today to learn more!
---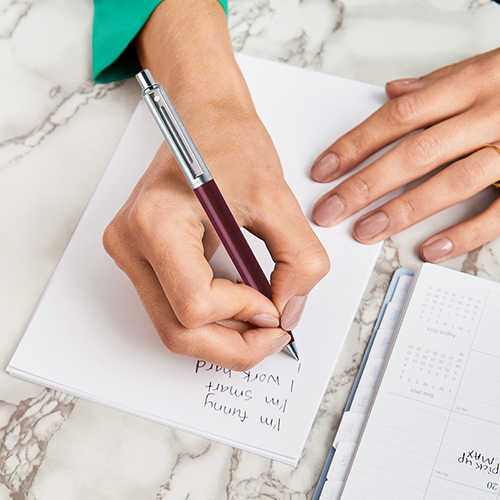 Full Stock of Quality Pens
For more than a century, Sheaffer has consistently delivered writing instruments that are not only visually elegant but also reliable and durable. Each pen is meticulously crafted with precision and attention to detail, using high-quality materials to ensure a smooth and consistent writing experience.
• 3 pen options for any customer
• Full inventory on all stock
• Quick turnaround to ship orders fast before holiday rush
• Prices starting at $20!
---
Brand Recognition
The distinctive White Dot on the pen cap has become an iconic symbol of quality and elegance, instantly recognizable to pen enthusiasts and novices alike. This brand recognition is not only a testament to their longevity but also a reflection of their consistent dedication to producing pens that are not just tools for writing but also symbols of style and status.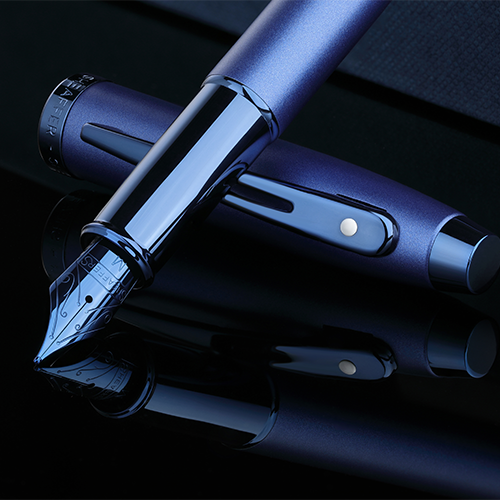 ---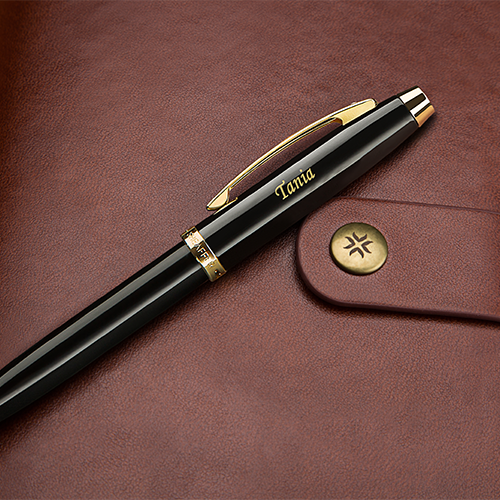 Corporate Gifting & Personalization
Corporate gifting and personalization is a great way to introduce your customers to Sheaffer. Solidly made and engraved with our trusted partners, bulk orders have never been easier.
• Quick turnaround on orders
• One-offs and bulk custom orders available
• Consultative approach with Marketing team

---
A Retail-Centric Approach
First impressions mean everything and Sheaffer does it right!
• Hanging mounts to easily and visually appeal to customers
• Retail towers for branded presence in store with minimal set-up
• Inventory in-stock to quickly supply you with Sheaffer!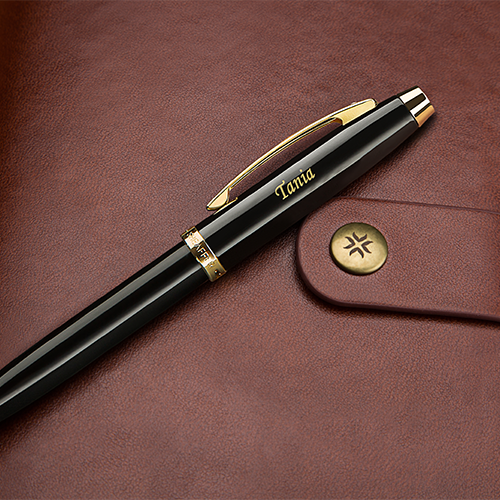 ---
We're Here for You!
We're dedicated to providing you with all of the necessary information to tell the Sheaffer story. With a robust marketing team behind the brand, we're confident we can work closely with our retailers to bring new energy to this heritage brand.