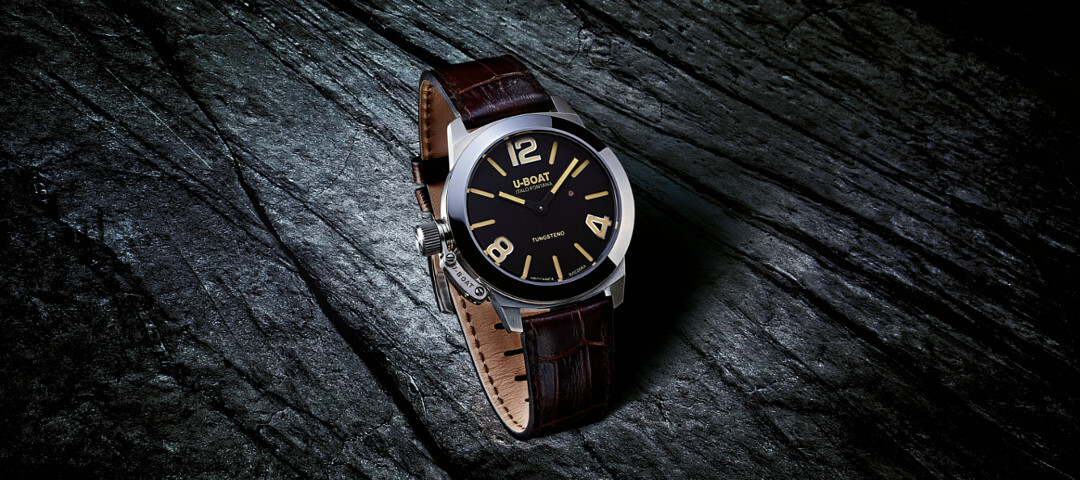 "Freedom in Creation" has always been Italo Fontana's motto since the early steps in the watch industry.
As he often states in interviews: "I like the identity and originality of my creations, I do not have an obligation to create the same things that I have always designed, or to continue to do oversized timepieces. When an inspiration comes to me, I see it through. I plan it strategically and I do what I like."
Italo unveils two versions of Classico, named Stratos, in sizes 45mm and size 40mm but scaled down to an unusual thickness respectively of 11,70mm or 18,0mm and 9,50mm.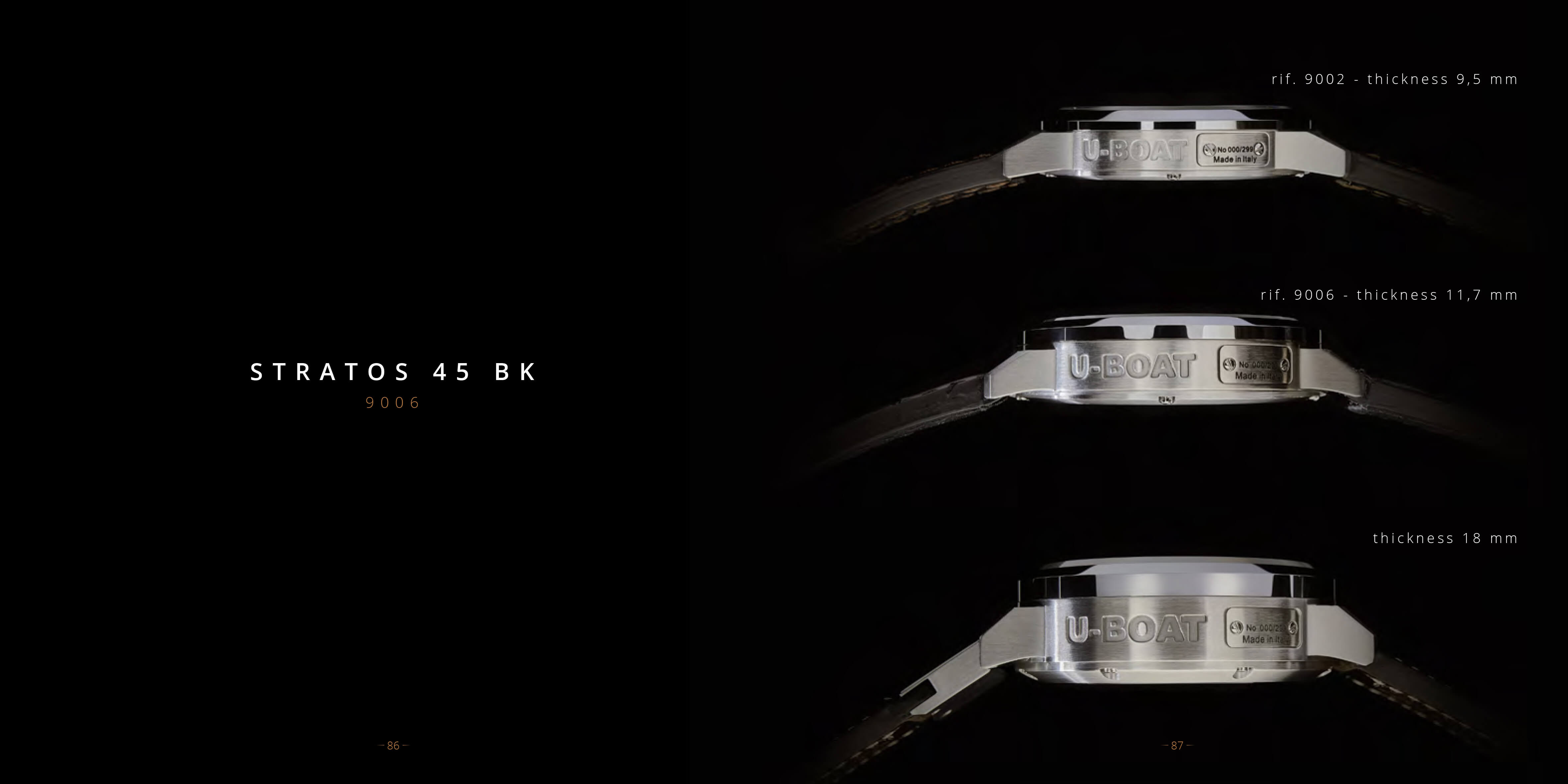 This new design gives an extremely flat and lightweight watch, perfect to be worn under a nice tuxedo or a man suit. Gentleman's elegance that perfectly matches the strong and bold character, identity  of the U-BOAT brand.
Discover more about STRATOS 40 and STRATOS 45