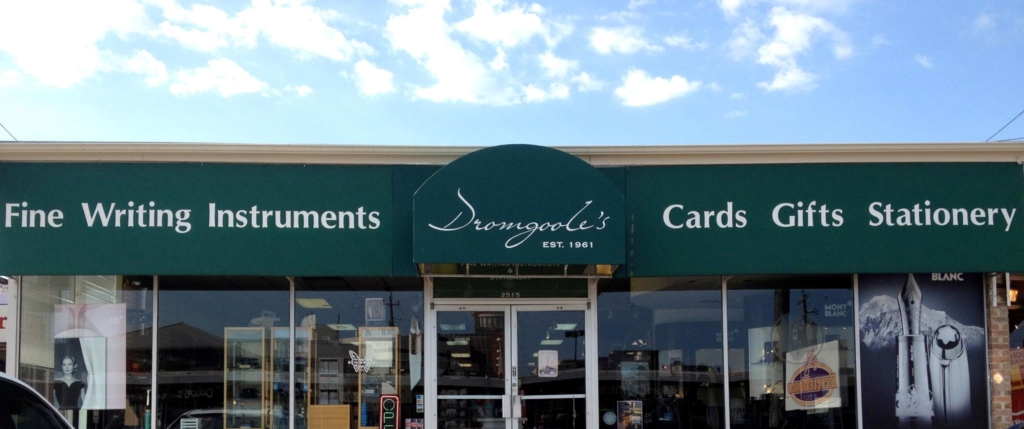 We are pleased to be visiting our friends at Dromgoole's in Houston this weekend. Dromgoole's has long been an industry leader in Texas and beyond, so we are very pleased to be seeing our old friends again.
Ryan will be showcasing some of the latest and greatest during his trip, so make sure to visit if you can!
Find out more about Dromgoole's here!
Dates and Times:
April 29 & 30, 2022
Beginning at 11 am
Address:
2515 Rice Boulevard
Houston, TX 77005