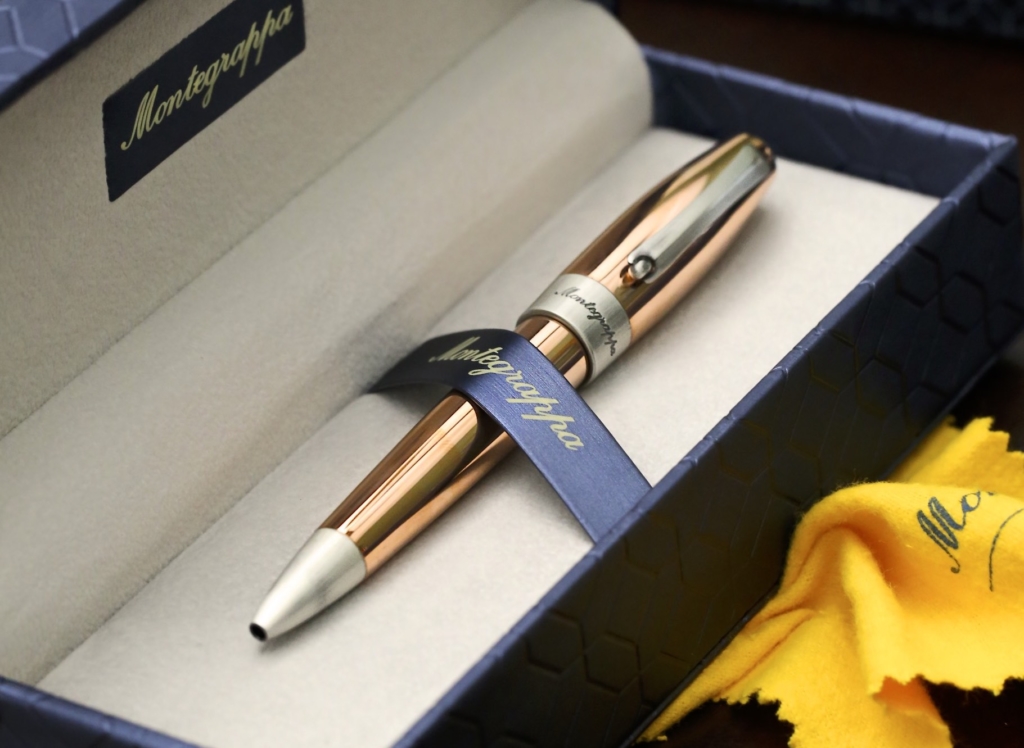 It's GIVEAWAY time on Instagram!
The @head2headcopycat crew is partnering with @montegrappaitalia to giveaway a copper Montegrappa Mule Pen for this weeks challenge.
Join the H2H crew @bharmon417, @kicktoc , @bzabodyn214 , & @crudotaco for today's challenge.
Today's challenge: "Mule Time". Show us your best shot of your watch and pen. See the rules below.
Rules for entry: 
Must use the #head2headcopycat & #montegrappaitalia hashtags
Must tag and follow @kicktoc @bharmon417 @bzabodyn214 @crudotaco & @montegrappaitalia
Must tag 2 friends in the comment section of the post
Must submit photo before the deadline of 8 am EST on Monday November 12.
Winner: the winner will be announce on Friday November 16. The winning submission will be contact by our H2H board member. The winner must provide their name and a valid shipping address. The prize will be mailed out on Monday November 19th using a worldwide shipping method. This is a WORLD WIDE competition. No exclusions apply.
Full details HERE