Dubbed "the most fun pen show on Earth", we're excited to see everyone at the 2021 San Francisco International Pen Show! Join us in our booth and see what is new from our brands, including Aurora, Montegrappa, Pininfarina, Otto Hutt, Ystudio and Esterbrook.
The team from Kenro, and all their new releases and limited editions, will be in attendance. Also joining us will be J.J. Lax of J.J. Lax Pen Company. As you may remember, he has created a custom Scribe Nib for our Esterbrook pens. While at the show, he will be grinding nibs in person while at our booth. This is your chance to see a trained nibmeister at work!
The event will be held Pullman San Francisco Bay Hotel from August 27 to August 29. See you in San Fran!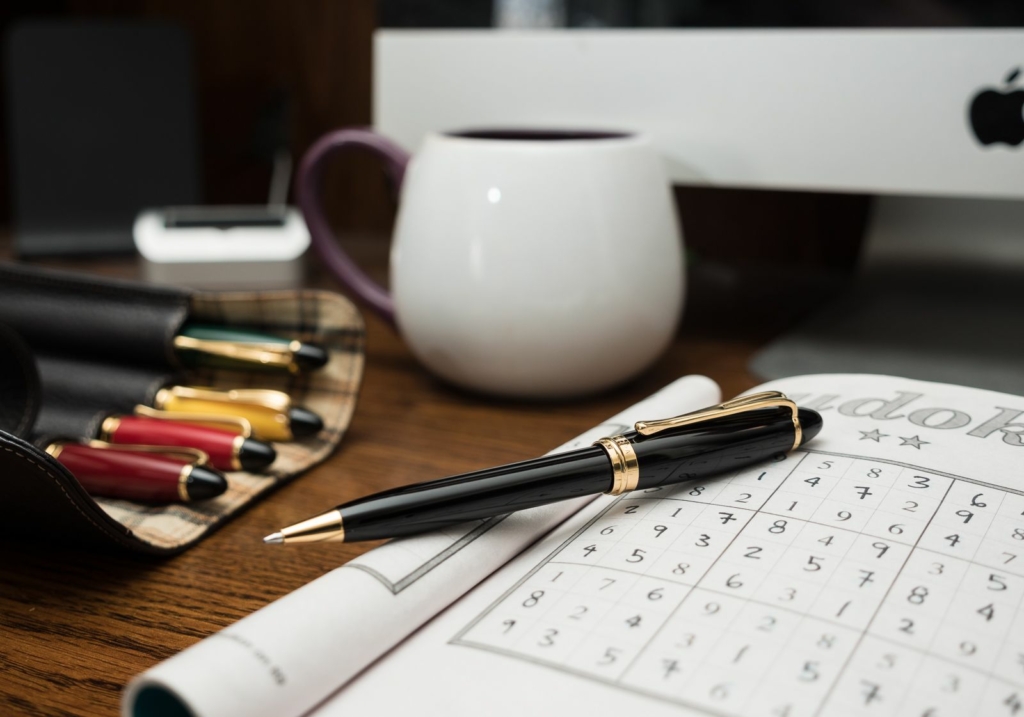 ---