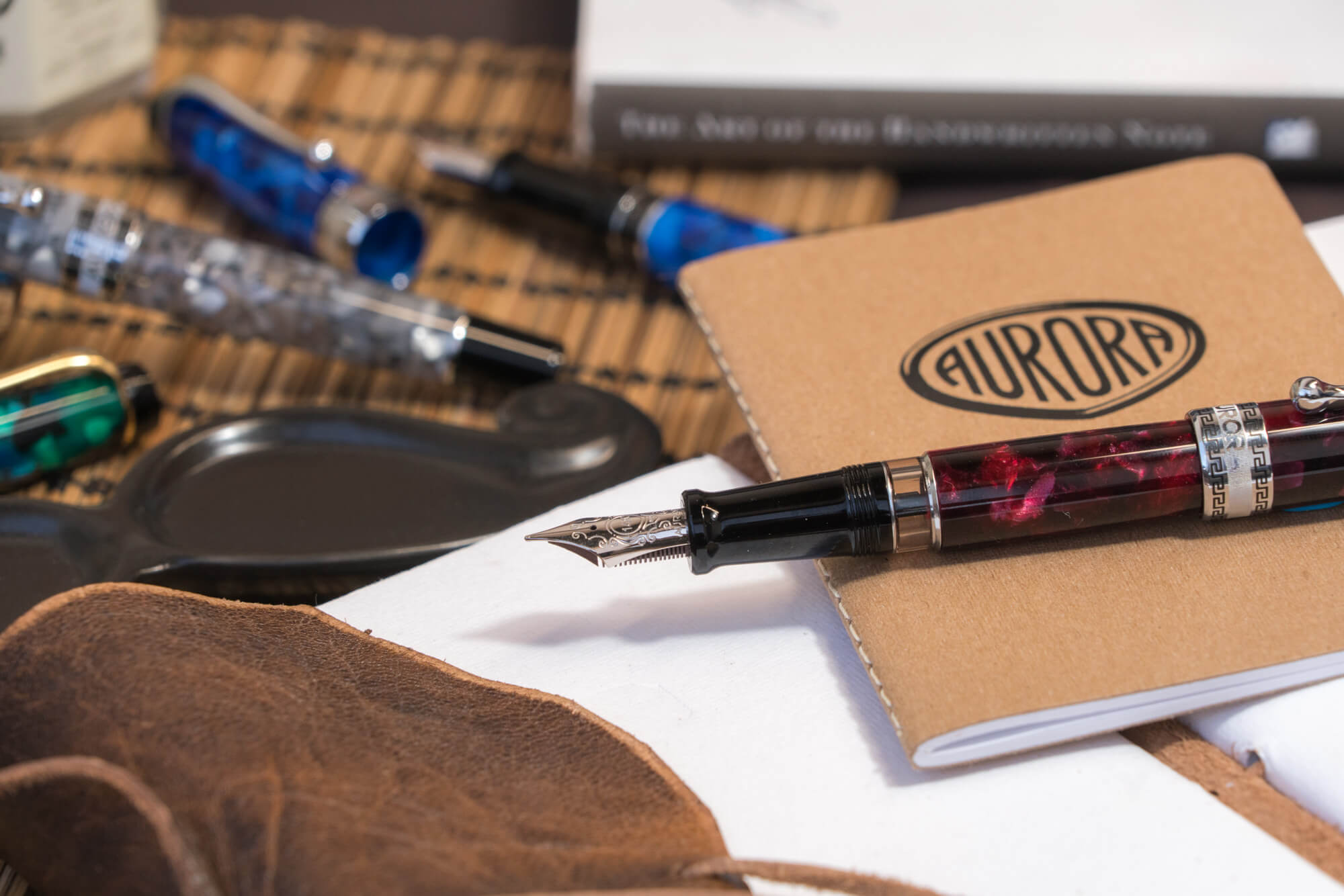 Bertram's Inkwell
11300 Rockville Pike #109
Rockville, MD 20852
Saturday 11:00 am to 5:00 pm
Bertram's Inkwell Pen Fair creates the best opportunity for bringing together consumers and vendors without any distraction, other than the choice of thousands of pens that will be available! Stop by and visit the Montegrappa and Aurora section. Get the scoop on current and upcoming releases!
For more information on the event, click here.
To visit the website, click here.