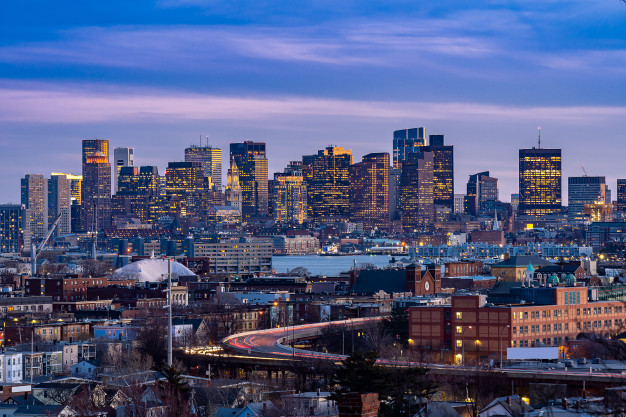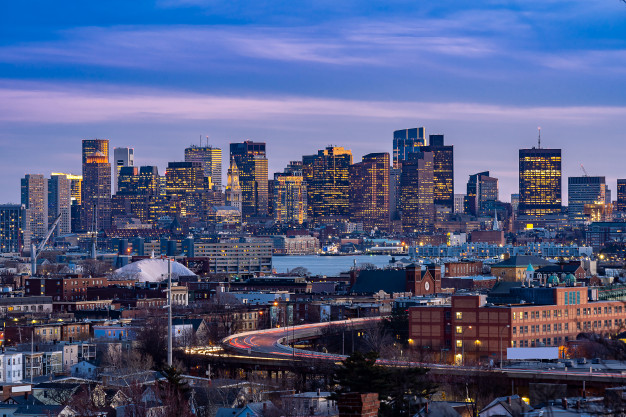 Kenro will be a vendor at the Commonwealth Pen Show 2019!
The Sixth Annual Commonwealth Pen Show, a great event bringing classic pen show hospitality and fun to eastern to Massachusetts, will be held just north of Boston, at the Holiday Inn Boston Bunker Hill Area, Sunday, September 15, 2019.
Kenro is excited to take part in Sixth Annual Commonwealth Pen Show. There will be a full day to come in and try the world's premium writing brands with our rep Cary. The timing is the perfect opportunity for Kenro to promote several new products, including the Montegrappa Queen: A Night at the Opera limited edition and the vintage inspired Aurora Duo Cart. We will also showcase Esterbrook pens and the collection of Pen Nooks.
Be sure to spread the word and share our pic with all your pen friends!