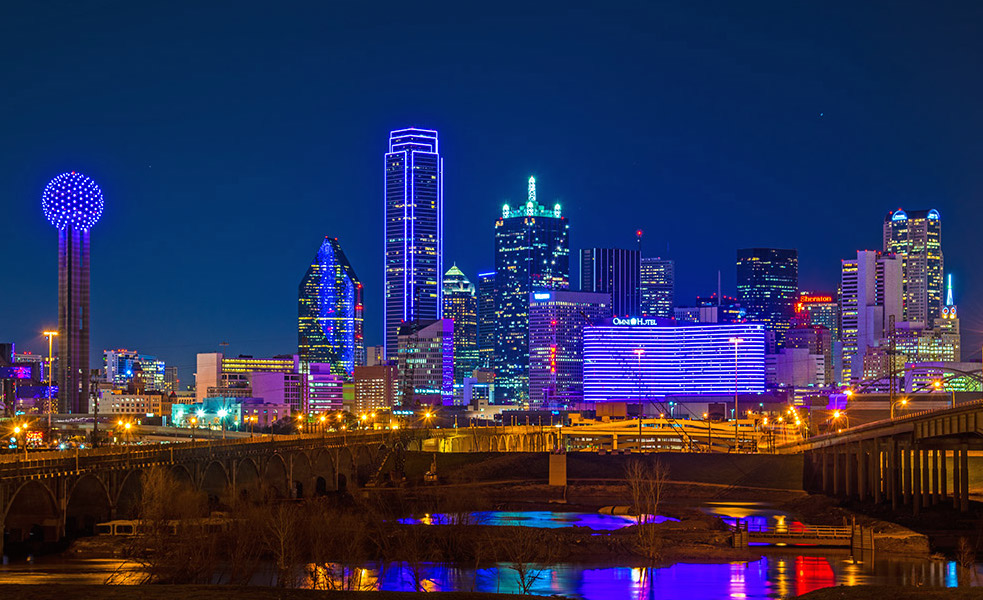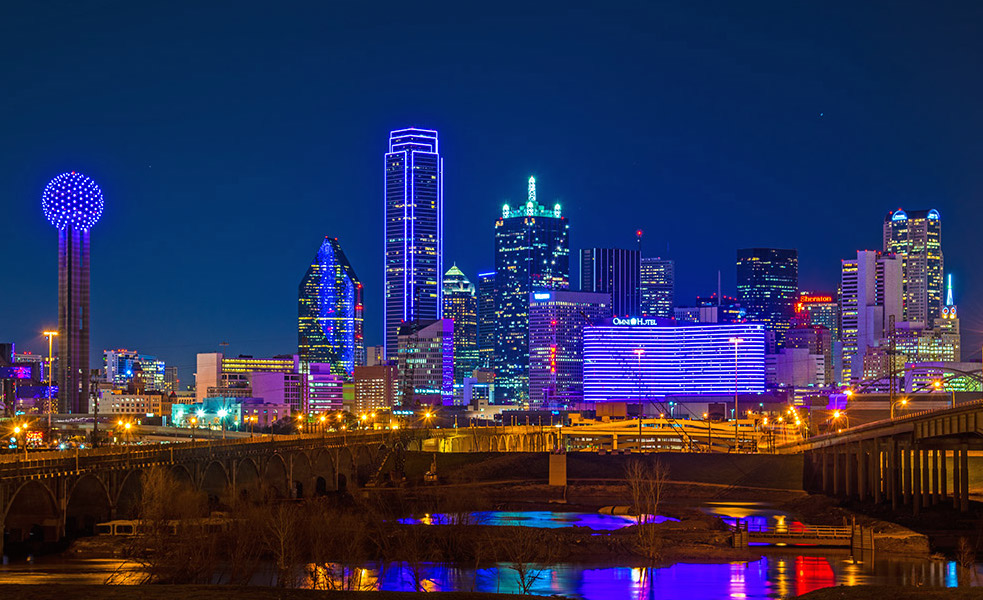 Kenro will be a vendor at the Dallas Pen Show 2019!
The 2019 Dallas Pen Show is a great event bringing kaleidoscope of experiences. It's like walking through a museum with fascinating art from diverse eras of the past. It's like going to a library and finding books you never knew existed on subjects of surprising interest. It's like visiting a zoo and being amazed at the color, size, culture and variety of the animals from some unfamiliar part of the world. Join us September 27th & 28th, 2019 at the Doubletree Dallas Galleria.
Kenro is excited to take part in Dallas Pen Show. There will be a full day to come in and try the world's premium writing brands with our rep Cary. The timing is the perfect opportunity for Kenro to promote several new products, including the Montegrappa Queen: A Night at the Opera limited edition and the vintage inspired Aurora Duo Cart. We will also showcase Esterbrook pens and the collection of Pen Nooks.
Be sure to spread the word and share our pic with all your pen friends!