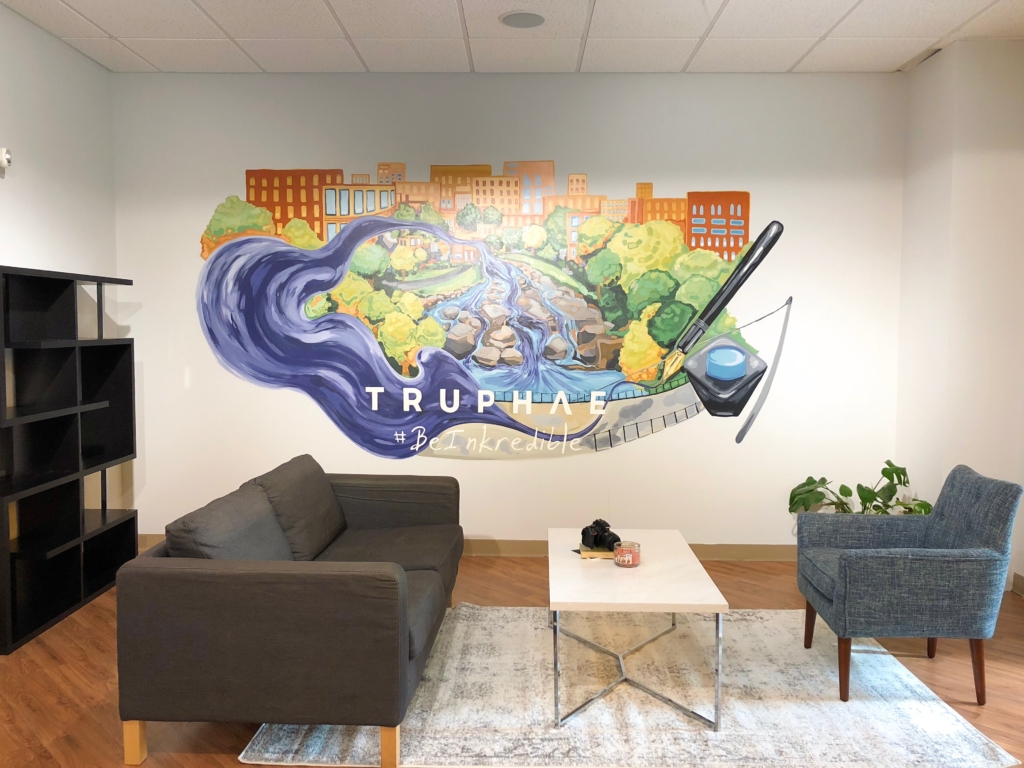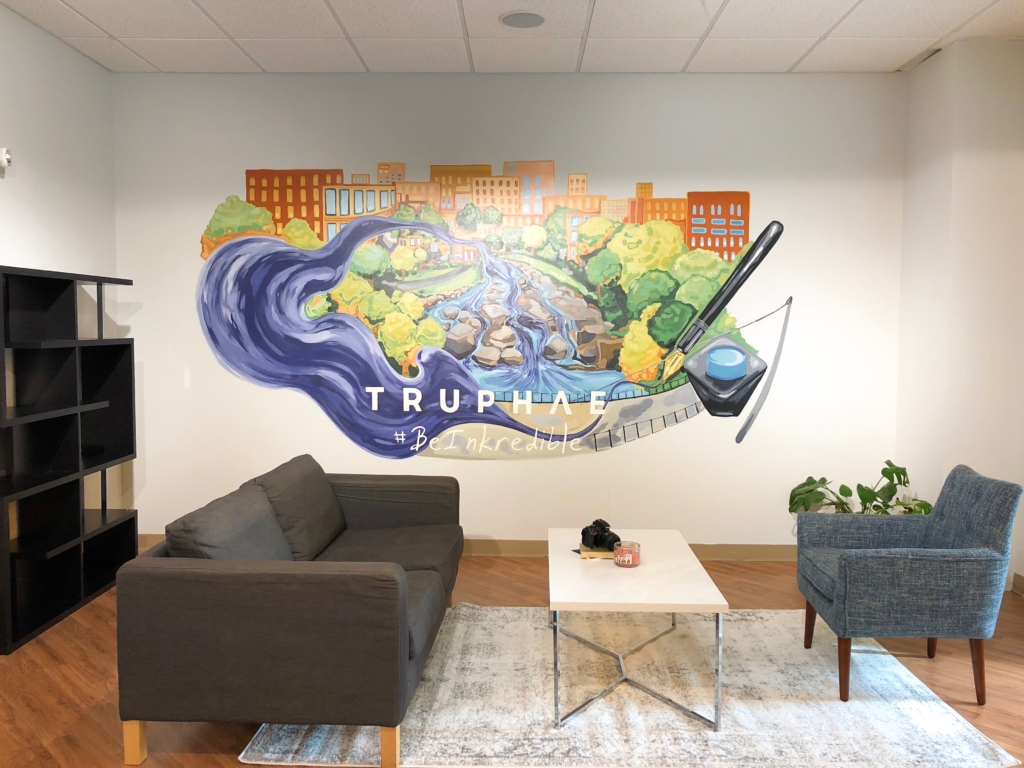 Truphae Inc. is opening a Pen Store!
Get ready South Carolina there will be a grand opening for the new brick & mortar location! September 21st, from 12-3pm. The new location is Truphae, 550 S. Main Street, Suite 200 in Greenville, SC 29601.
They will be giving away over $5,000 worth of fountain pens and grab bags at the grand opening.
Truphae was on the local news station as well for an interview to speak about the store and writing interments. SEE HERE
Kenro is excited to take part in the grand opening of Truphae. There will be a full day to come in and try the world's premium writing brands. The timing is the perfect opportunity for Kenro to promote several new products, including the Montegrappa Queen: A Night at the Opera limited edition and the vintage inspired Aurora Duo Cart. We will also showcase Esterbrook pens and the collection of Pen Nooks.
Be sure to spread the word and share our pic with all your pen friends!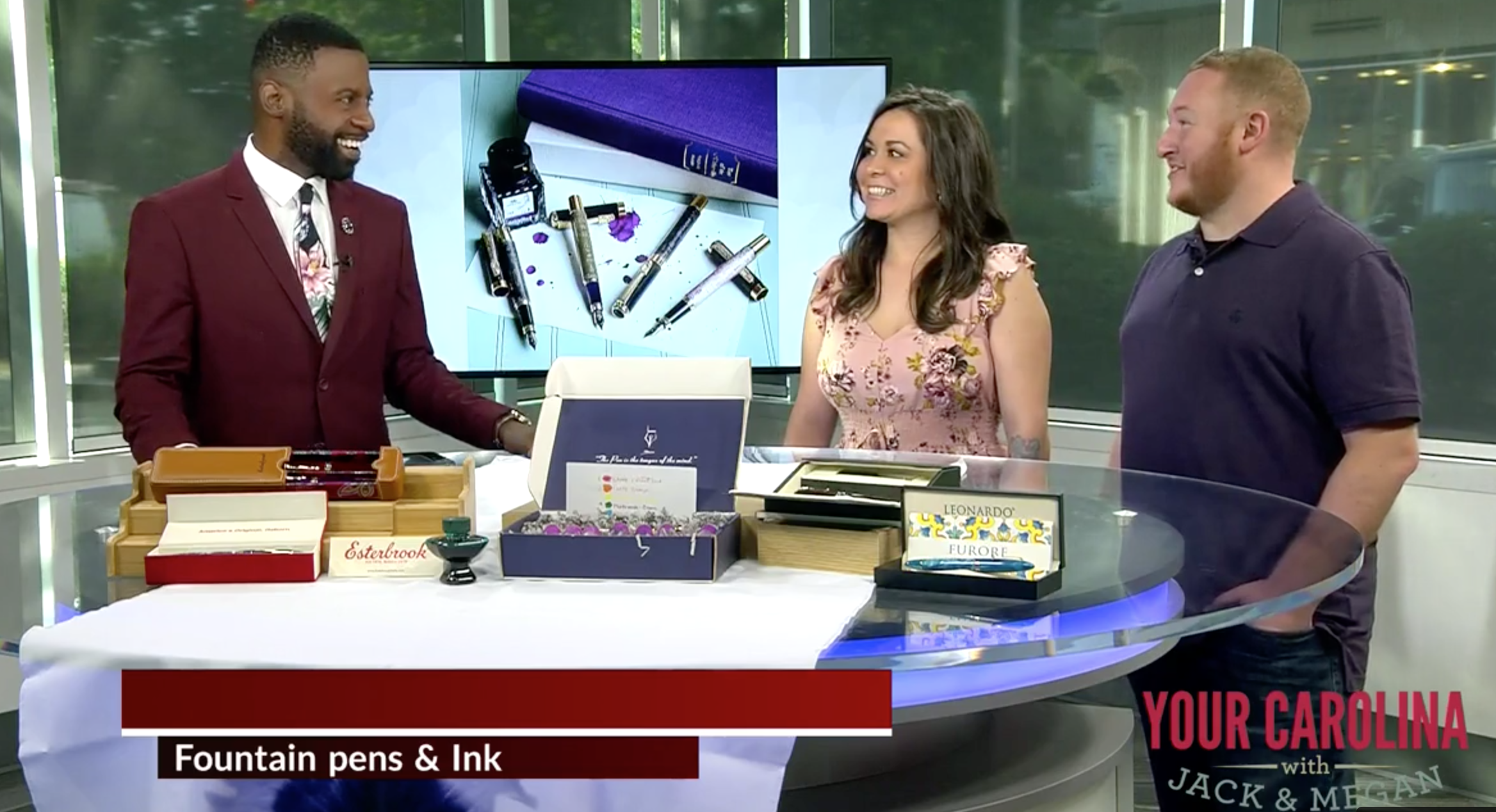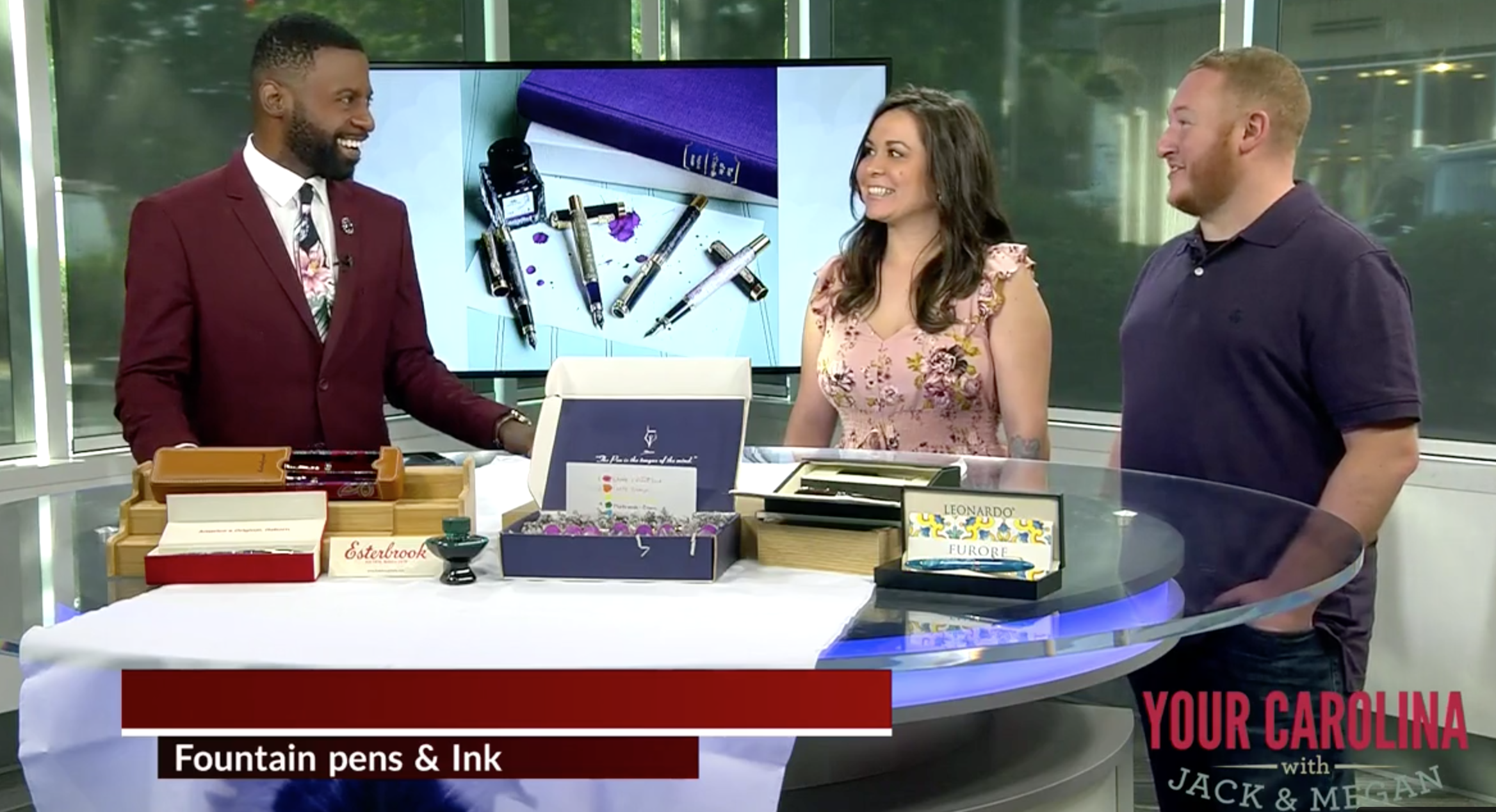 ---