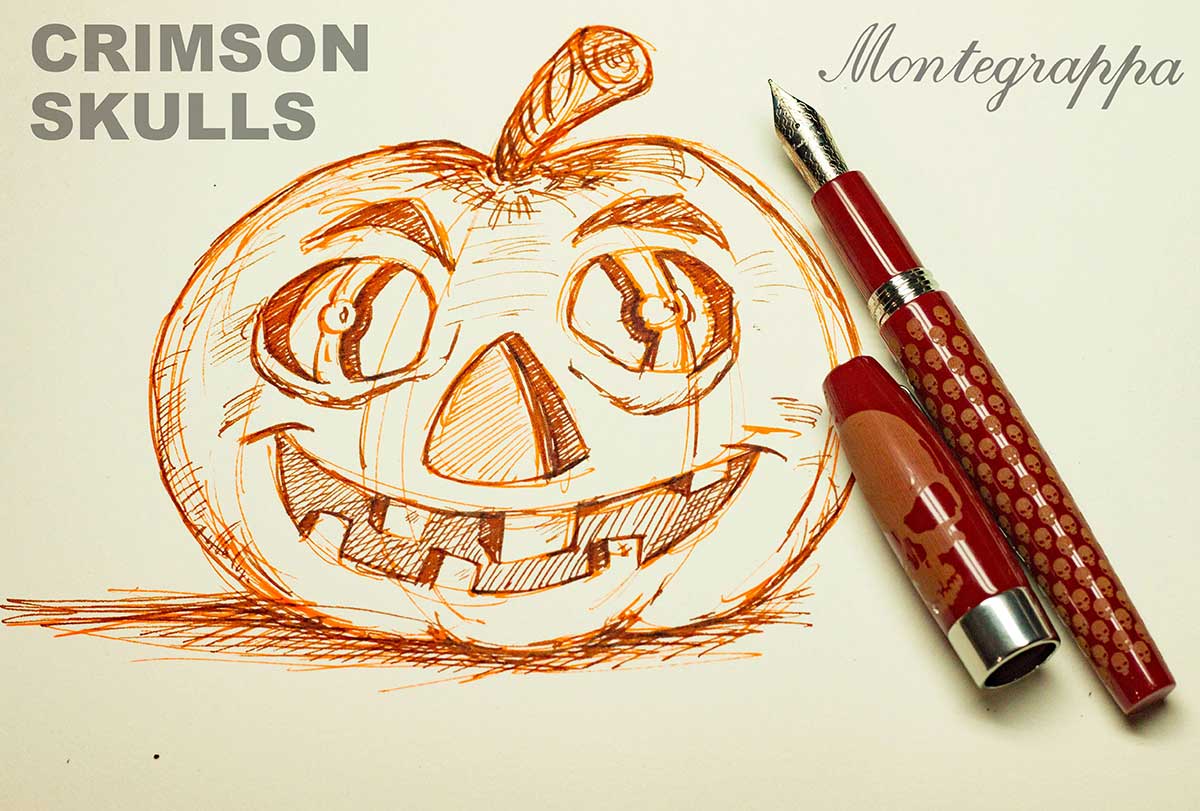 Several years ago, the Montegrappa Skull pen hit the shelves like a storm, becoming one of the best selling regular edition pens from the fine Italian manufacturer. The pen spawned a full line of accessories that rapidly disappeared as fast as the pen. Now, Montegrappa follows up with one of two new bold styles for this line; Red Skull.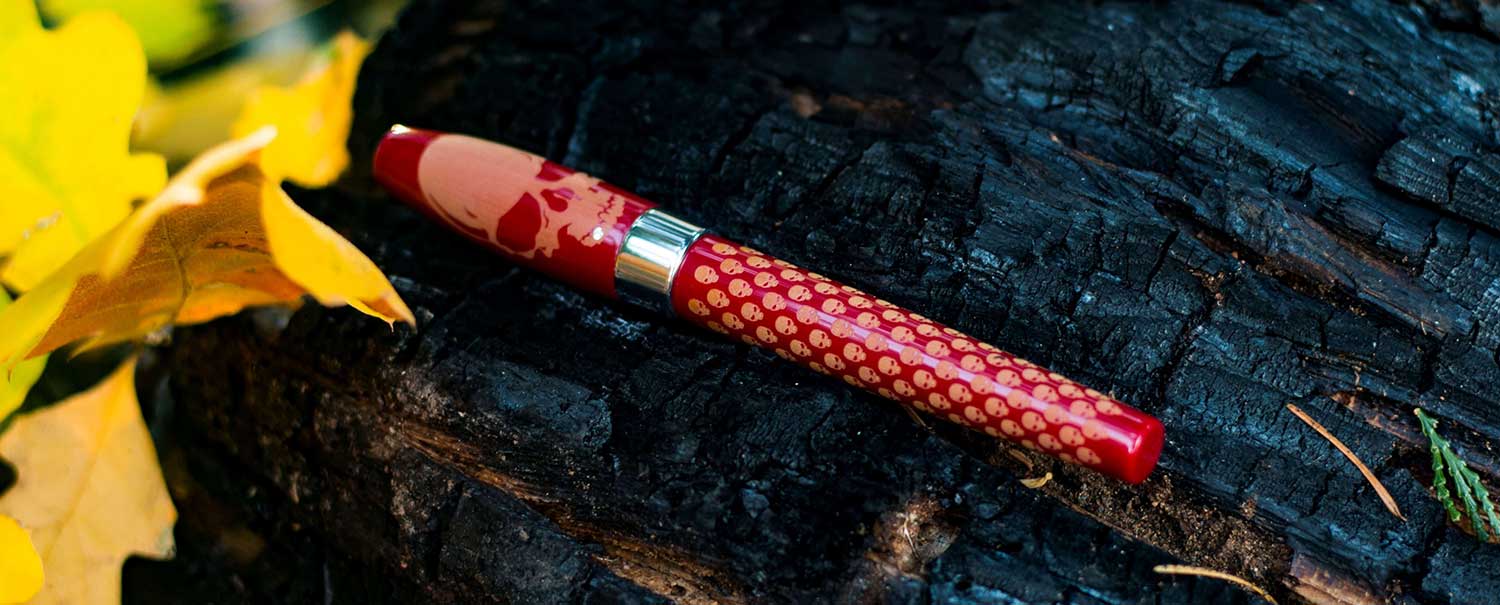 Skull is classic, and with this new addition, the line grows more robust. Collectors and enthusiasts both love this pen because it is designed to be a daily writer, but decorated to complete any collection as well.
You may also be interested in the Merry Skull, also known as the Silver Skull. Click here to learn more!