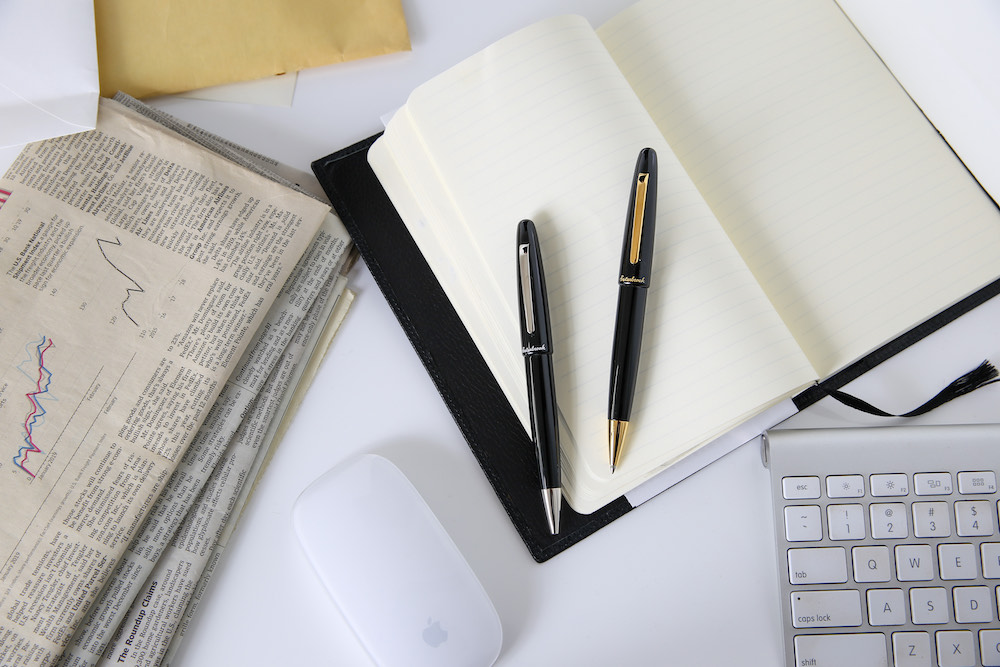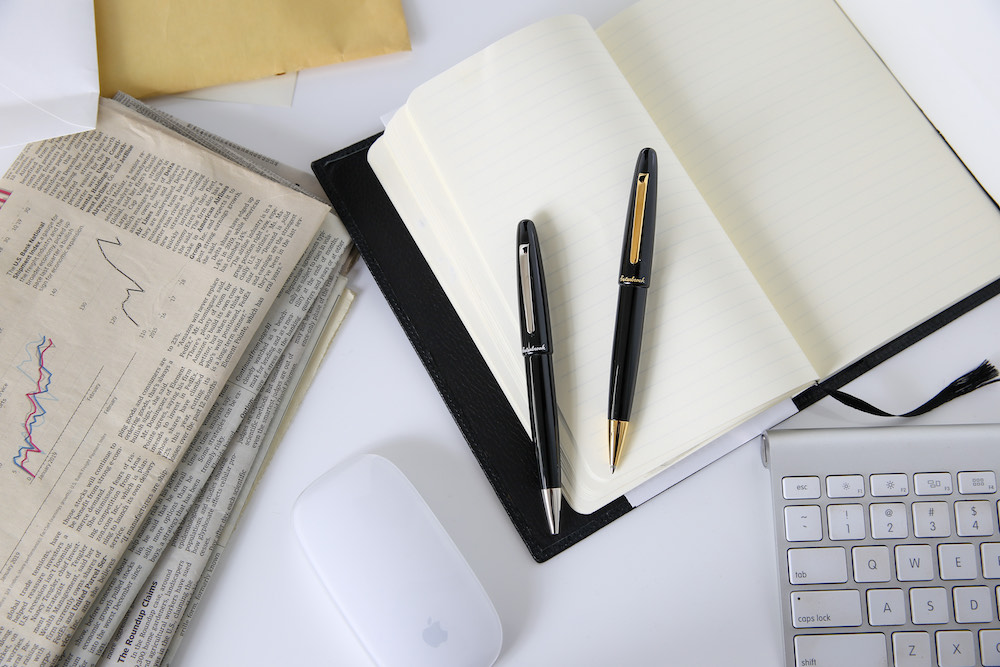 Esterbook Estie Ballpoint Debut
The Esterbrook Estie was our first offering when we resurrected the Esterbrook Pen Company, and it was a true labor of love for us. We spent many months developing it with exacting detail and beautiful materials. The result exceeded our expectations, and it seems that you too, have fallen in love with it. Two years later, it's our pleasure to see the Estie in every corner of the world being used as a daily writer and as a part of your pen collections.
Because of the enthusiasm for the Estie we have many iterations of this now beloved fountain pen in the works. Limited Editions will continue to make their way to the marketplace in 2021. While you'll have to wait to see what we have up our sleeves on that front, we are very excited to launch the newest model of the Esterbrook Estie, the Estie Ballpoint.
The world's most popular writing instrument, the ballpoint pen, is getting the Estie Esterbrook treatment. All of the same attention to detail and special materials have been used in the creation of the Estie Ballpoint. Available in either gold or rhodium trim, the Estie Ballpoint will first be made available in fan favorites: Honeycomb, Tortoise, Black and Cobalt and we look forward to introducing the Estie Ballpoint in Limited Edition finishes in the future.
The ballpoint pen is a true classic and it's our hope that your passion for the Estie will make the Estie Ballpoint one, too.
See the full lineup HERE
---
---
Call or email us for more information: