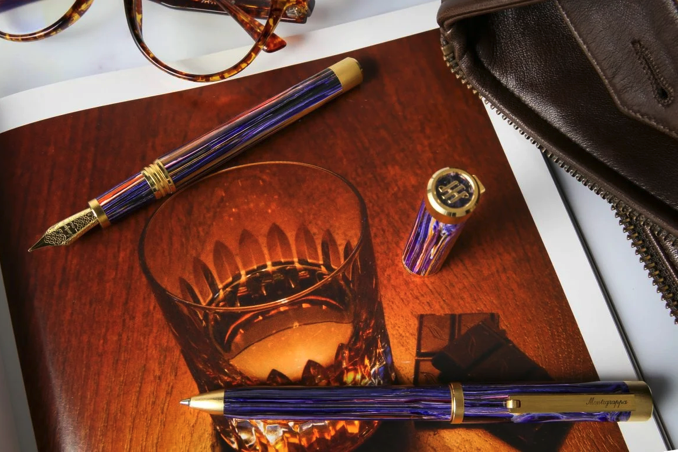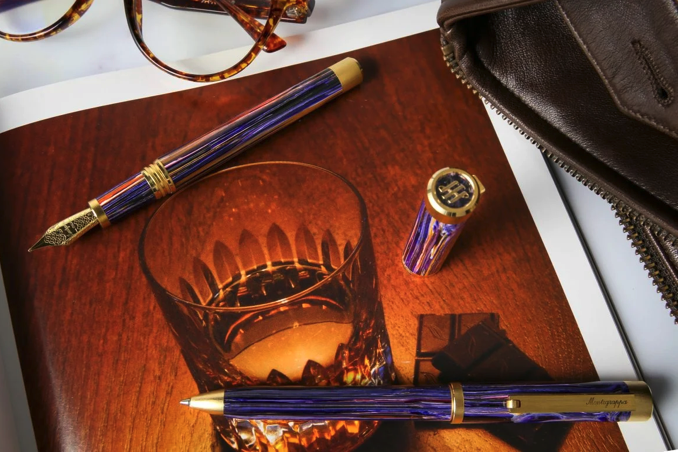 Montegrappa makes the Swagger Valentines Gift Guide 2021
From the work of craftsmen in Italy comes a pen that makes a statement whether at home, the office or when you're on the go. The Cityscape by Montegrappa is a writing instrument that celebrates the colors and sleekness of the world's most loved metropolises. Think skyscrapers, bright lights and nights on the town. Put yourself at the heart of places known to you and those that you dream of. All with a stroke of a pen.
Cityscape features a unique made in Italy material that is handcrafted from over 100 years experience in pen making. Each pen is finished in brushed gold plating and like high end watches, the Montegrappa symbol at the crown is layered in sapphire crystal.
See the article HERE
---
Call or email us for more information: