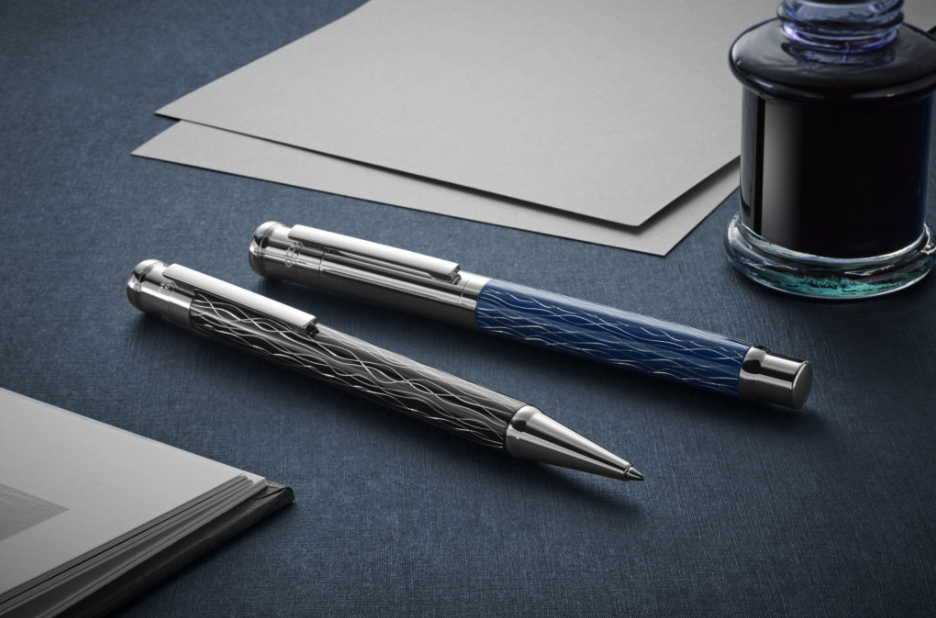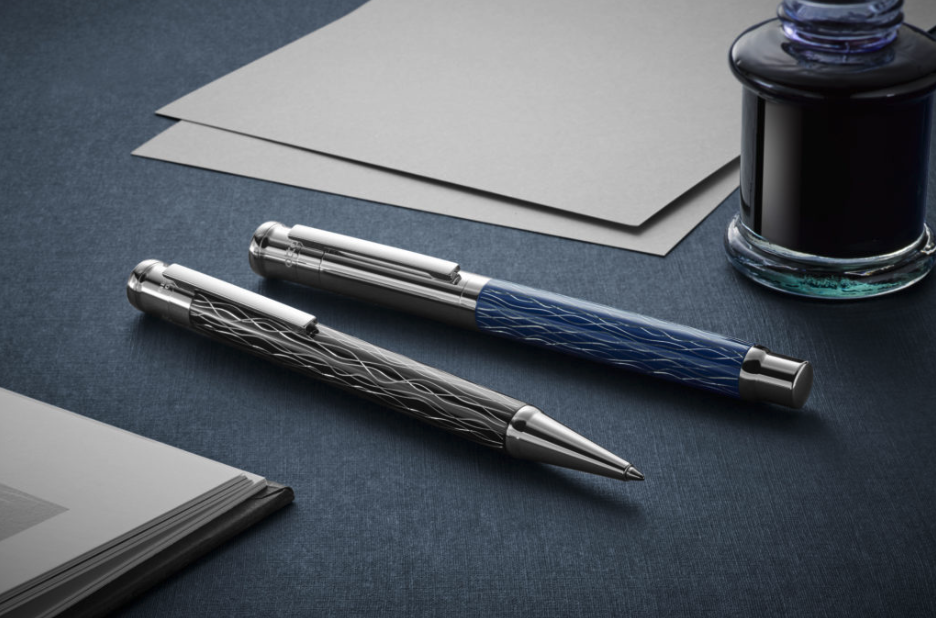 Kenro Industries is pleased to announce our representation of Otto Hutt writing instruments

 Kenro has been built on a foundation of love for fine writing instruments and those who use them. For twenty-five years we've been inking fountain pens and sharing them with the pen community and our retail partners across the globe. With the majority of our portfolio focusing on Italian brands and our in-house brand, Esterbrook Pen Company, our partnership with Otto Hutt marks a departure for our company as our first German partner.  In recognition of Otto Hutt's manufacturing expertise, rich history, technological innovations and exemplary design, we couldn't pass up the opportunity to help steward them in the marketplace. 
 Founded in the celebrated city of Pforzheim, Germany in 1920, Otto Hutt combines a century of family traditions in manufacturing jewelry, watches and other fine metal consumer goods with a focus on quality, innovative design and exceptional customer service. With an in-house design studio holding space for both innovation and traditional craftsmanship, they continually aim to surpass the high standards they have set for themselves and their products.  
 Following in the company's long history of taking inspiration from the Bauhaus art movement, each of Otto Hutt's designs is straightforward, clean and functional. They are particularly known for their pen's innovative clip and ultra-smooth nibs. While their writing instruments are the result of creativity and advances in the jewelry and metalworking space, they adhere to their Bauhaus roots and their motto, "Form follows function". No effort is spared with regards to detail, materials or thoughtful mechanisms and because of this every Otto Hutt pen is as beautiful as it is useful. 


 Otto Hutt's writing instruments also celebrate their German heritage, specifically the high standards of jewelry production that comes from the Black Forest where they are located. The "Made in Germany" attribution that accompanies each of their pens is achieved having met an extensive range of requirements. This includes constant control over the meticulous process that each of their writing instruments goes through before being engraved with its individual numeric code, signifying that is a unique, one-of-a-kind piece. 
 We look forward to sharing Otto Hutt's history and future with our retail partners and writing community for many years to come. We have great enthusiasm for the people and product of Otto Hutt and are so excited to welcome them to the Kenro Industries family. 
See the full line HERE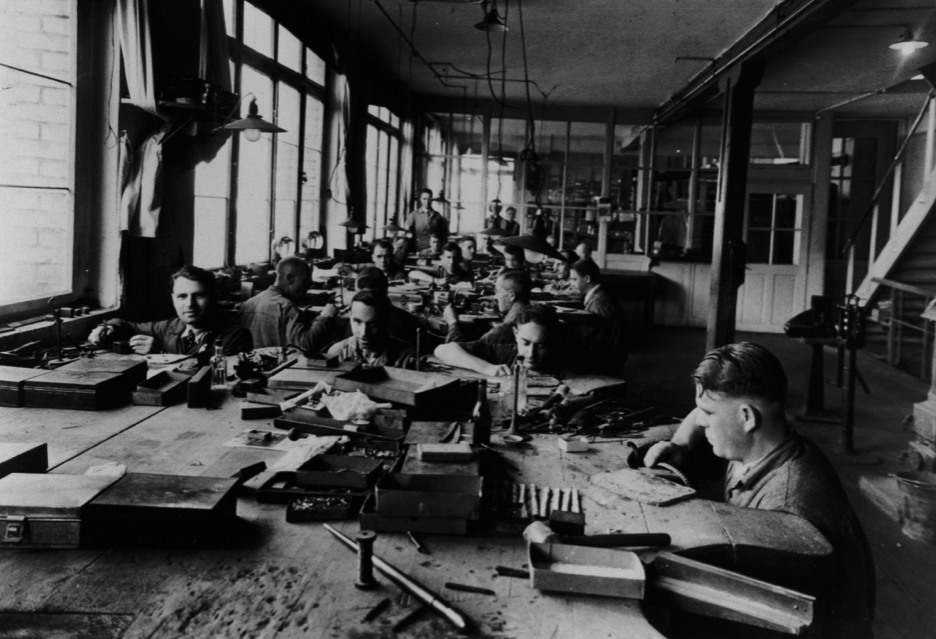 ---
Call or email us for more information: