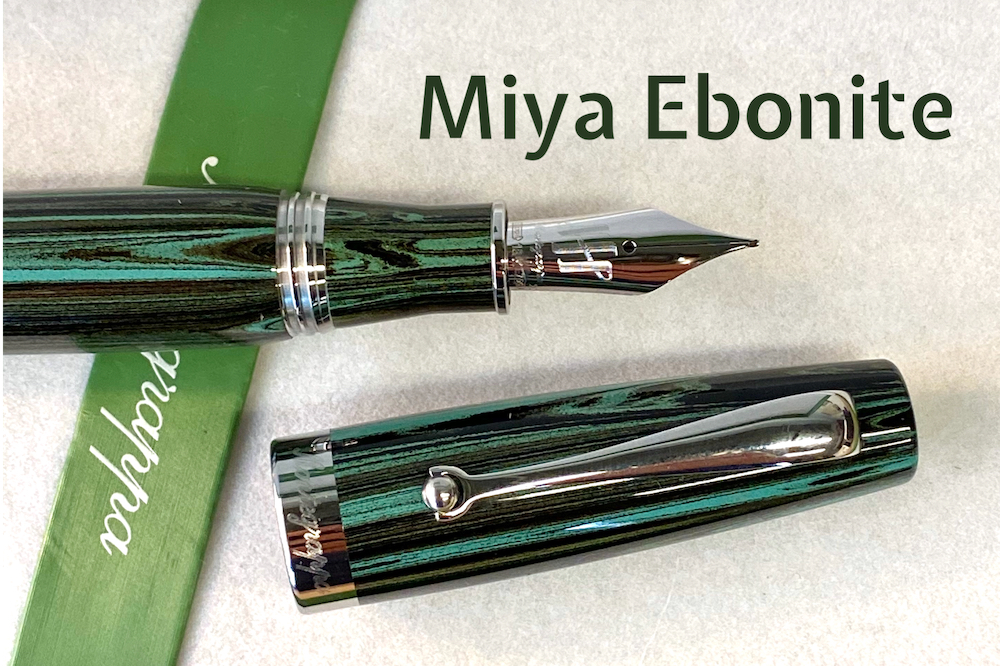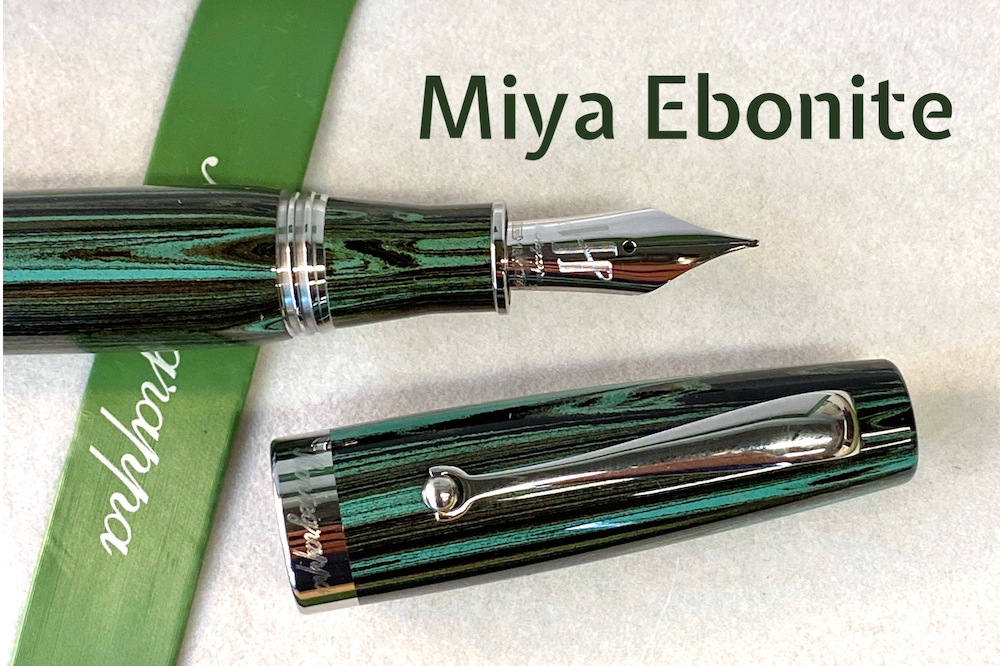 Miya Ebonite
 High-caliber mechanics, classic form and dynamic handling combine in an exclusive small-batch edition from Italy's style supremos. With qualities to set purist pulses racing, the Mia Ebonite shows once again why Montegrappa is where the rubber meets the road.  
 When it comes to true handcraft, nothing separates the practitioners from the pretenders better than a solid, small-batch release. Montegrappa's recent catalog has included a string of low-denomination editions made for the curious connoisseur. For this latest excursion into nostalgist nirvana, its craftsmen have turned to premium German ebonite to infuse a classic silhouette with masculine grunt.
Like celluloid (an in-house staple) ebonite is steeped in vintage mystique. Invented by the Goodyear brothers in 1851, this vulcanised hard rubber compound featured extensively in early-century Elmo pens produced in Montegrappa's Venetian factory. Advancements in technology may have created industrial efficiencies, but few modern solutions can mimic the honesty and intimacy of early-generation industrial materials.
Keen-eyed aficionados will recognize the three mottled ebonite colors from 2019's WWI-era reissue safety pen, the Mia Carissima. Rich-grain Brick Red, Blackcurrant and Petroleum provide a choice of housings for Montegrappa's patented 32-tooth click-wheel piston-fill mechanism. This North American exclusive comprises only fifty numbered examples of each, and writers can select from a line-up of 18K gold nibs in four grades with ebonite feeds.
Ebonite's chemical composition causes sterling silver to tarnish, requiring trim materials to be substituted with high-grade stainless steel. Using Montegrappa's much-loved Miya silhouette as a starting point, the Mia Ebonite features scaled-back hardware to reinforce its workmanlike honesty: adding grit to glamour. Besides its ultra-true writing performance, Montegrappa's hallmark rolling-sphere brass clip is the most potent reminder of the Mia Ebonite's privileged provenance.
What are you waiting for? Rediscover Italian handcraft with true rubber soul.
Available in 14k – EF, F, M & Broad nibs
Full Details 
HERE