Count Cagliostro
Inaugurating Montegrappa's new series, Mysticum, is a personality who embodies all that the worlds of the metaphysical and the mysterious encompasses. Mysticum celebrates what occupies the spaces between the known and the unknown. Appropriately, to initiate its catalogue of notables, the first is a controversial figure encapsulating a mixture of notions from Hermetism, Alchemy, Kabbalah and Freemasonry.
He is the legendary Count Cagliostro.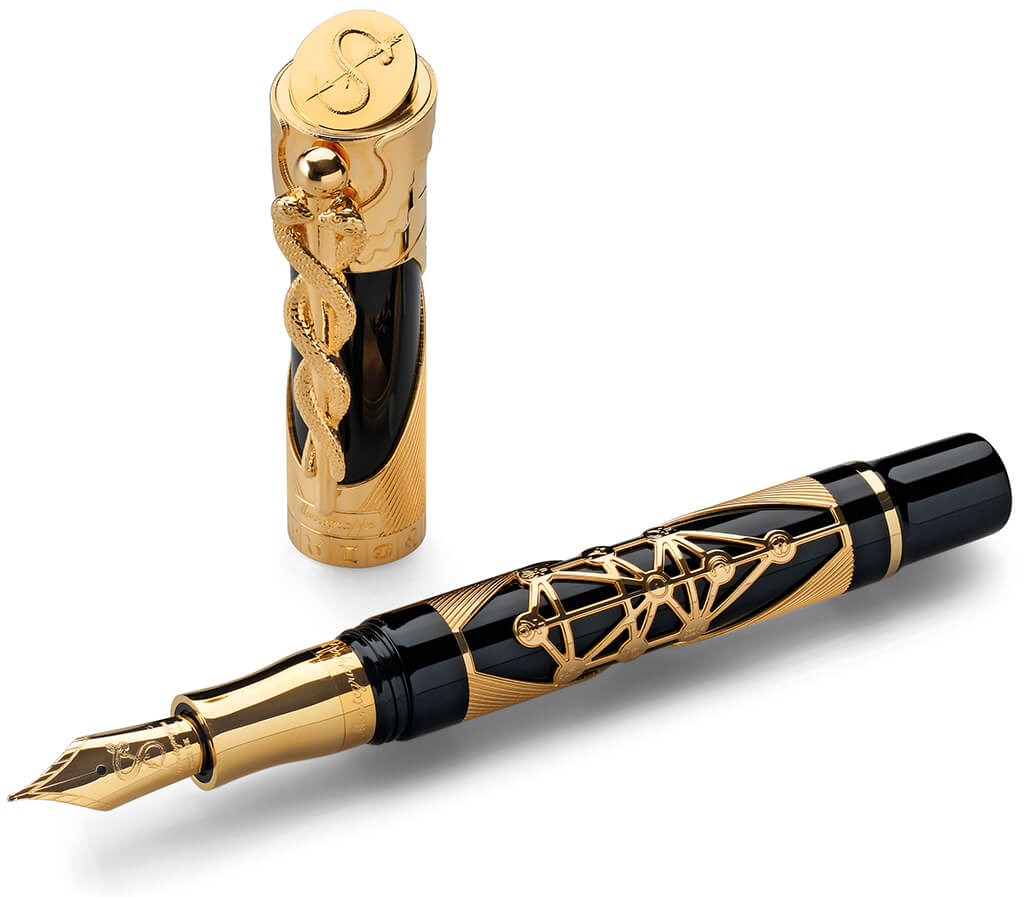 Count Alessandro di Cagliostro (1743–1795) was the alias of the occultist Giuseppe Balsamo. An Italian adventurer and magician, he became a glamorous figure associated with the royal courts of Europe, practising for them various occult arts, including psychic healing and alchemy. His origins are shrouded in mystery.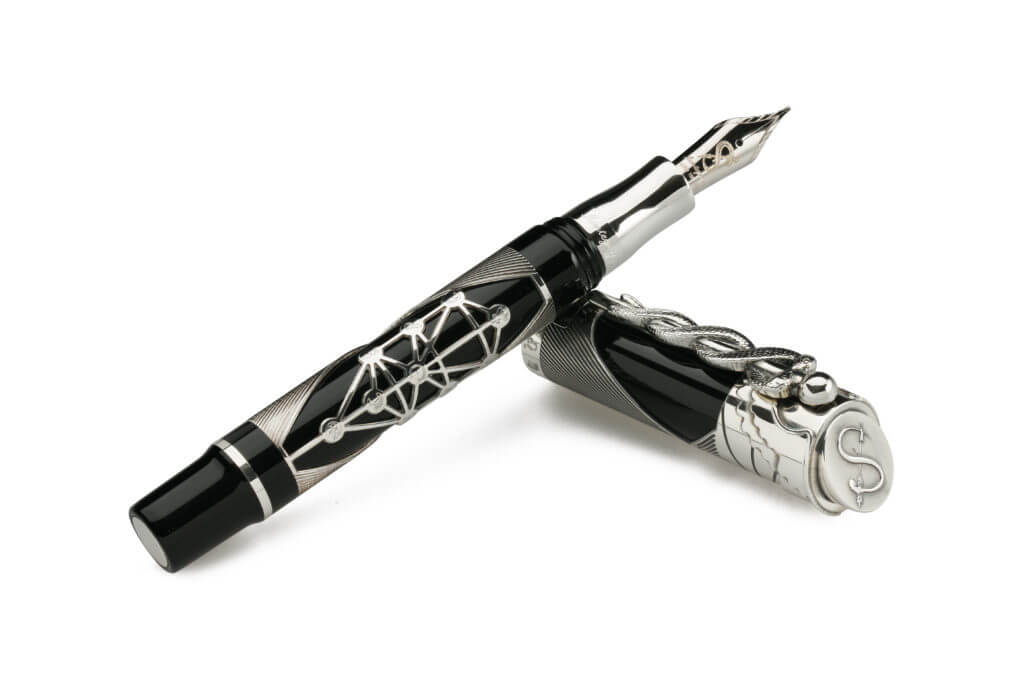 The Cagliostro Pen
Montegrappa acknowledges the importance of Cagliostro in the history of the occult with the Count Cagliostro Limited Edition, available as fountain pen and a rollerball pen, in both black resin and sterling silver or with solid 18k gold trim. The fountain pen is piston-fed, with 18k gold nib decorated with the Cagliostro personal sigil.