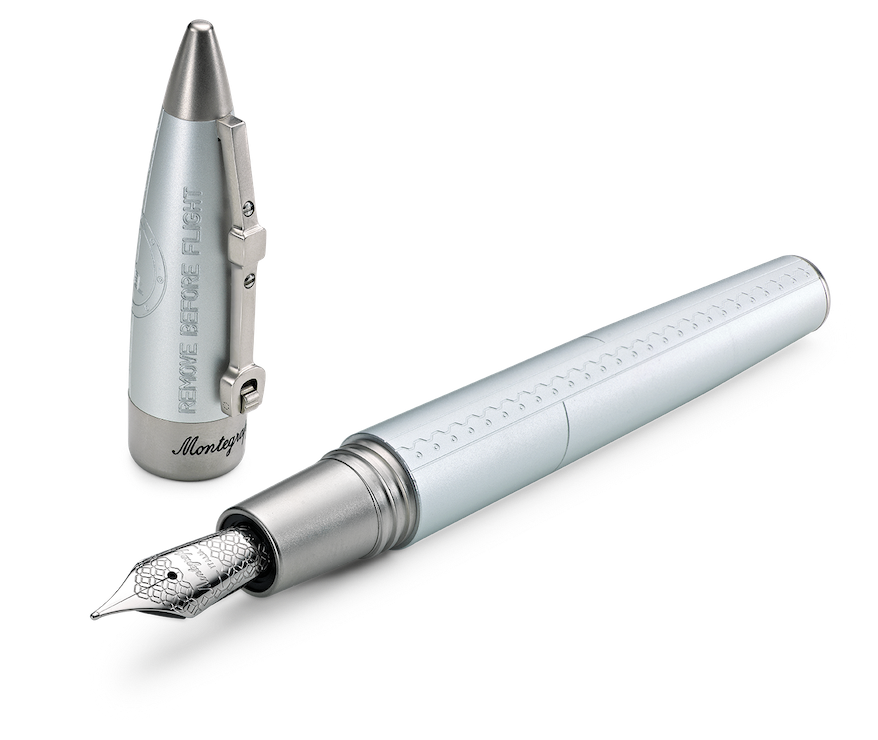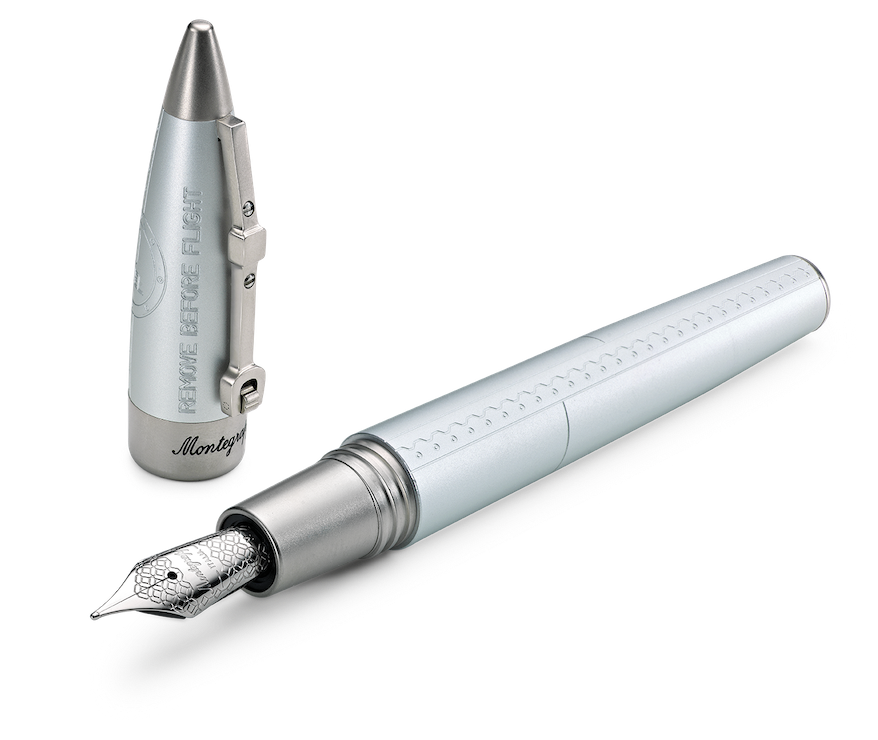 Bassano Del Grappa: Montegrappa Takes Off
It has been one of Montegrappa's greatest pleasures to be able to dedicate pen collections to specific professions. From the producers of grappa to the great chefs, to lawyers and psychologists, to sommeliers and musicians and doctors, Montegrappa has adapted each career's symbols to create a visual theme that honours the occupation in question. We are proud to announce a new pen celebrating the bravest of the brave: airplane pilots.
To evoke the trappings of aircraft, the Aviator's Pen is made entirely of aluminium. Its profile is rounded, to reflect the laws of aerodynamics, as is inherent in every external component found in aircraft. The pen's look therefore conveys the dynamism of flight, its curved pen barrel blending into a sharpened cap, conceived as a whole to resemble both aircraft and rockets.
The Aviator's Pen will be available in the three writing forms of fountain pen, rollerball and ballpoint. The fountain pen nib is made of stainless steel, offered in the standard writing grades of Fine, Medium and Broad. Its filling system is both cartridge and converter fed.
Digital Brochure HERE
---

Aviator Fountain Pen F, M & B – ISAOR_UJ – $495


Aviator Rollerball Pen – ISAORRUJ – $485


Aviator Ballpoint Pen – ISAORBUJ – $475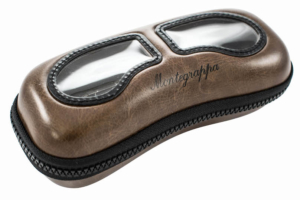 ---