Sold out – No longer available
We are pleased to announce the Moon Landing Open Edition.
Produced entirely in aluminium with stainless steel trim, this entry-level variant preserves the same aerodynamic design and visual effects as its top-tier companion and arrives in a remarkable replica of a lunar Sample Return Container.
The open edition will be available in the customary three modes – fountain, rollerball and ballpoint. Fountain will be available in EF, F, M, B & Stub– They will be deliverable by the end of March.
Digital Brochure HERE
---
Fountain Pen




Moonlanding Fountain Pen – Model: ISMLR_UE – $495
---


Moonlanding Rollerball Pen – ISMLRRUE – $475
---


Moonlanding Ballpoint Pen – ISMLRBUE – $450
---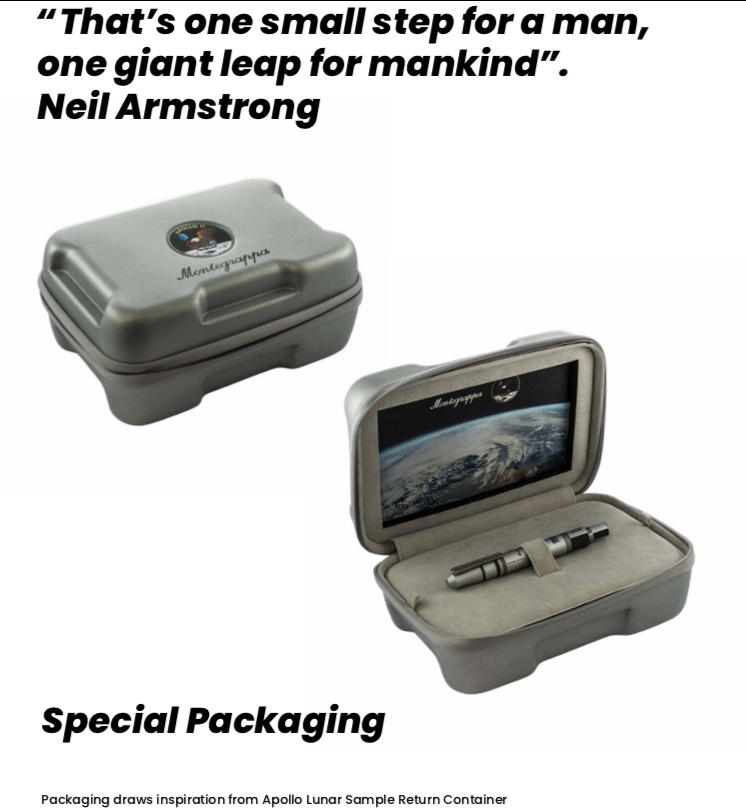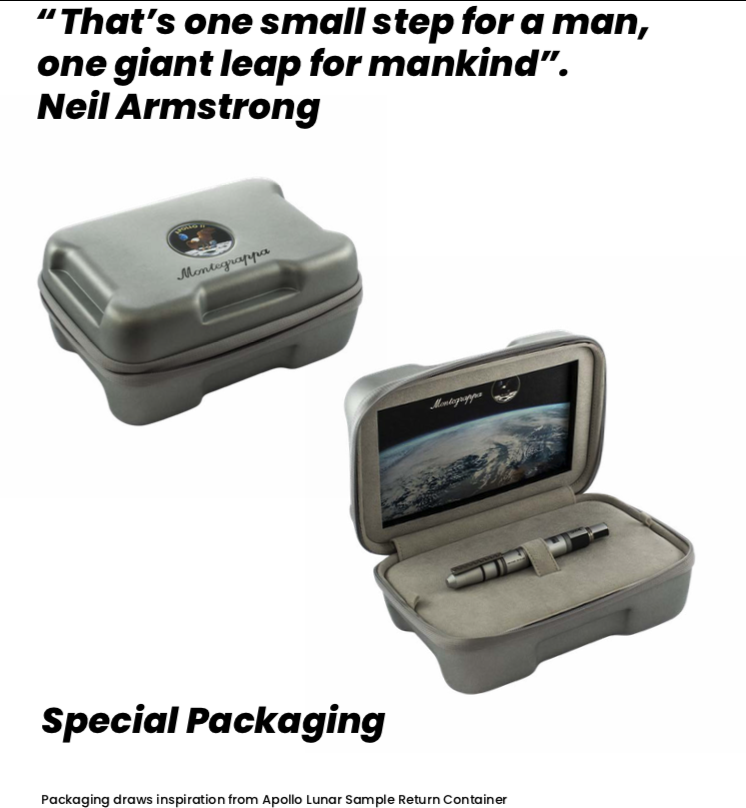 See the Limited Edition Moonlanding Pen HERE