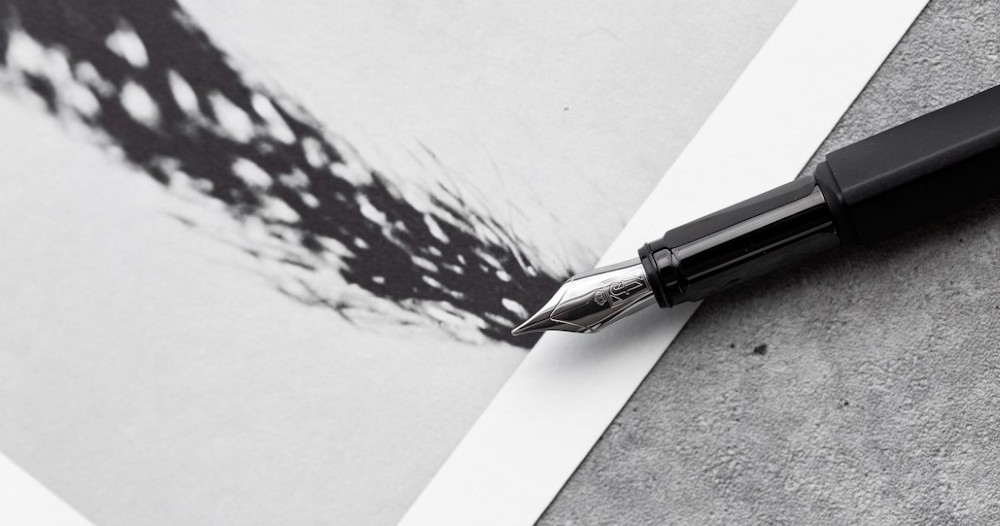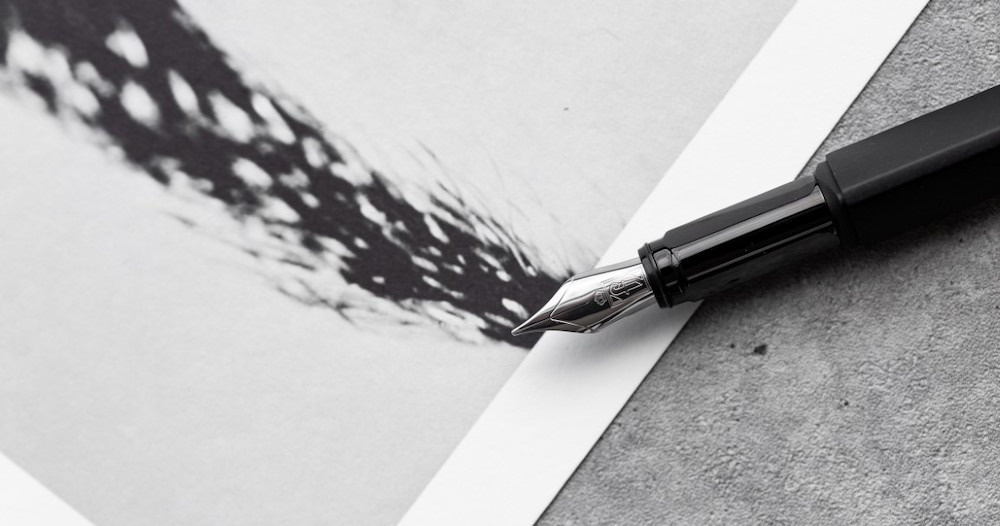 Pininfarina PF ONE 
The new era of Design Writing
Aluminum body with triangular section for perfect ergonomics, retractable nose, unique closing mechanism, PF ONE is an extremely functional object obtained through precision mechanics that redefines ink writing instruments canons. An exclusive object in terms of design, technology and utilization in which every small detail has been considered in relation to its precise function. Welcome to the new era of Design Writing, creations dedicated to those who believe in design as a reflection of their personality and thought of by those who have made design a source in the world.
TECHNICAL Specifications
Body material Alluminium
Tip Ballpoint ink
Refill Parker Style G2 Ballpoint Refill
Body dimensions Length min 140mm / max 157mm – diameter min. 11 max 13mm
Body weight 37 gr.
---
PF ONE Fountain Pen


PF ONE Blue/Silver Fountain Pen – $225
NPKRE01717 – EF
NPKRE01718 – F
NPKRE01719 – M
NPKRE01720 – B


PF ONE Black Fountain Pen – $225
NPKRE01709 – EF
NPKRE01710 – F
NPKRE01711 – M
NPKRE01712 – B


PF ONE Silver Fountain Pen – $225
NPKRE01713 – EF
NPKRE01714 – F
NPKRE01715 – M
NPKRE01716 – B
---
PF ONE Ballpoint Pen


PF ONE – Model NPKRE01721-Blue/Silver – $195


PF ONE – Model NPKRE01695 – Black – $195


PF ONE – Model NPKRE01694-Silver – $195
---
---
Call or email us for more information: