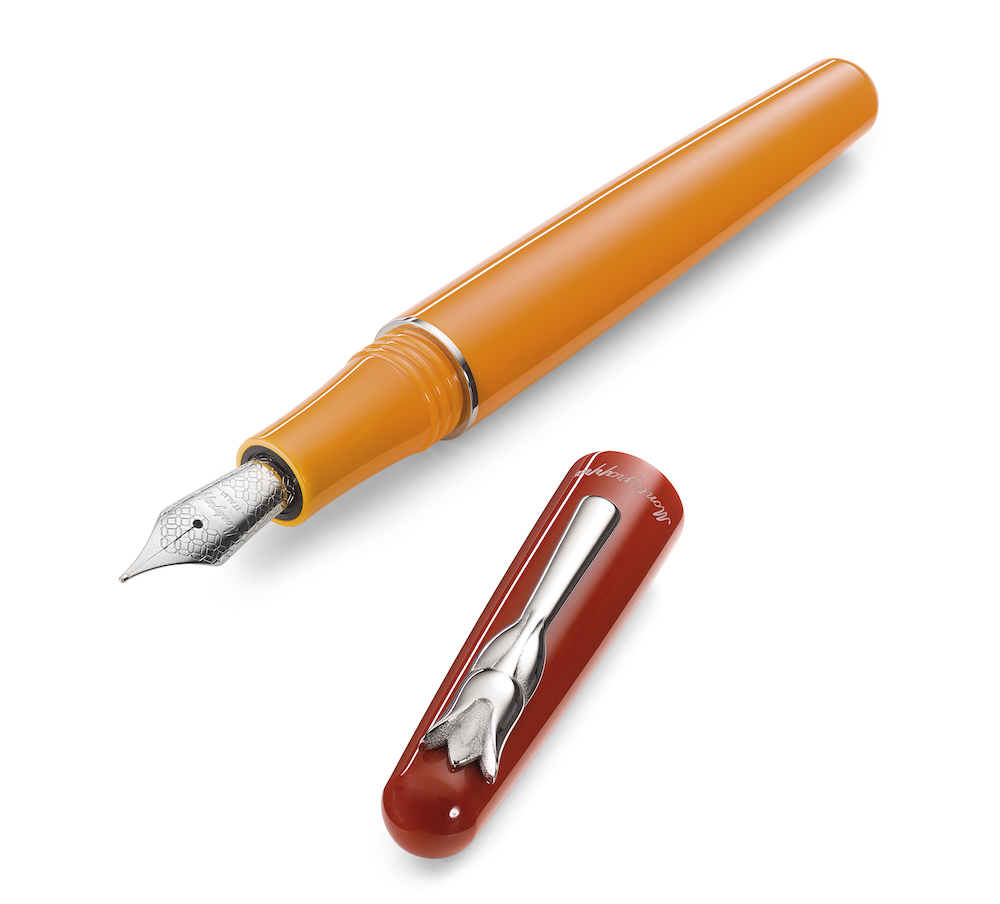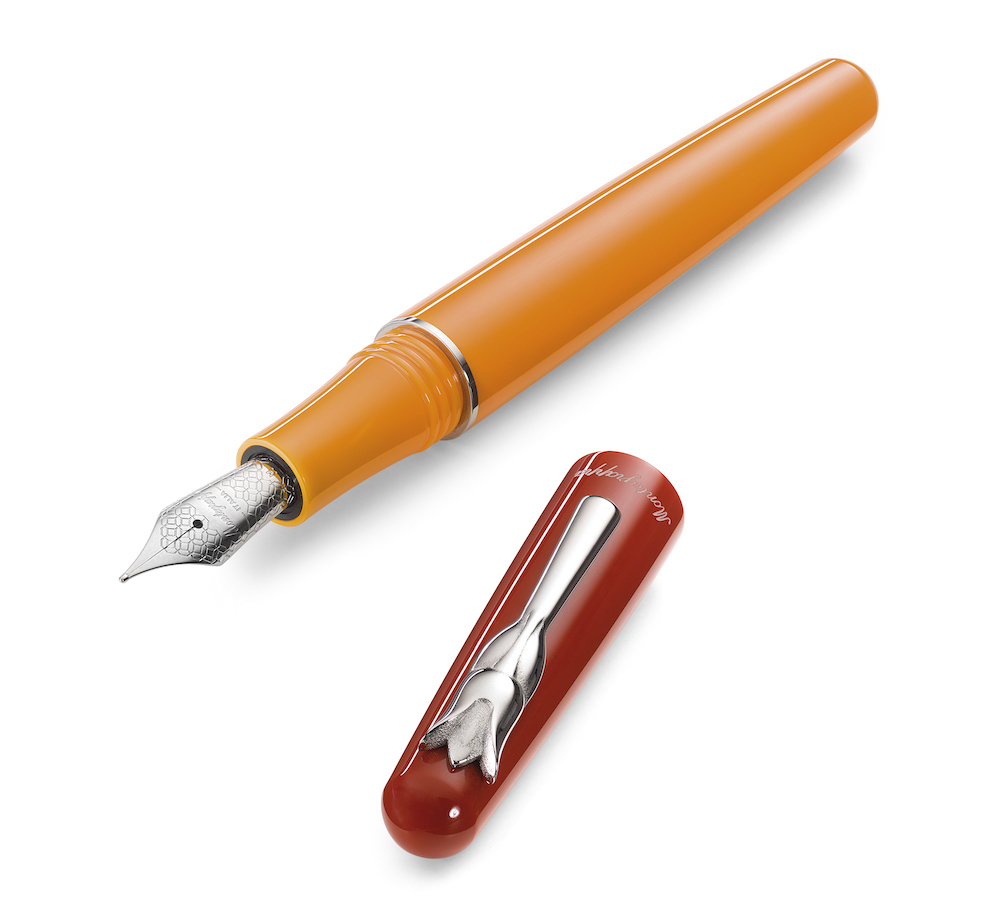 PENS AGAINST PARKINSON'S DISEASE
SOLD OUT – NO LONGER AVAILABLE
A new artist-collaboration pen features a pocket clip shaped like a tulip to raise awareness and support for Parkinson's disease research. 
A remarkable new prestige pen by Montegrappa has been designed to draw attention to the plight of those living with Parkinson's disease, a degenerative neurological disorder estimated to affect more than six million people around the world. Available from today, the Tulip for Team Fox enables pen owners to show solidarity with Parkinson's patients, while helping The Michael J. Fox Foundation for Parkinson's Research (MJFF) accelerate research into a cure.
The pen's striking clip is a reference to the international symbol of Parkinson's consciousness – the red tulip. Its design comes from an idea and sketches from Timothy John – a fine artist from Adelaide, Australia. The passionate fountain pen user was himself diagnosed with Parkinson's in 2017, and his initiative to alleviate the suffering of others counts among John's most personal and transformative projects. 
Ten percent of proceeds from sales of the Tulip for Team Fox will be donated to MJFF. The world's largest non-profit funder of Parkinson's disease research has funded more than $800 million since its inception in 2000. Its results moved Bloomberg to describe it recently as "the fulcrum on which Parkinson's research pivots."
For Montegrappa C.E.O. and Creative Director Giuseppe Aquila the new, Solidarity Edition pens offer a chance to do good on both a broad and personal level. "Timothy has been a regular collaborator with us over many years and we were deeply impacted by the news of his diagnosis. For us, this is a rare opportunity to raise awareness and express fraternity with a dear friend," Aquila explains. "We are honoured to be able to donate a portion of proceeds to The Michael J. Fox Foundation." 
It will be available in the customary three modes – fountain, rollerball and ballpoint. Fountain will be available in EF, F, M, B & Stub
Digital Brochure HERE
---
Fountain Pen


Tulip Fountain Pen – Model: ISTXR_AO – $395
---


Tulip Rollerball Pen – ISTXRRAO – $385
---


Tulip Ballpoint Pen – ISTXRBAO – $375
---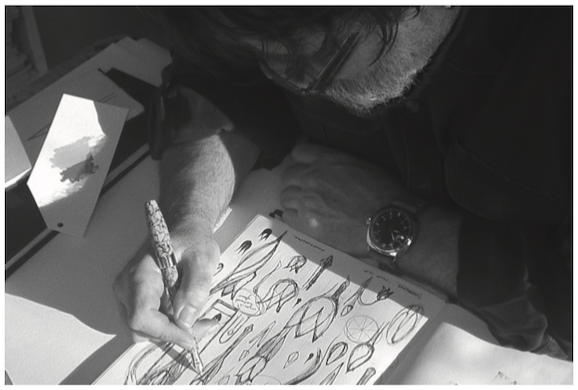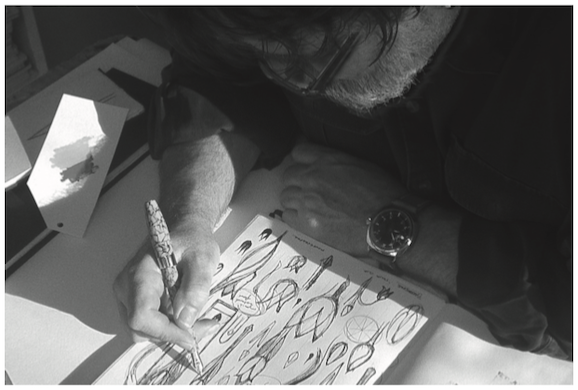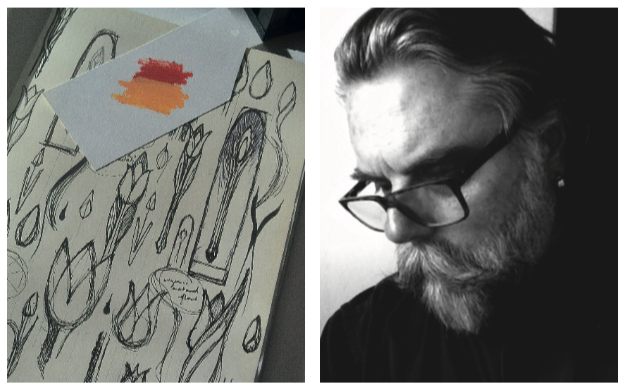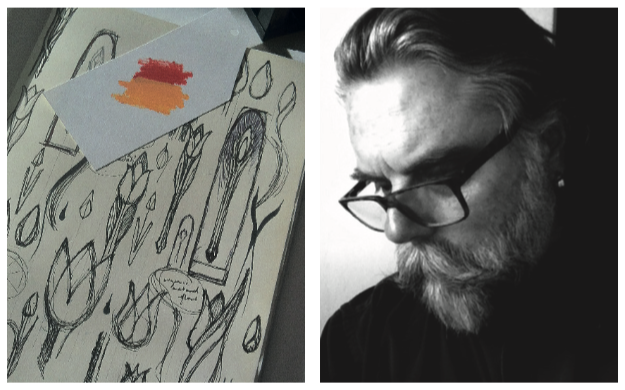 The sculpted pocket clip of the Tulip for Team Fox is inspired by the global symbol of Parkinson's disease awareness and designed byAustralian fine artist, Timothy John.
John was himself diagnosed with the condition in 2017. As continues to adapt to his new reality, he noticed how the symbols associated with other causes were often temporary and tokenistic. By contrast, a prestige pen could provide a poignant, lasting way to draw attention to Parkinson's, while also raising funds for the cause.
The red tulip was formally adopted as the global symbol of Parkinson's consciousness in 2005. Its creation came after a decade of giant strides in global awareness of the disease.
Few figures have worked harder to highlight Parkinson's diseasethan Michael J. Fox. Since revealing his own diagnosis in 1998, the foundation he founded has diverted more than $800 million to Parkinson's research.
A portion of proceeds from all purchases benefit The Michael J. Fox Foundation's efforts to foster cooperation in the scientific communityand accelerate a cure for Parkinson's disease.