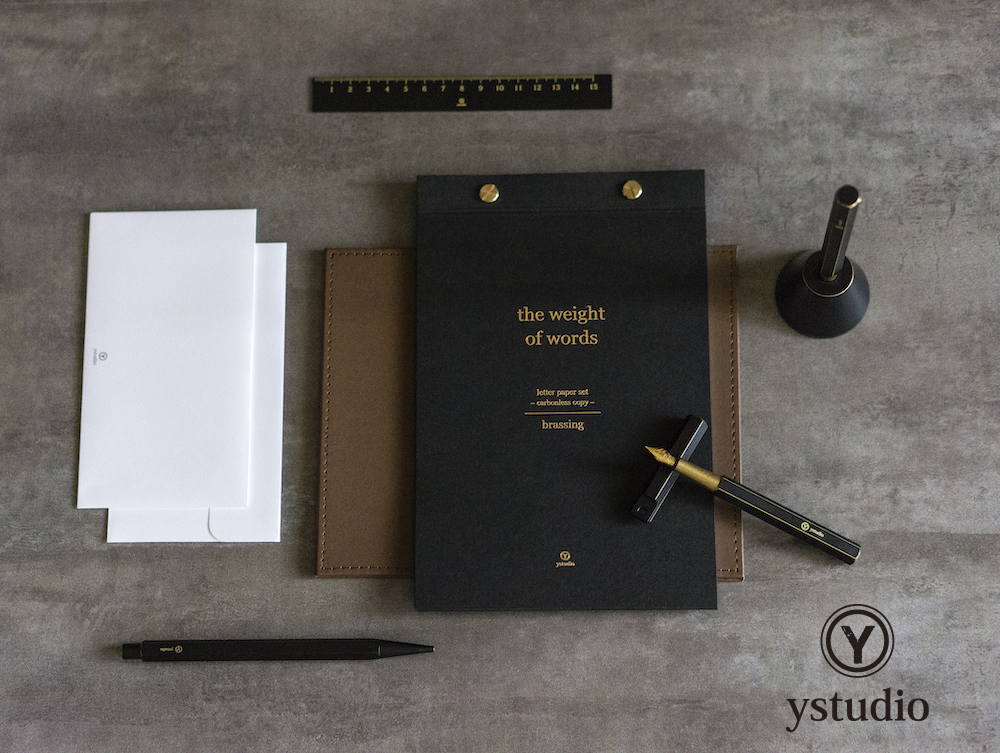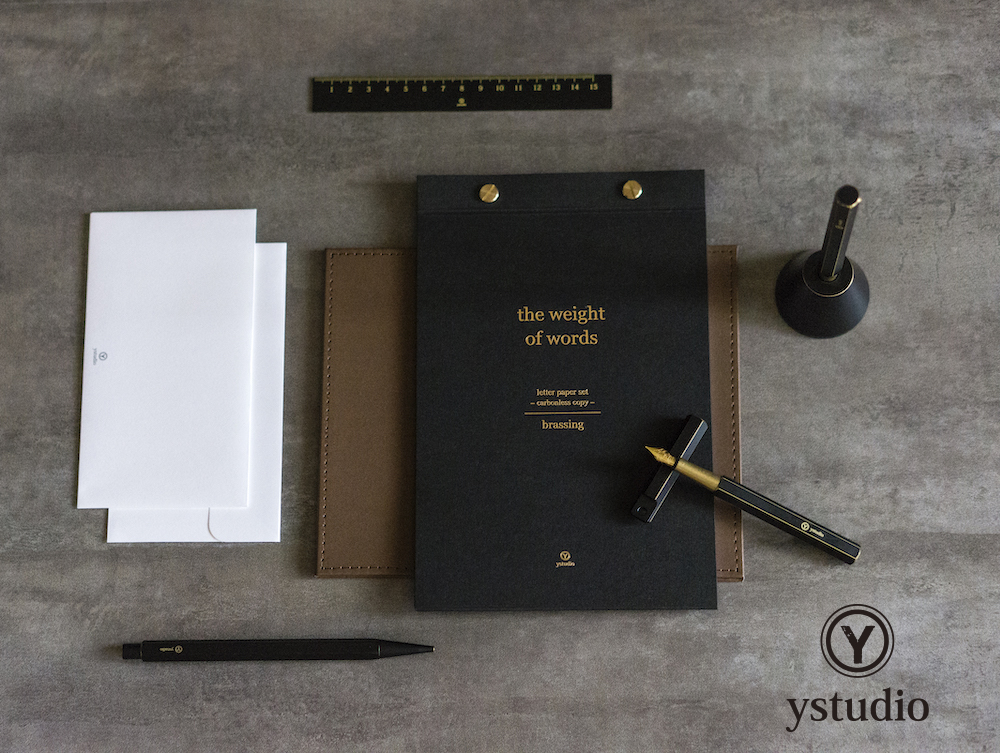 ystudio
Designed in Taiwan and made by masters with decades of experience, the partners at ystudio aim to use beautiful, long-lasting objects to tell a story about writing. 
Using natural materials, they create writing instruments that are an escape from electronics and a return to using one's imagination and hands to put words on a page.  
 With an aesthetic that harkens to the past, but is perfectly suited to modern life, ystudio manufactures meaningful tools for daily use that celebrate a joy for the analog.  
 The spirit of the brand is captured in ystudio's motto, "the weight of words" reminding the user that our hearts and minds can be captured between the lines that we put down on the page with their pens. 
 In Kenro's quest to find unique brands of the highest quality around the world that tell a story about the importance of writing, we are thrilled to announce that we have added ystudio to our roster and will be representing them as their US distributor. 
 We look forward to continuing to tell the story of ystudio and to assisting our retail partners as they share these products that allow for memories and words that last a lifetime. 
See the full line HERE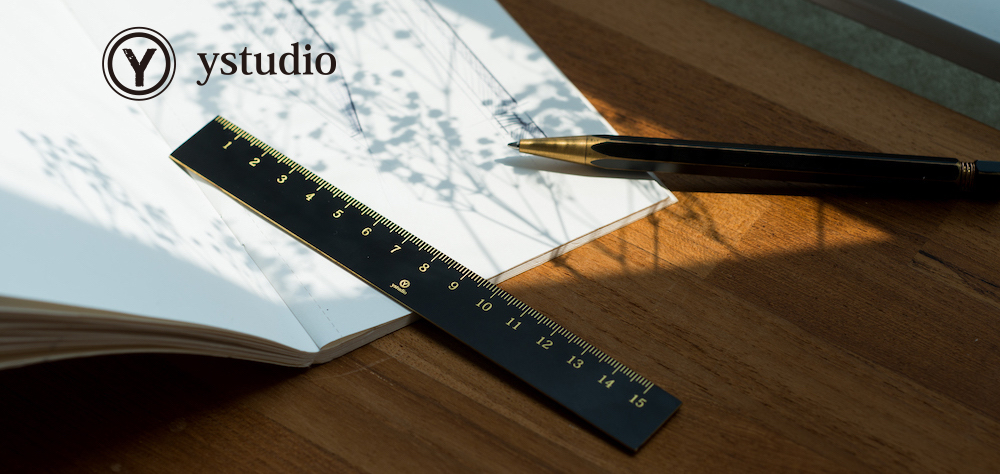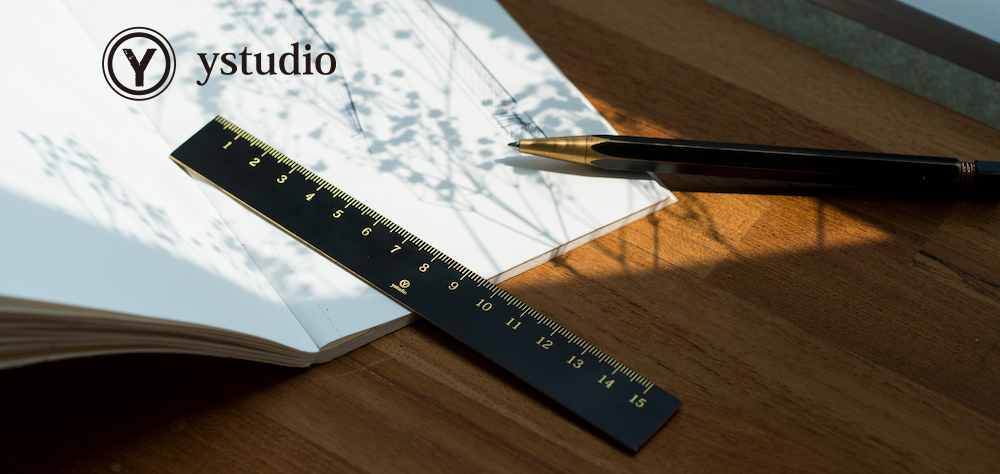 ---
Call or email us for more information: