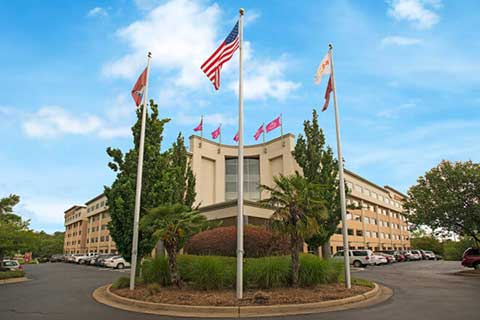 Join us for a weekend of fountain pens, fellowship and fun! The Arkansas Pen Club presents the 2018 Arkansas Pen Show Friday, March 16th through Sunday, March 18th at the Crowne Plaza Little Rock! The Crowne Plaza Little Rock, located at 201 South Shackleford Rd in Little Rock. Dates & Times Friday, March 16th: 10a – 6p Saturday,
…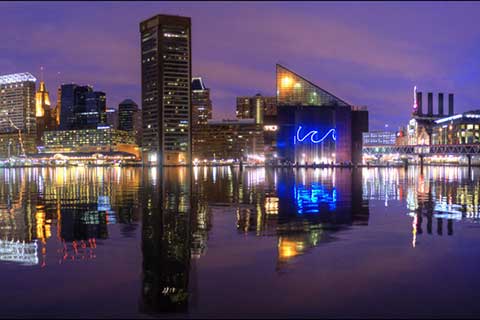 Join us at the Baltimore-Washington International Pen Show! March 2-4, 2018 Marriott Inner Harbor Camden Yards The big news is the location, as the venue ran out of space last year. The new location will be at the Marriott Inner Harbor at Camden Yards. Yes, that's right next to the ballpark, and blocks from the
…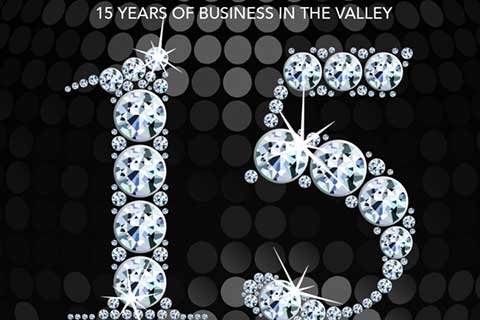 Join us at the Isaac Jewelers live event in Scottsdale Arizona where we will be showcasing the best of U-Boat and Montegrappa! March 24th, 2018 15044 N.Scottsdale Road #130 Scottsdale, AZ 85241 www.isaacjewelers.com 480-941-9090
…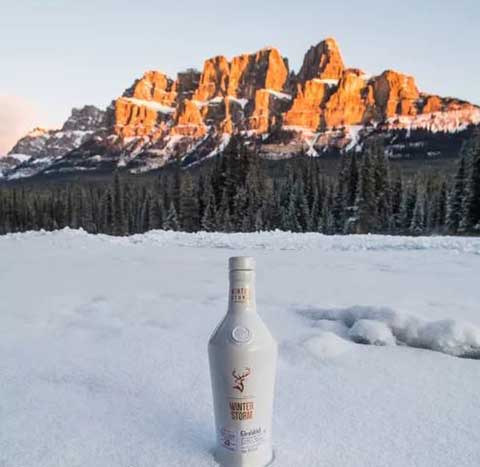 Come join us at the Scotch and Time Show this February 11th 4PM-8PM in Brooklyn New York, where we will be showcasing the best of U-Boat, TF and Montegrappa. Event Details: Sunday February 11, 2018 BKYN Commons 495 Flatbush Ave 2nd Floor Brooklyn NY 11225
…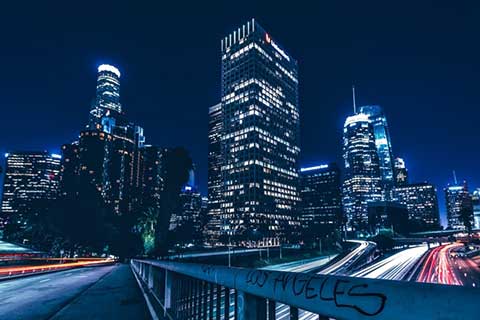 As in years past, the 2018 Los Angeles International Pen Show will be held in Manhattan Beach, CA, on President's Day weekend 2018 at the same hotel as in past years. However, the hotel will soon change its name as a result of the multi-million dollar renovation it is undergoing and be known as Westdrift Manhattan Beach. 
…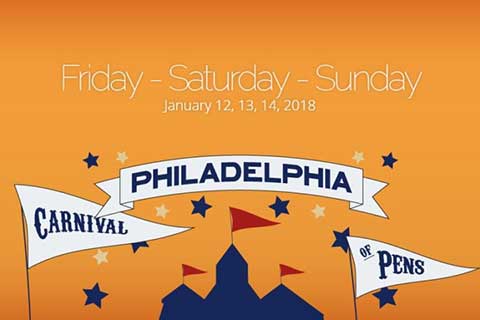 Join us this weekend for the first pen show of the season, in historic Philadelphia. Check out the details here.
…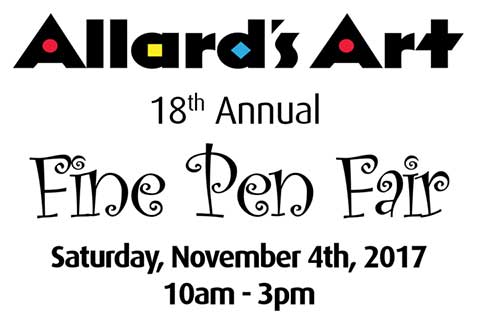 Join the Kenro team on Saturday, November 4th, from 10:00 AM to 3:00 PM at Allard's Annual Fine Pen Fair!
…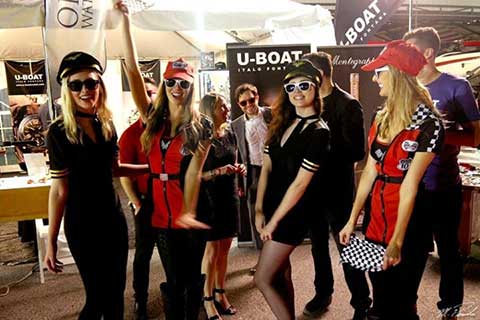 U-Boat Watch and Orlando Watch will team up for Dupont Live, the fundraising event of the year! Stop by our stand to see the latest from U-Boat and participate in the many raffles and prize opportunities. A masterful celebration of motoring technology, craftsmanship and luxury Orlando Sanford International Airport South East RAMP 2151 – 2161 Spinner
…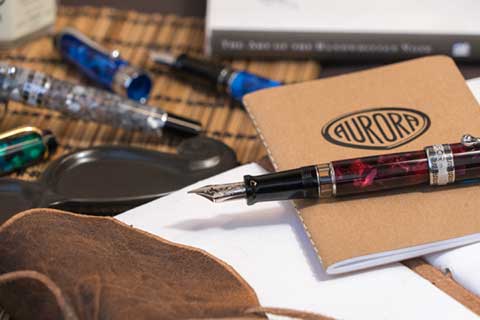 Bertram's Inkwell 11300 Rockville Pike #109 Rockville, MD 20852 Saturday 11:00 am to 5:00 pm Bertram's Inkwell Pen Fair creates the best opportunity for bringing together consumers and vendors without any distraction, other than the choice of thousands of pens that will be available! Stop by and visit the Montegrappa and Aurora section. Get the
…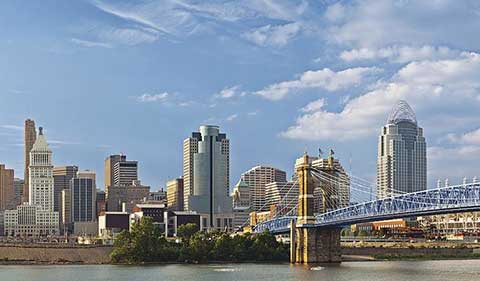 November 3-5, 2017 Friday: 1:00 pm to 6:00 pm Saturday: 9:00 am to 5:00 pm Sunday: 10:00 am to 5:00 pm Crowne Plaza Dublin Hotel 600 Metro Place North-Dublin, Ohio
…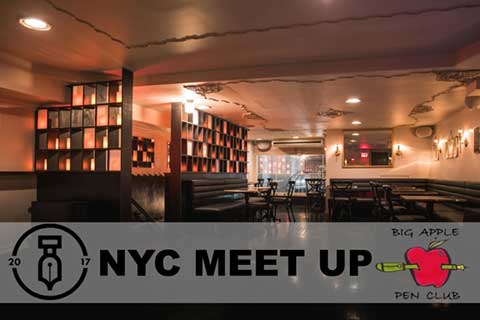 Hey guys! As you may know, we will be celebrating Fountain Pen Day on Friday, November 3rd. Since we have a pretty strong community in New York, we thought it would be nice to organize a "meet up" in New York City. Well, we found a fantastic venue and look forward to seeing all of
…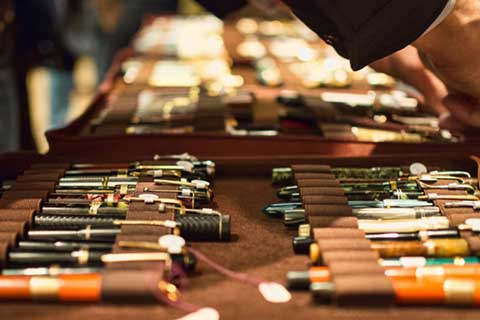 Scriptus is all about communication: writing, reading, and understanding each other. At each Scriptus show, you will find: fine pens, including fountain pens old and new; luxurious stationery from all over the world; vibrant inks, in all the colours of the rainbow; an active community of like-minded writers and readers. OCTOBER 29, 2017 10:00 am – 4:00 pm
…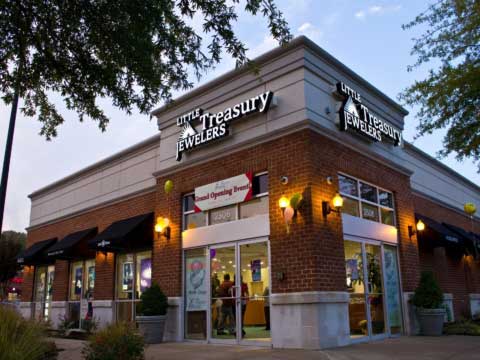 Little Treasury 2506 New Market Ln Gambrills, MD 21054 (410) 721-7100 You are invited to attend our major, annual event for watch lovers! Spend quality time on your passion for collecting and learning about the world of fine watches. Food, drinks, and gifts will be given out to everyone attending!
…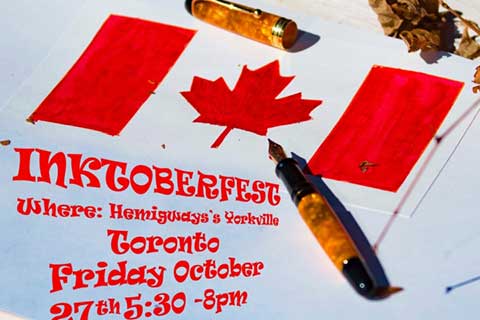 Hemingway's Yorkville 142 Cumberland St Toronto, ON M5R 1A8, Canada Friday: 5:30 pm – 8:30 pm Oh Canada!! Our Kenro team is hitting the 401 and coming to see our pen friends!
…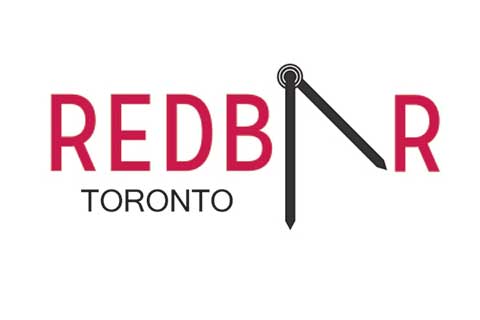 Meet up with the guys from U-Boat Watch of Italy and Paul Picot of Switzerland Thursday evening October 26th Location – Duke of Kent 2315 Yonge Street at Eglington 7:00 pm until closing Special guests including CEO of Paul Picot Massimo Rossi, Bryan Hulser and Chris Lliopoulos of Kenro.
…