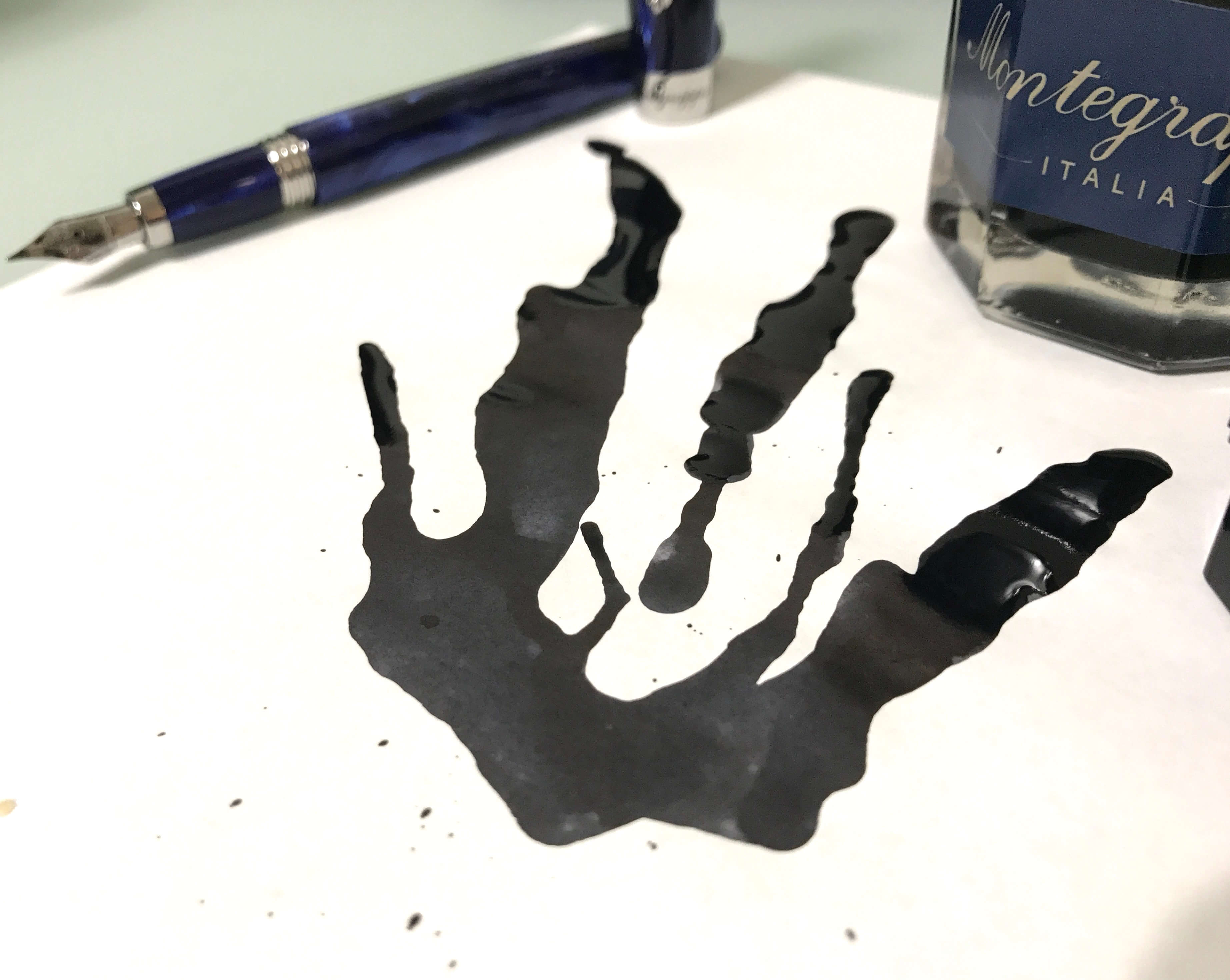 Last week, Paul Picot  exhibited at the prestigious VICENZAORO, the world's most important Jewelry fair outside Baselworld.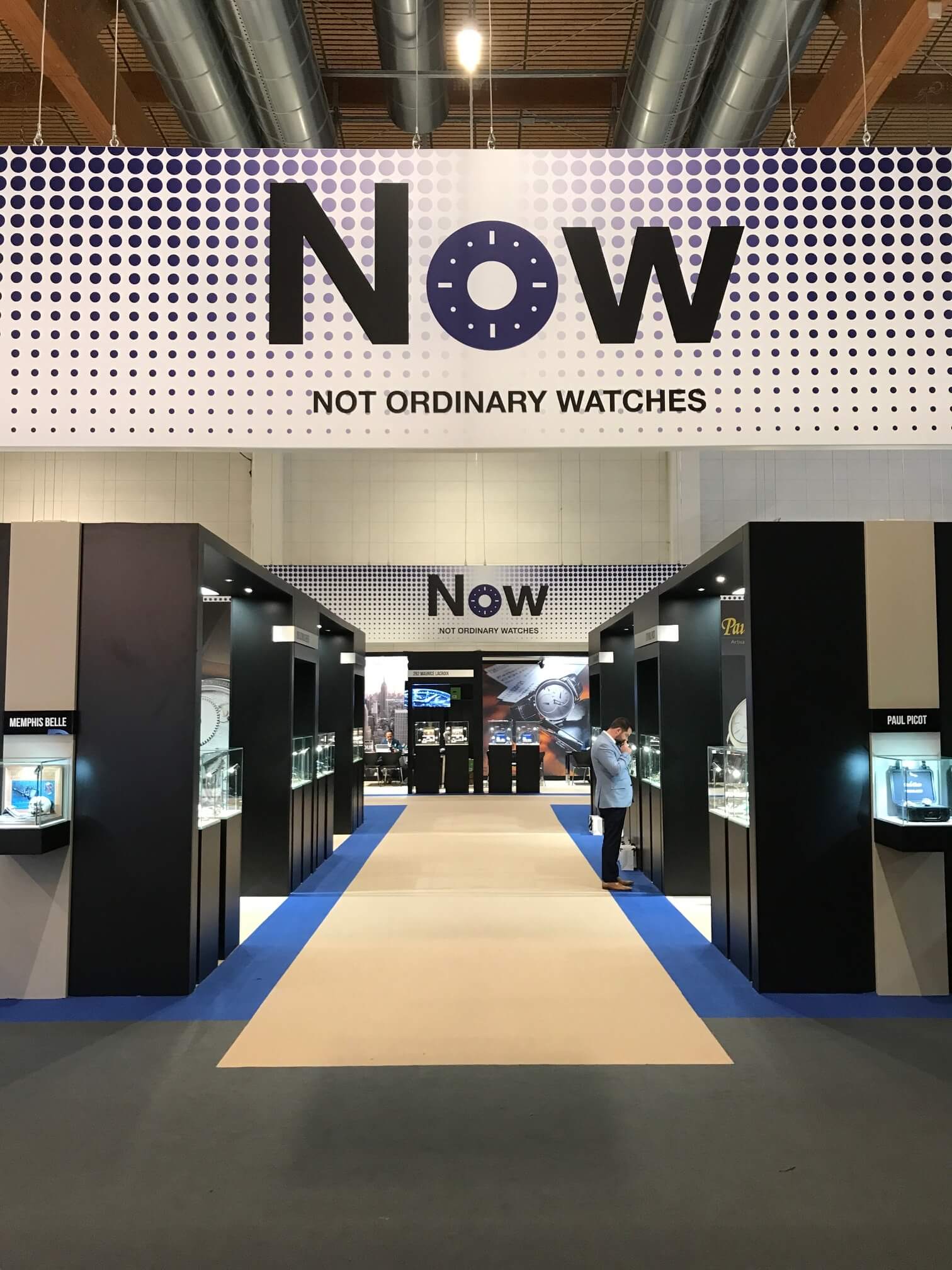 This year the show expands their presence for watches with and exclusive area called NOW, which stands for "Not Only Watches."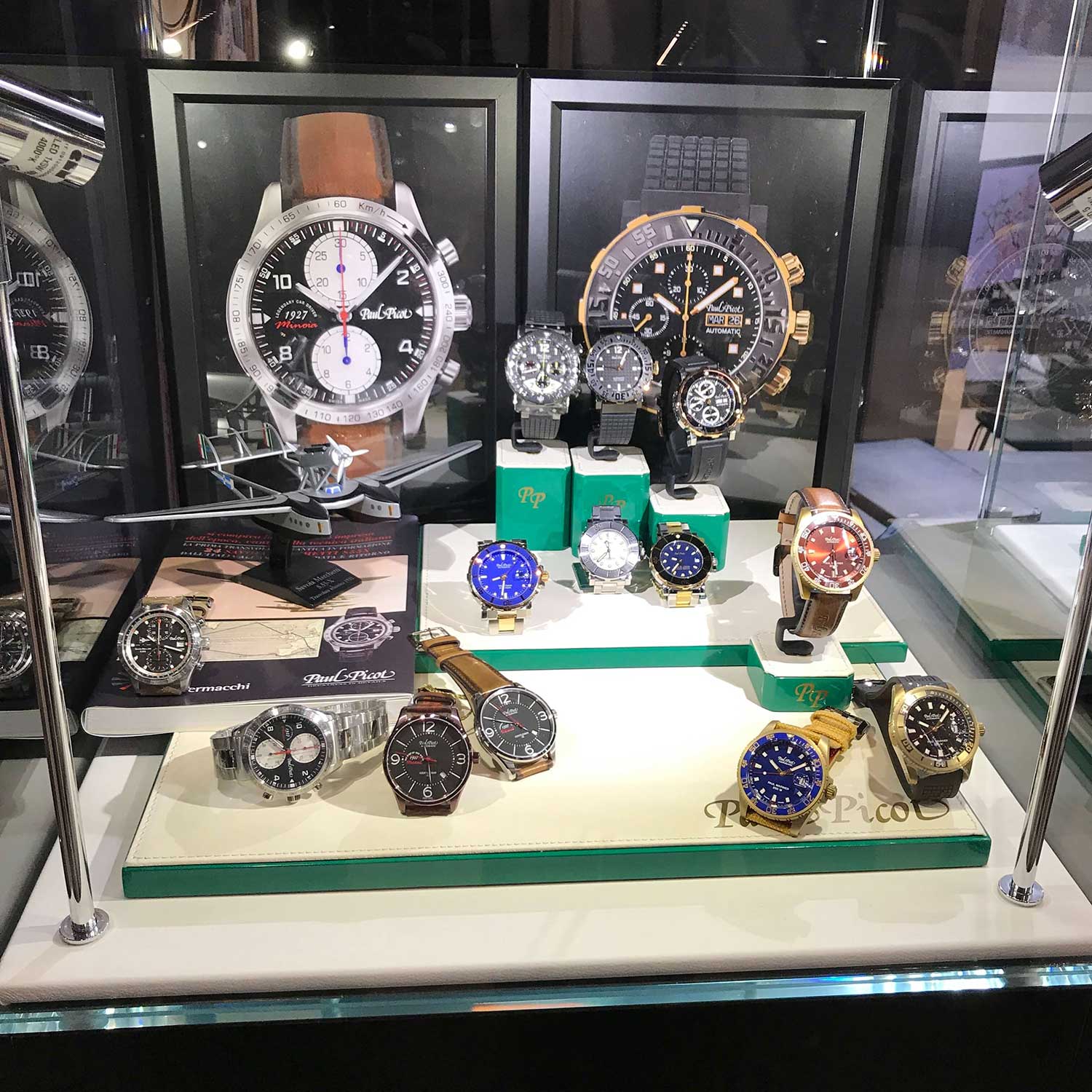 VICENZAORO is attended by a mostly European clientele, but also includes visitors from the US, South America, The Middle East, etc.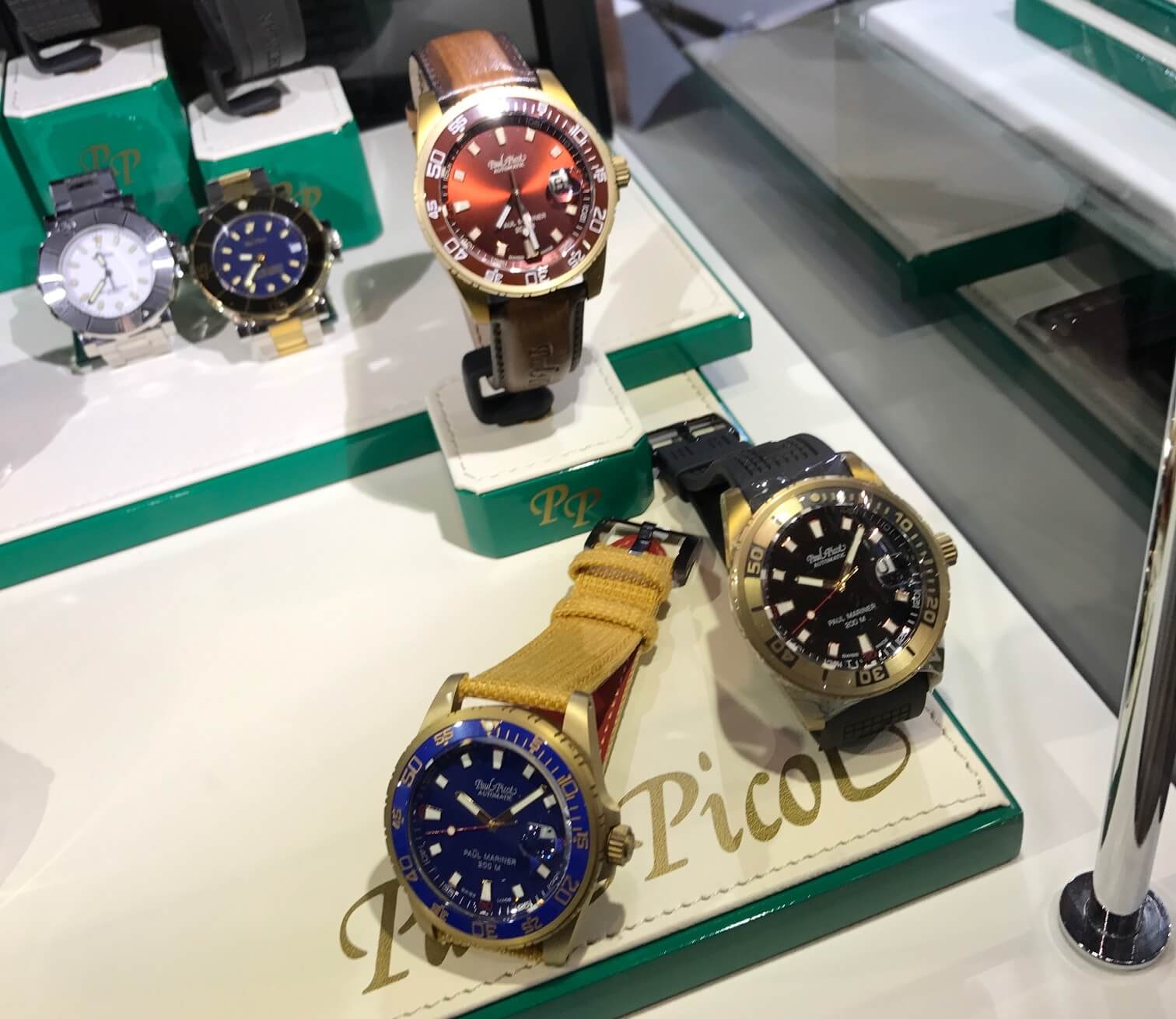 Paul Picot was pleased to release new novelties, including the very cool Bronze Paul Mariner.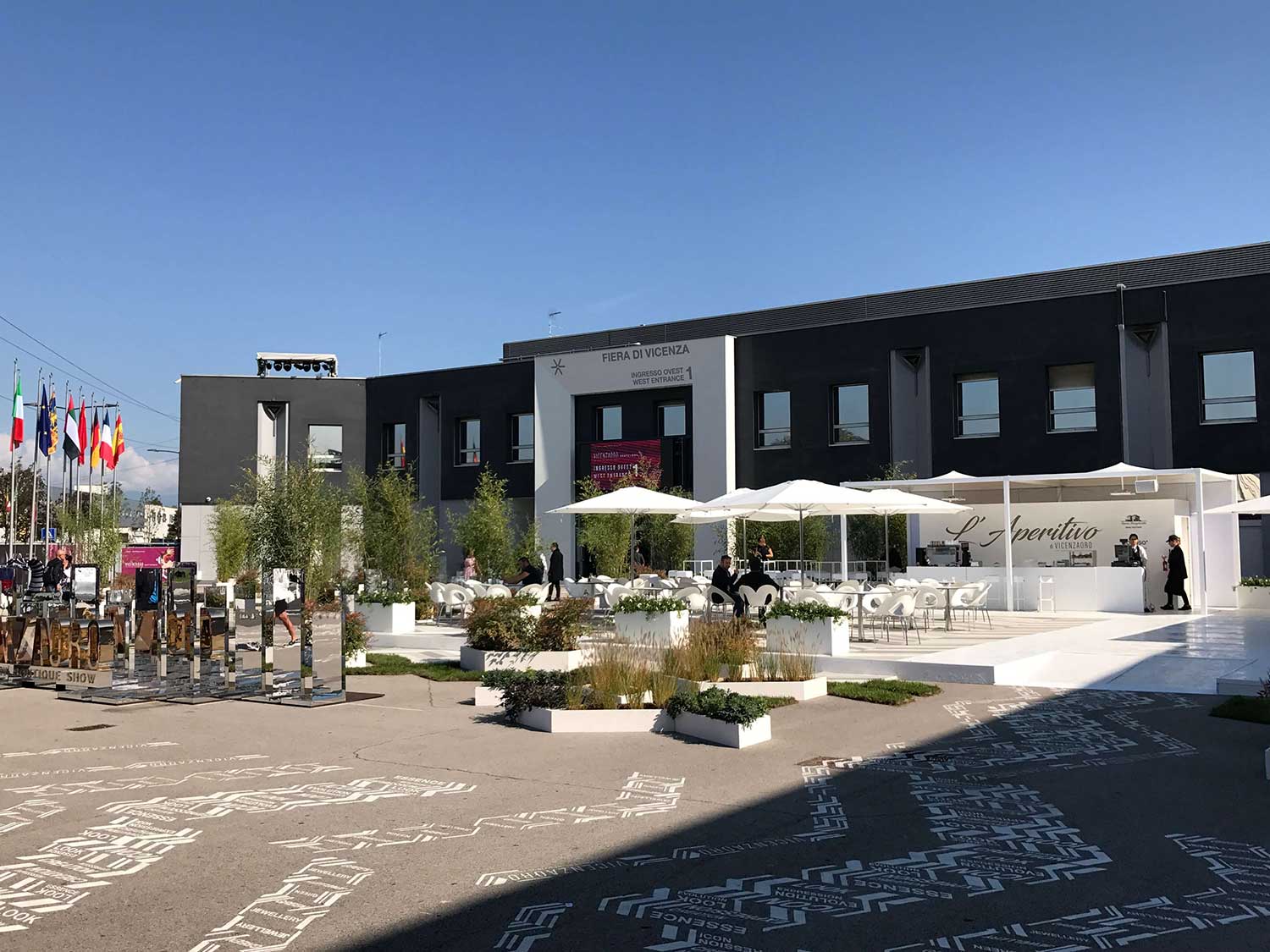 VICENZAORO showcases the most reputable Italian jewelry brands like Roberto Coin, Pasquale Bruni, Giovanni Ferraris and the award winning Mariani.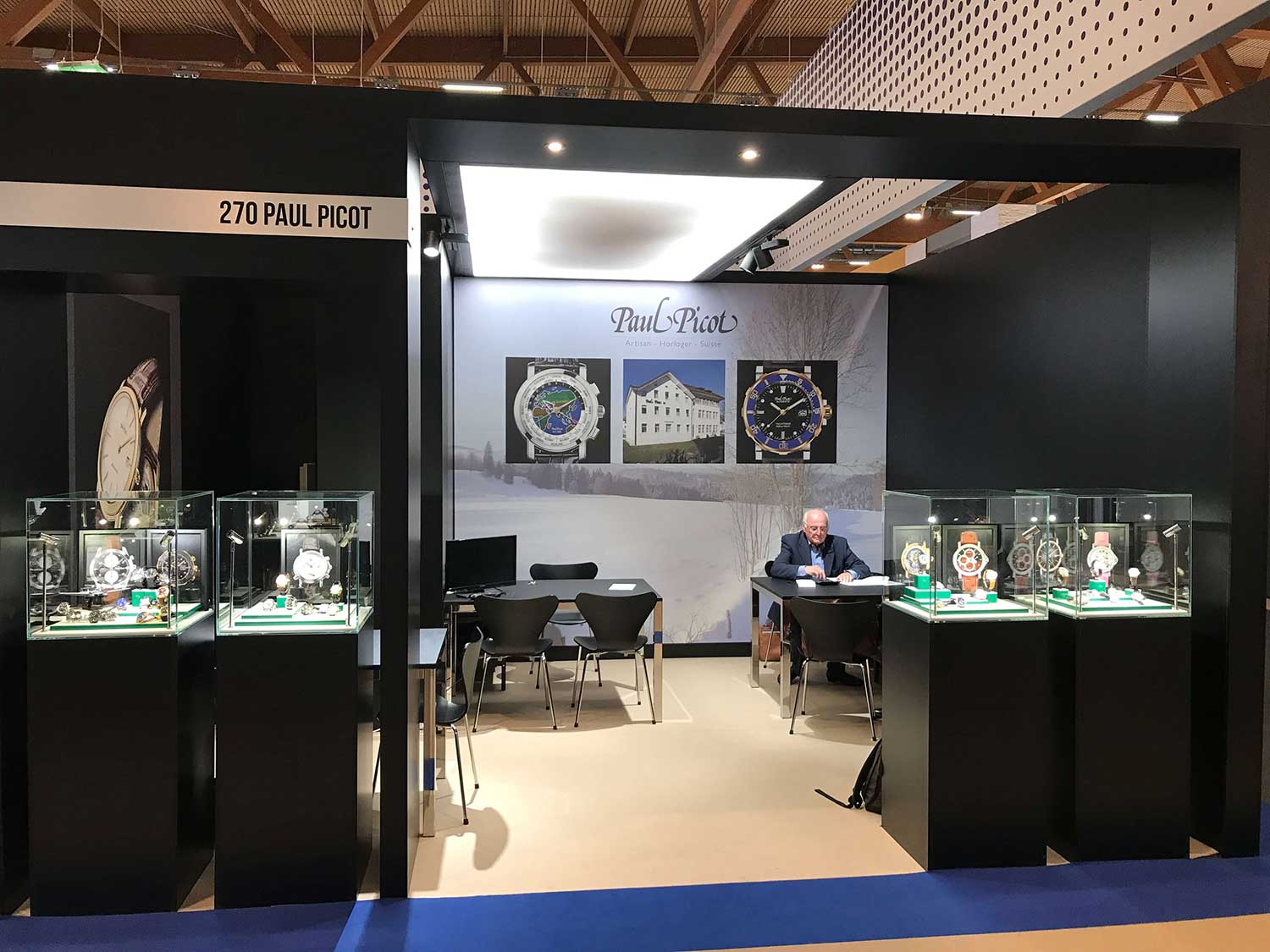 Click here
to learn more about the Paul Picot brand.