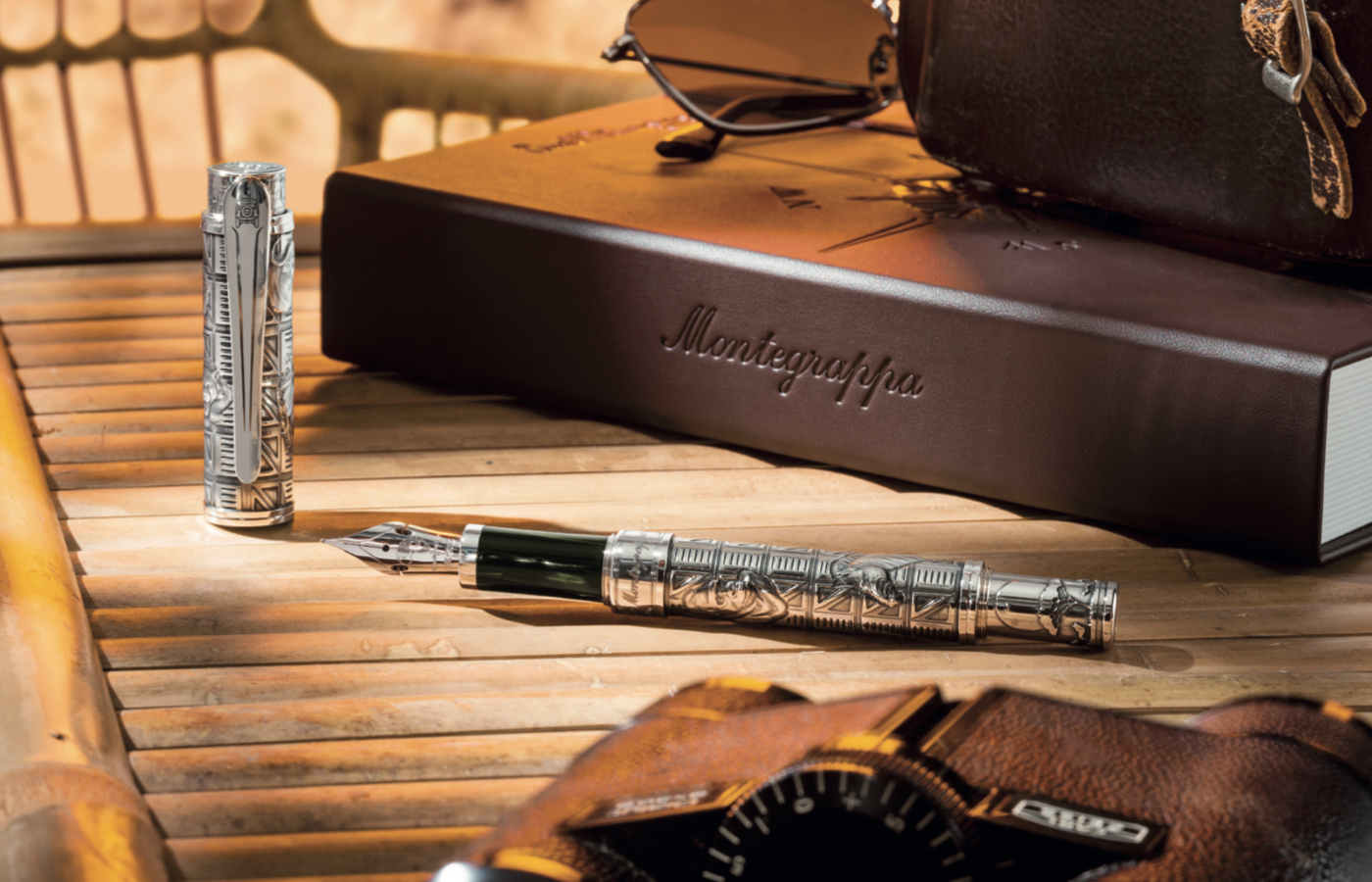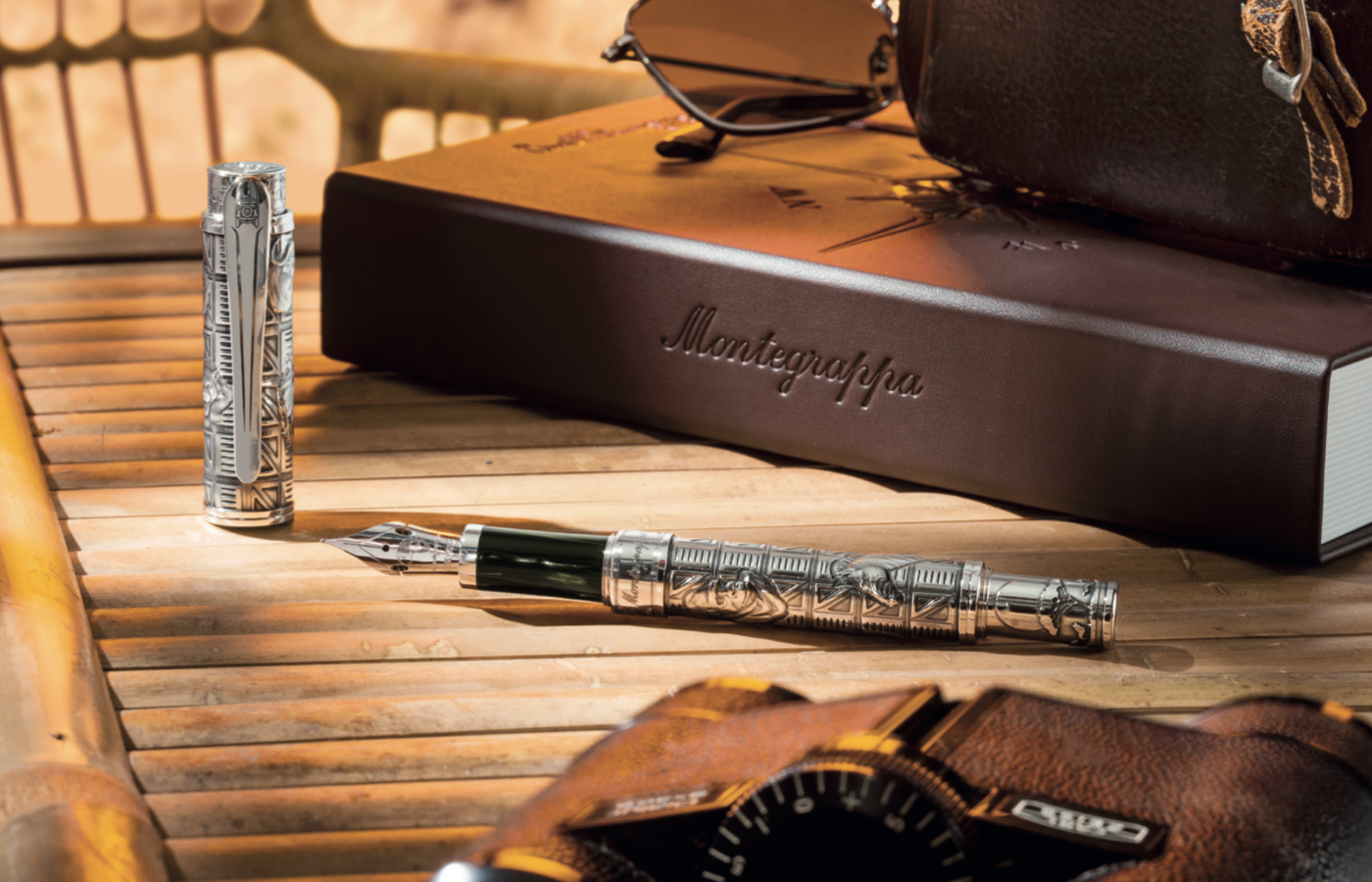 Hemingway: The Adventurer
A century of kinship continues. Montegrappa's celebration of Ernest Hemingway's life enters a new chapter. Behold the magic of Africa – a continent that entranced one of the 20thcentury's most compelling figures – with Hemingway: The Adventurer.
Few people have lived larger lives than Ernest Hemingway. His vigour and boundless curiosity made him a legend of many layers. Writer, soldier, fisherman, traveller…all have been the subjects of signature writing instruments by Montegrappa. Now a new, limited-edition release celebrates the Old Brute's love for the Serengeti Plains, and the wonders of Africa.
Hemingway often wrote and spoke of his enchantment with Africa. But the author's relatively brief contact with the continent reinforces once again his bottomless thirst for adventure. After his first visit in 1933 was cut short by severe dysentery, a return in 1954 saw him survive two plane crashes, and defy premature news reports of his death.
His prowess as a big-game hunter was world-famous, but the fascination he espoused in works like The Green Hills of Africa continue to bolster the continent's allure. In our tribute to the world's greatest natural kingdom, three-dimensional figures of Africa's most famous wild animals are recreated beneath Hemingway's distinctive signature.
The body segments of The Adventurer have been micro-milled and polished with the exacting craftsmanship of a Hemingway novel. Fountain pen users can also savour the precision of Montegrappa's top-shelf piston-fill mechanism and a choice of 18K gold and 14K gold flex nibs. With this unmistakably masculine silhouette lies the capacity for sensitive writing.
This latest tribute to the great writer's legacy is made in the same factory that supplied pens to Hemingway himself during 1918's final Battle of Monte Grappa. Since then, much has changed – but not the need to challenge oneself. History will forever preserve his bonds with our hometown, just as his legacy remains permanently enshrined in our spirit.
Digital Brochure HERE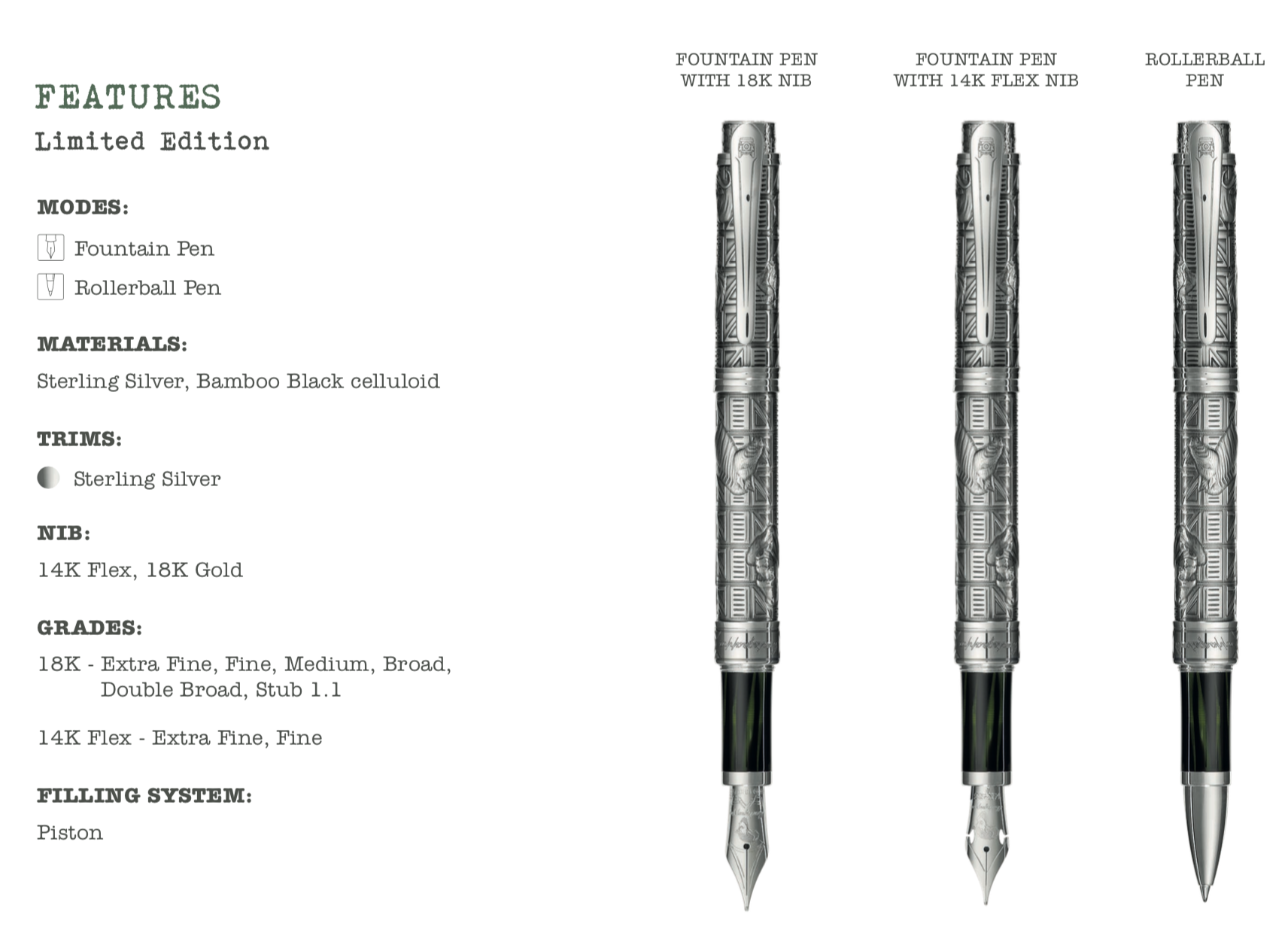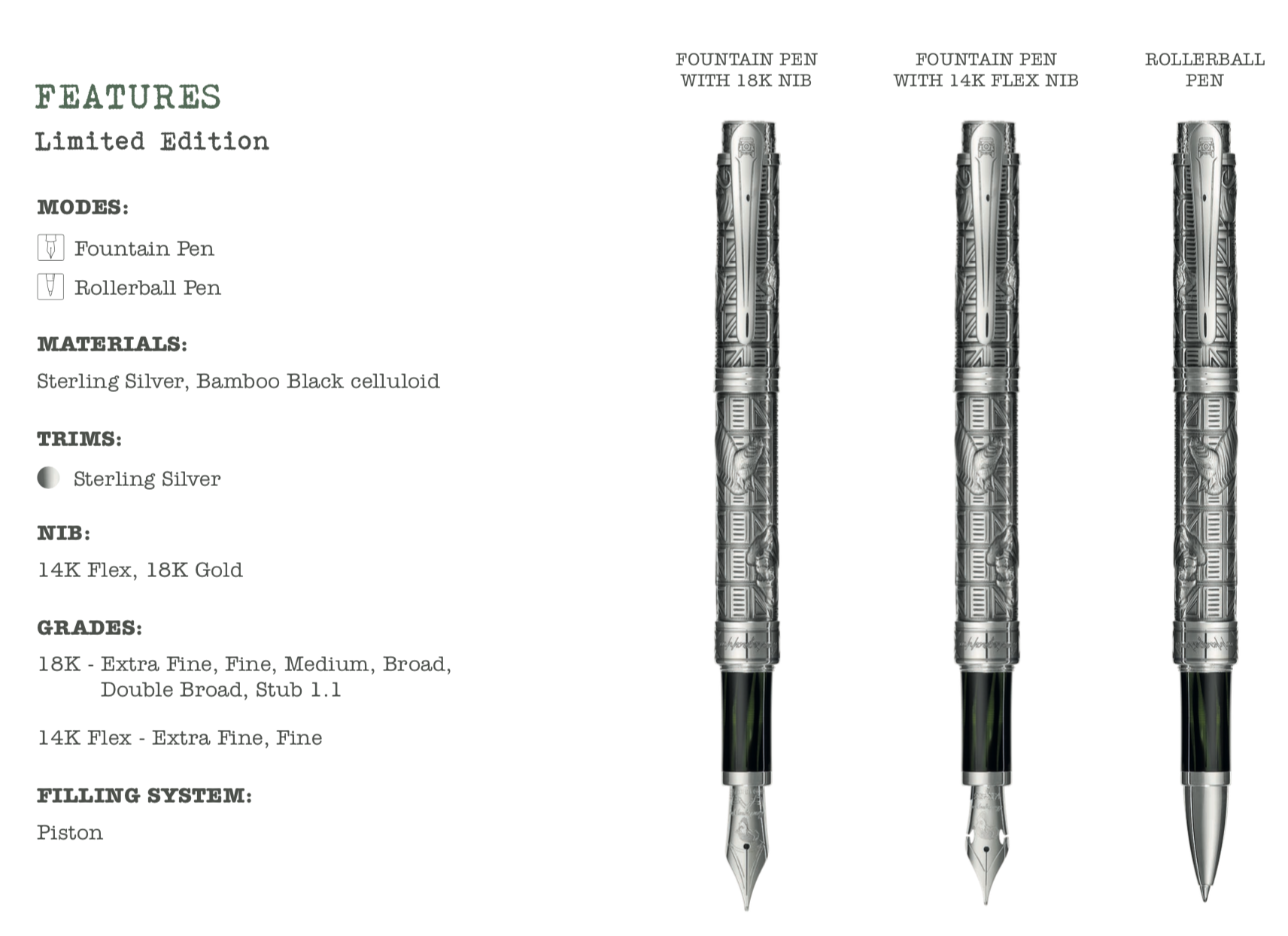 ---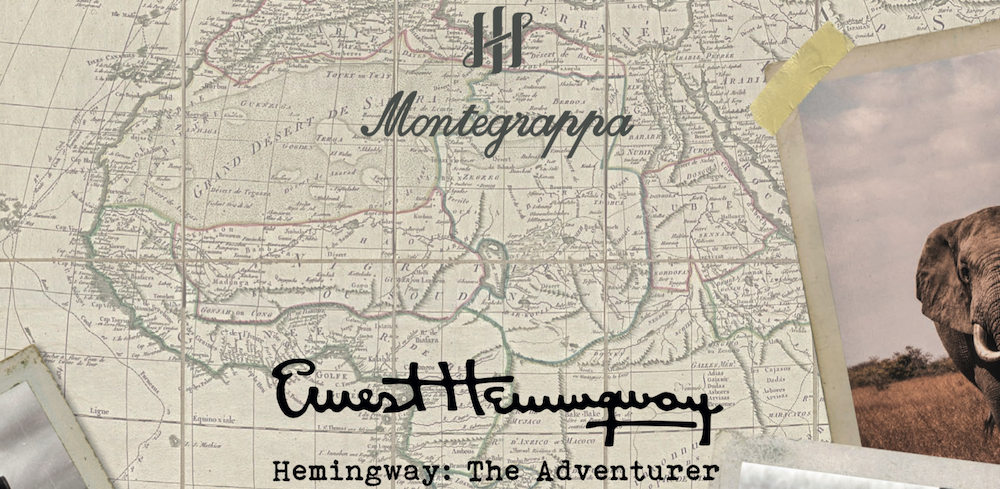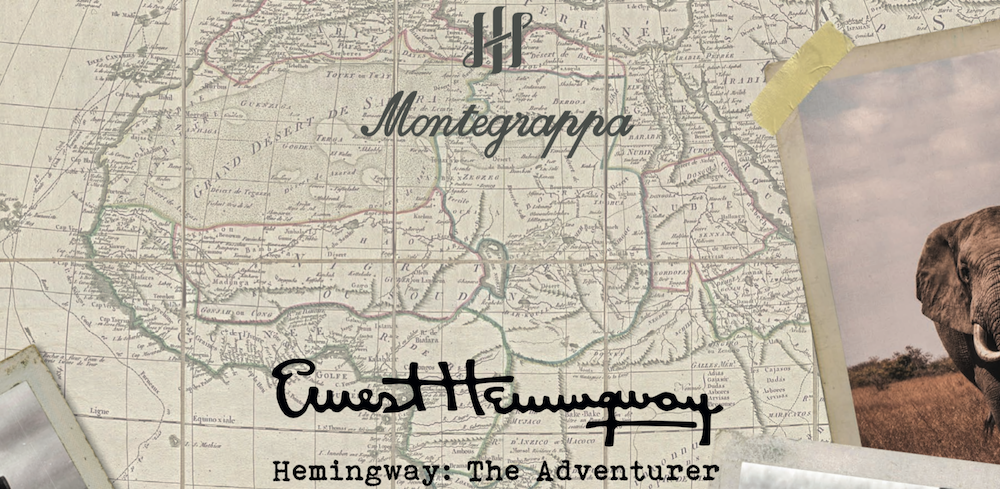 Fountain Pen




Hemingway Fountain Pen – Model: ISICH_SA – $3,995


Hemingway Fountain Pen 14k Flex nib – Model: ISICH_XA  – $3,995




Hemingway Rollerball – Model: ISICHRSA – $3,295
---
Packaging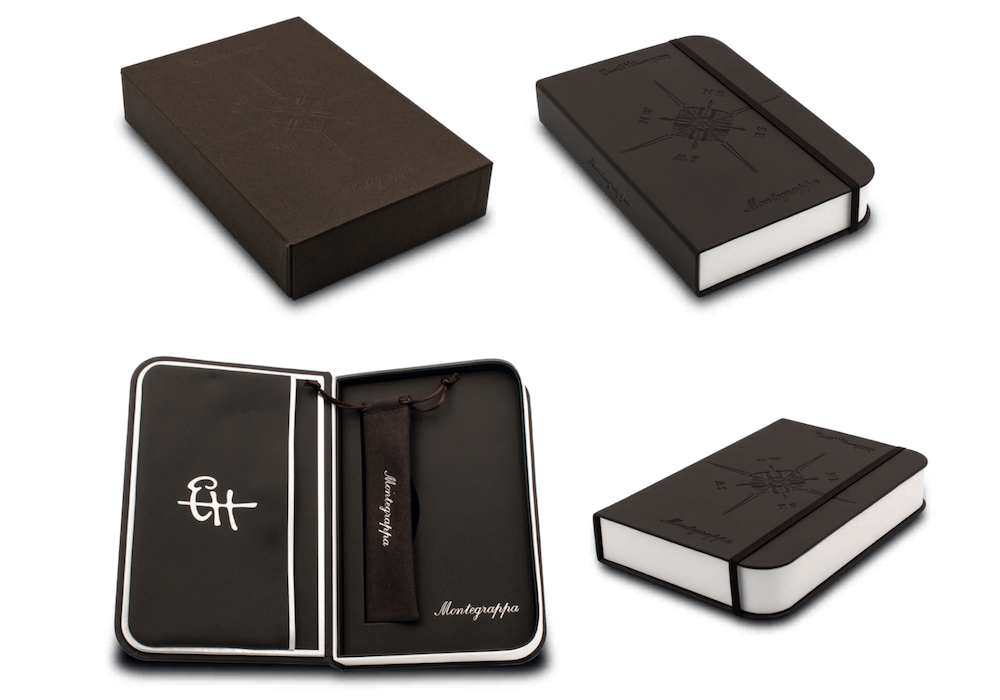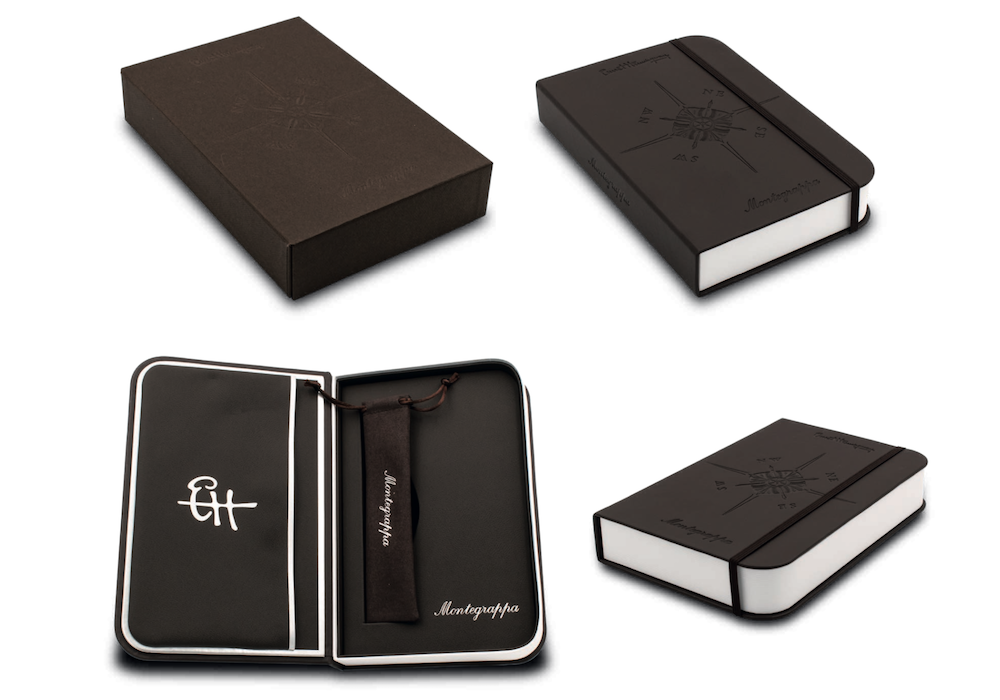 ---
Call or email us for more information: