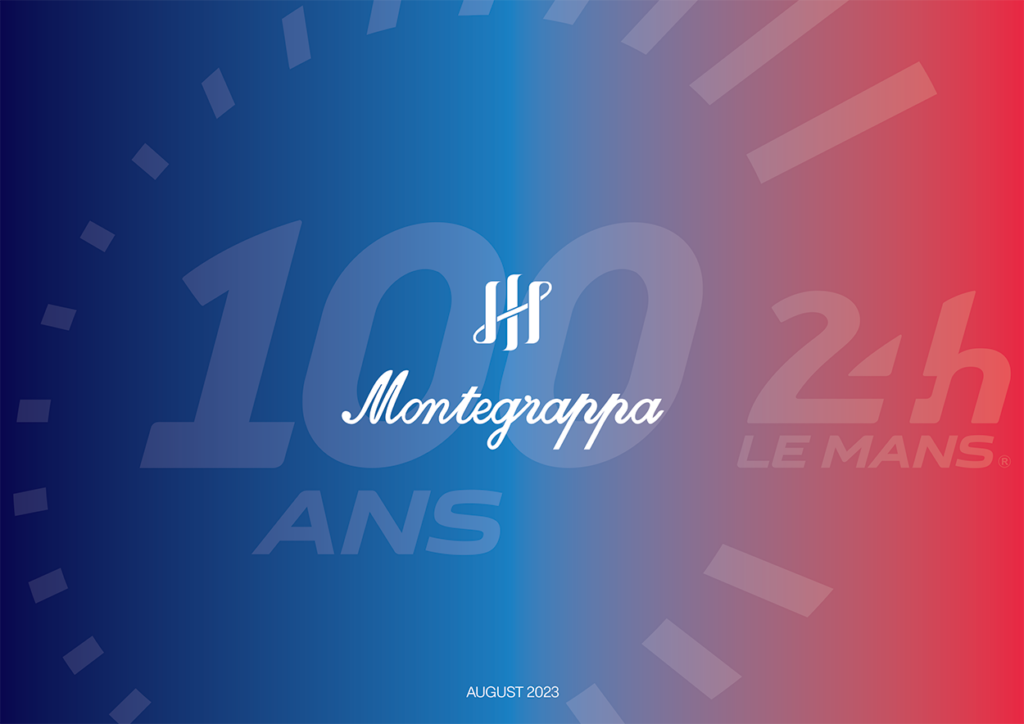 In the slipstream of the open-edition 24H Le Mans Legende, our celebration of 100 years of Le Mans culminates in a daring new Limited Edition. 24 Heures du Mans 2023 is on the starting grid and ready to speed to dealers from the end of September 2023.
Limited to 100 fountain pens and rollerballs, the extreme design of 24 Heures du Mans 2023 combines cognoscenti styling with sports memorabilia hallmarks to salute a century of the 24 Hours of Le Mans.
Using aluminium and carbon fibre to simulate a modern hypercar cockpit interior, the edition's affinity for high-performance motorsport is obvious in every detail. Track-authentic optics, materials and mechanical haptics make it a remarkable executive toy/trophy for pen and auto aficionados, with a total weight of only 60g (FP)/ 53g (RB).
Detailing on aluminium components is realised using anodization, engraving, lacquering, UV printing and enamelling – most visibly on a panel of passive acrylic control buttons located on the top face of the barrel. Multi-axial machining is used to create this complex segment, realised with a sporty, U-shaped grip profile.
Further graphic detailing references race milestones, including a parade of landmark car designs, and all-time performance stats on a cap-mounted dashboard. Custom componentry includes notched alloy trim rings, a chicken-head blind cap control and a clip modelled on the race's iconic Mulsanne Straight. The race's official centennial emblem is reproduced on the cap top and body.
On fountain pens, the race's institutional logo is engraved into a ruthenium-plated, 8mm 18K gold custom nib (EF, F, M, B, Stub 1.1). Its 32-tooth ratcheted piston-fill mechanism can be operated via the switch and dial appendages affixed to the blind cap.
Custom packaging for 24 Heures du Mans 2023 is suitably ceremonial, comprising a lacquered wood/acrylic display-case miniature of the race's official winner's trophy. A laminated outer box carries foil-stamped race centenary branding and layouts of the legendary Circuit de la Sarthe through the years.
---
Fountain Pen


24 Heures du Mans 2023 Fountain Pen — IS24N_UC — $8495
Rollerball


24 Heures du Mans 2023 Rollerball Pen — IS24NRUC—$7895
---
Additional Information & Packaging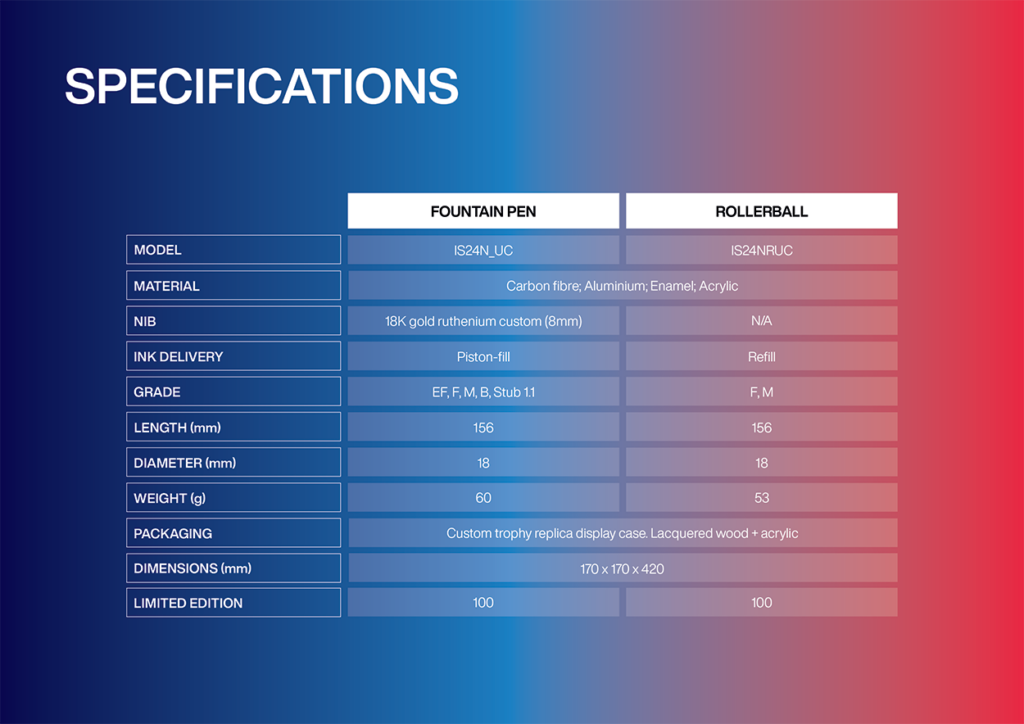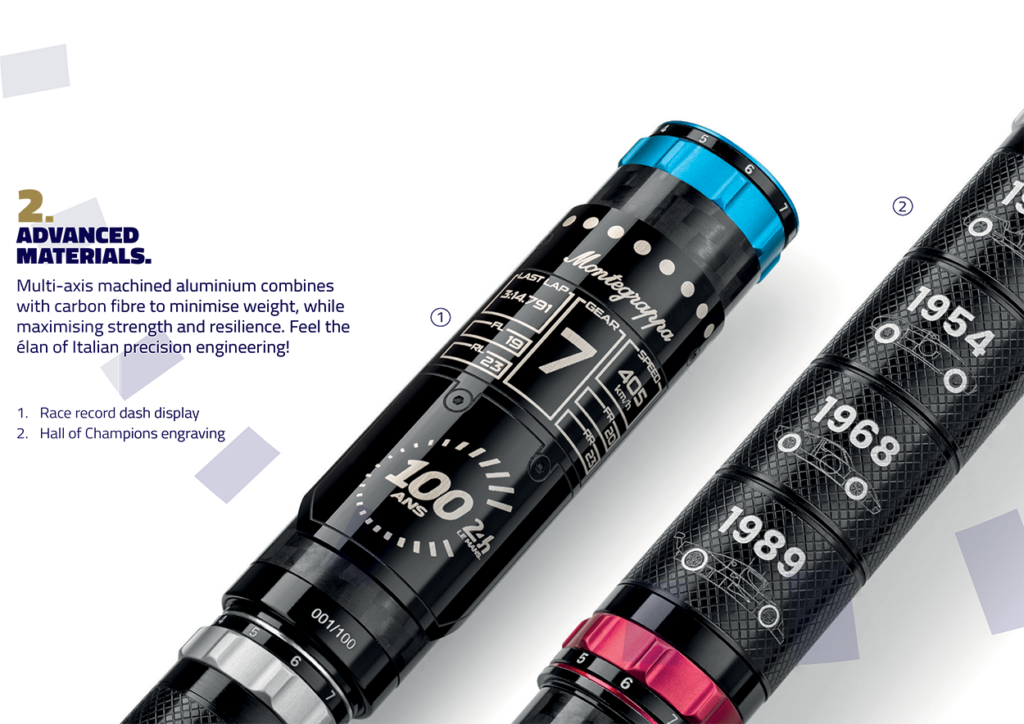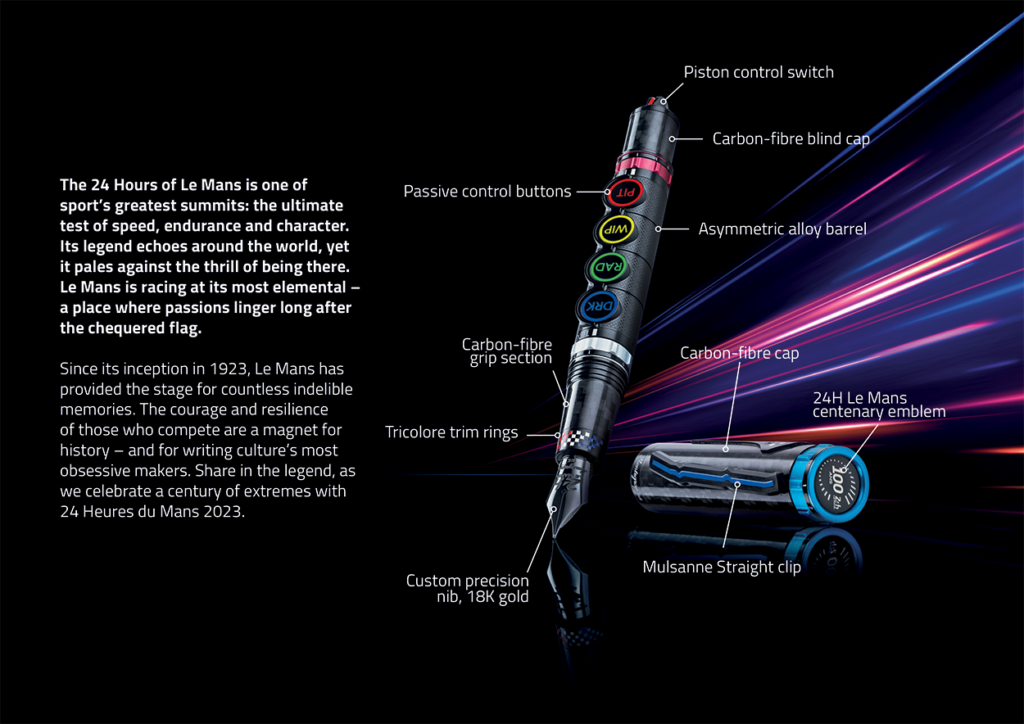 ---
Call or email us for more information: