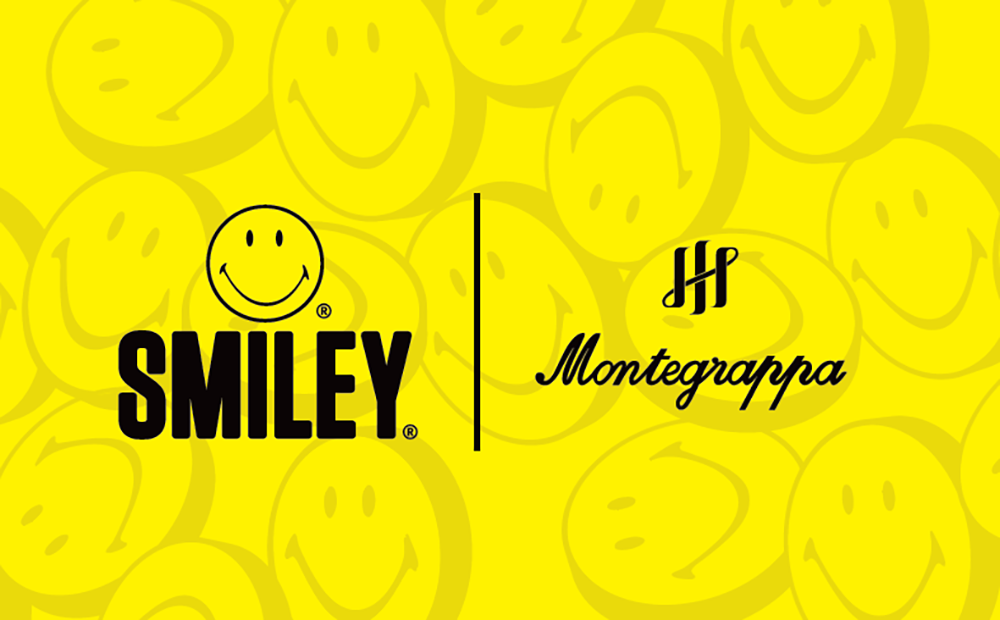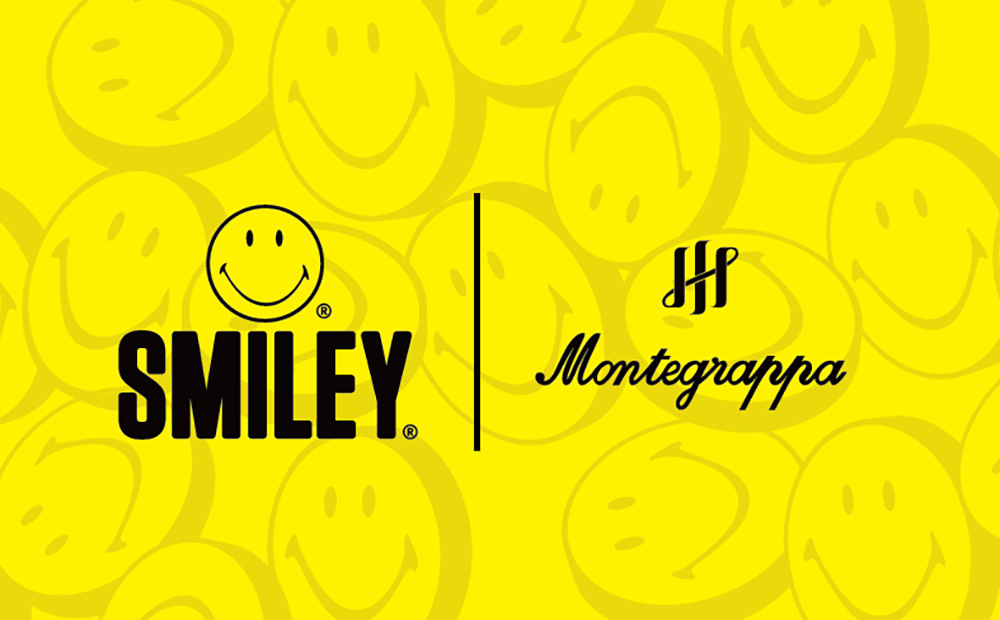 Smiley Heritage Collection LE
---
Happiness has a warm, golden glow on the Smiley® Heritage Collection. Bold colours and crisp golden lines join forces with the global symbol of happiness to heighten the joy of writing.
Fifty years after making its newsprint debut, Smiley® returns to the written word with a rush of Italian bravado. Three precision-crafted designs use pop colours and golden accents to brighten the world's most famous smile. Feel the power of positivity!
The Smiley® Heritage Collection doubles down on the confidence of ZERO with a body of high grade, recessed brass. Every golden line is finished to perfection. Three vivid designs offer the smile to fit your style. The 1972? The Sourire? Or The Original? Hand-enameling results in intense colours that retain their lustre. Select from ballpoint, rollerball and fountain pens in editions of 365 pieces. A range of specialedition inks* will fuel your imagination, and a smiling 14K gold nib.
---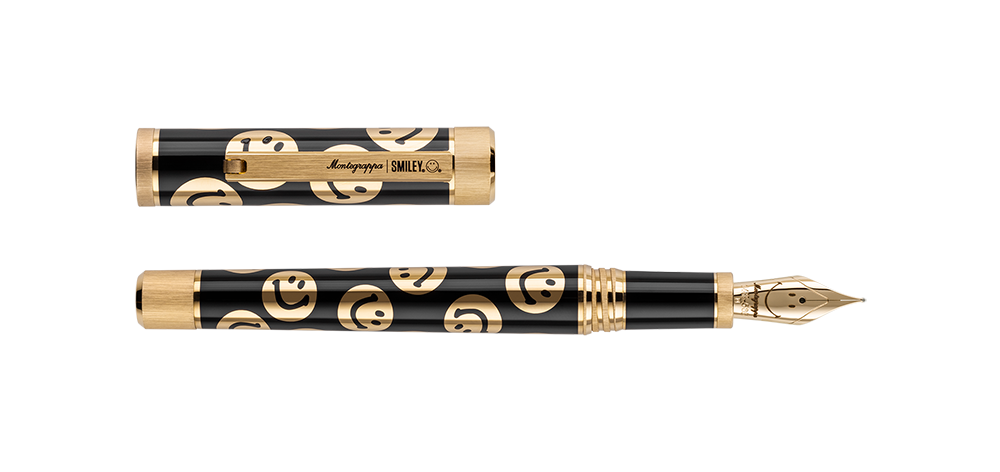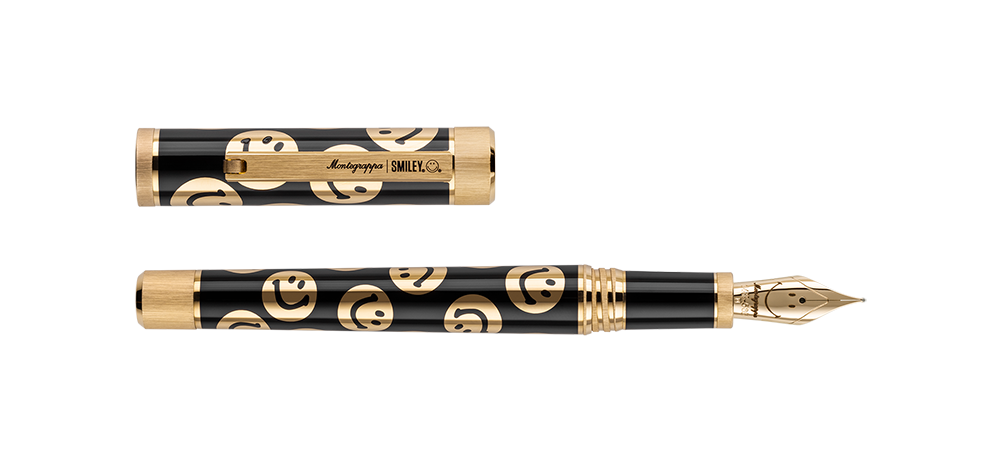 Fountain Pen – Model: ISZES_4T – $1,395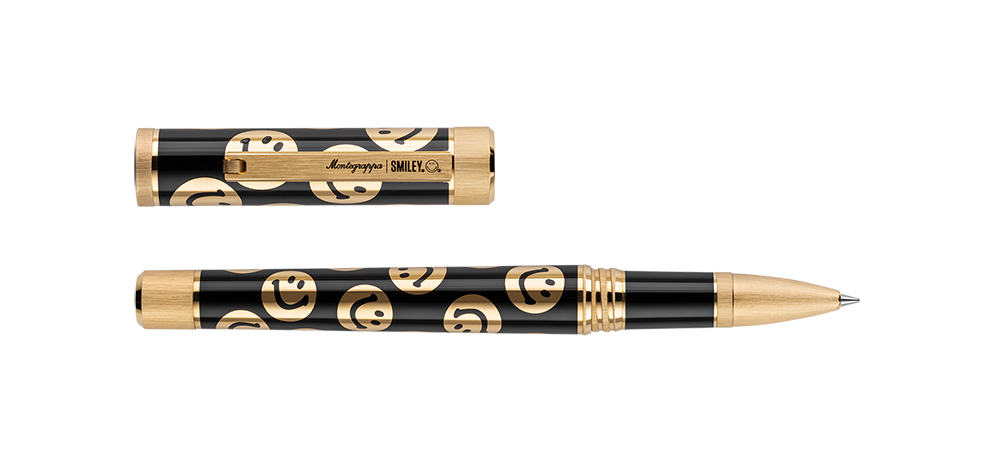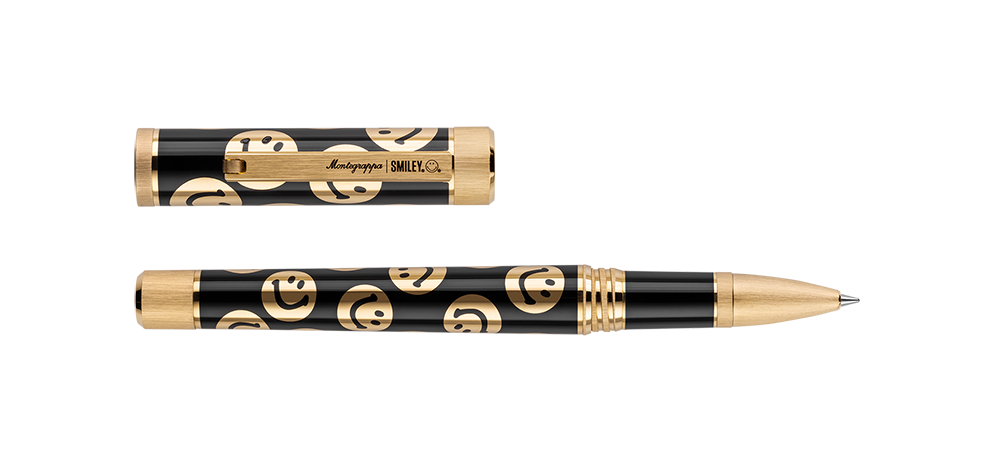 Rollerball – Model: ISZESRYT- $995
---
Ballpoint


Ballpoint – Model: ISZESBYT – $795
Packaging & Additional Info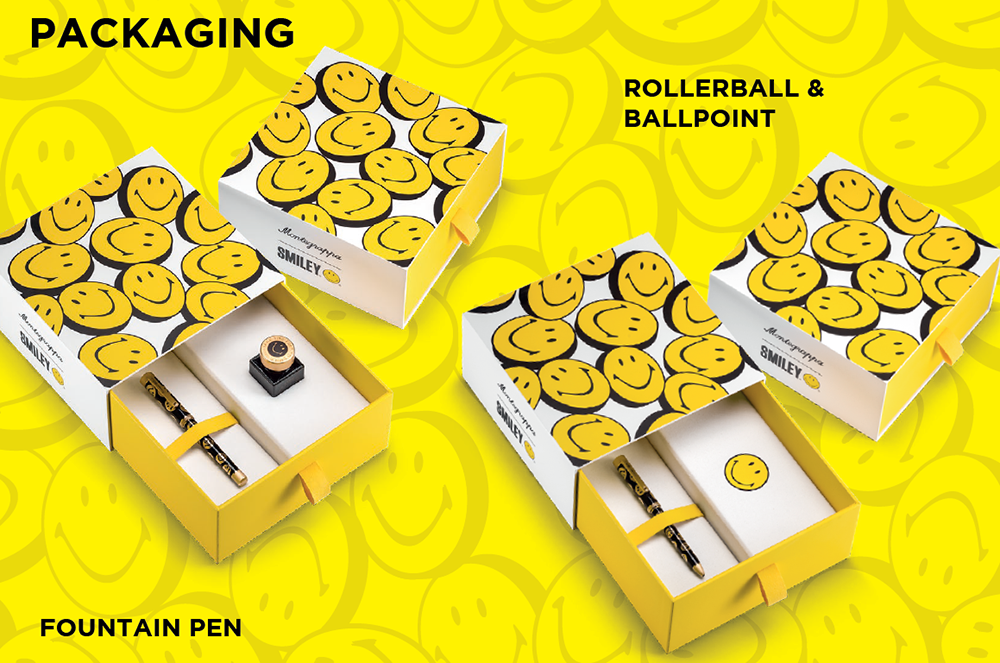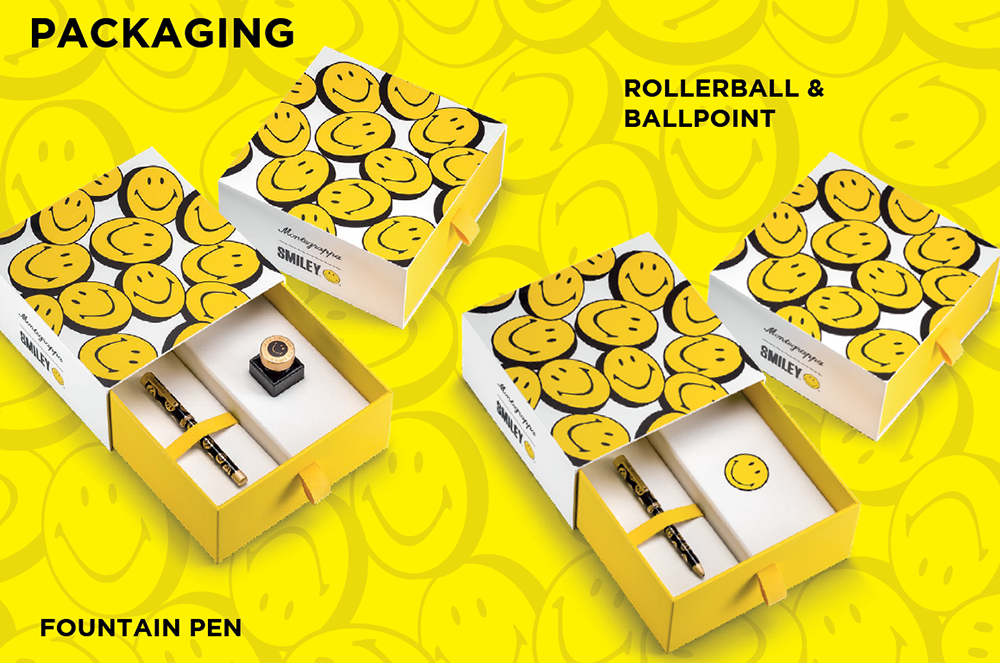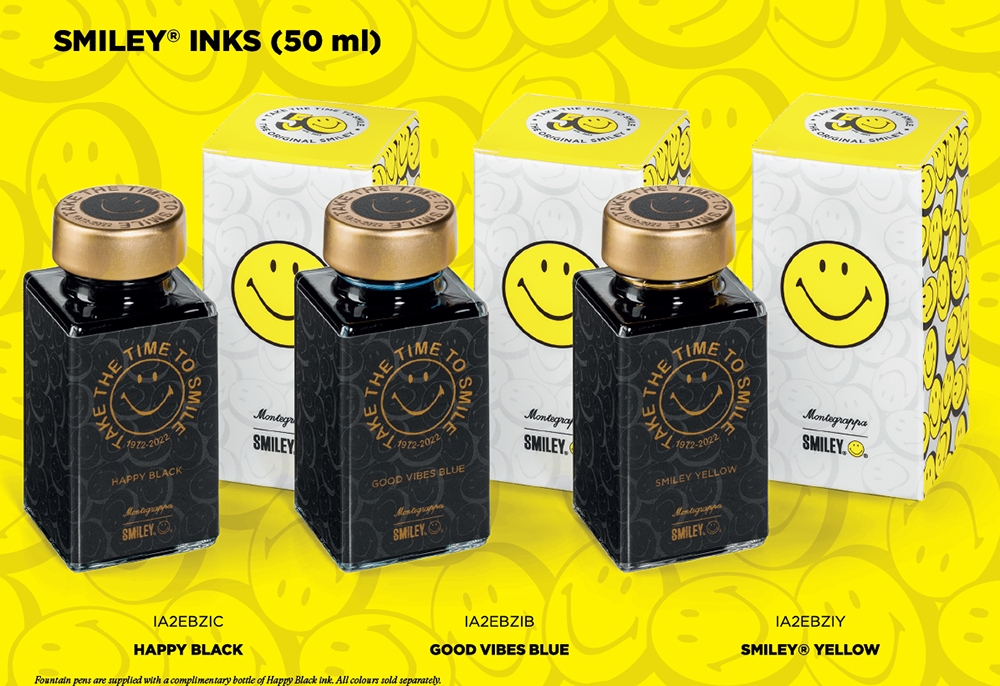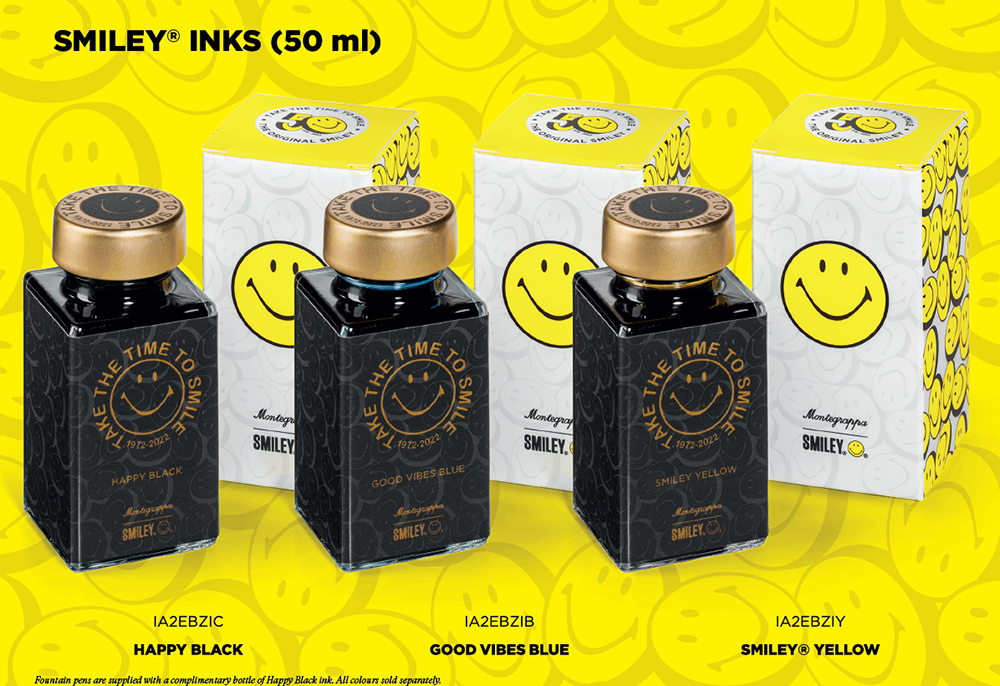 Call or email us for more information: