†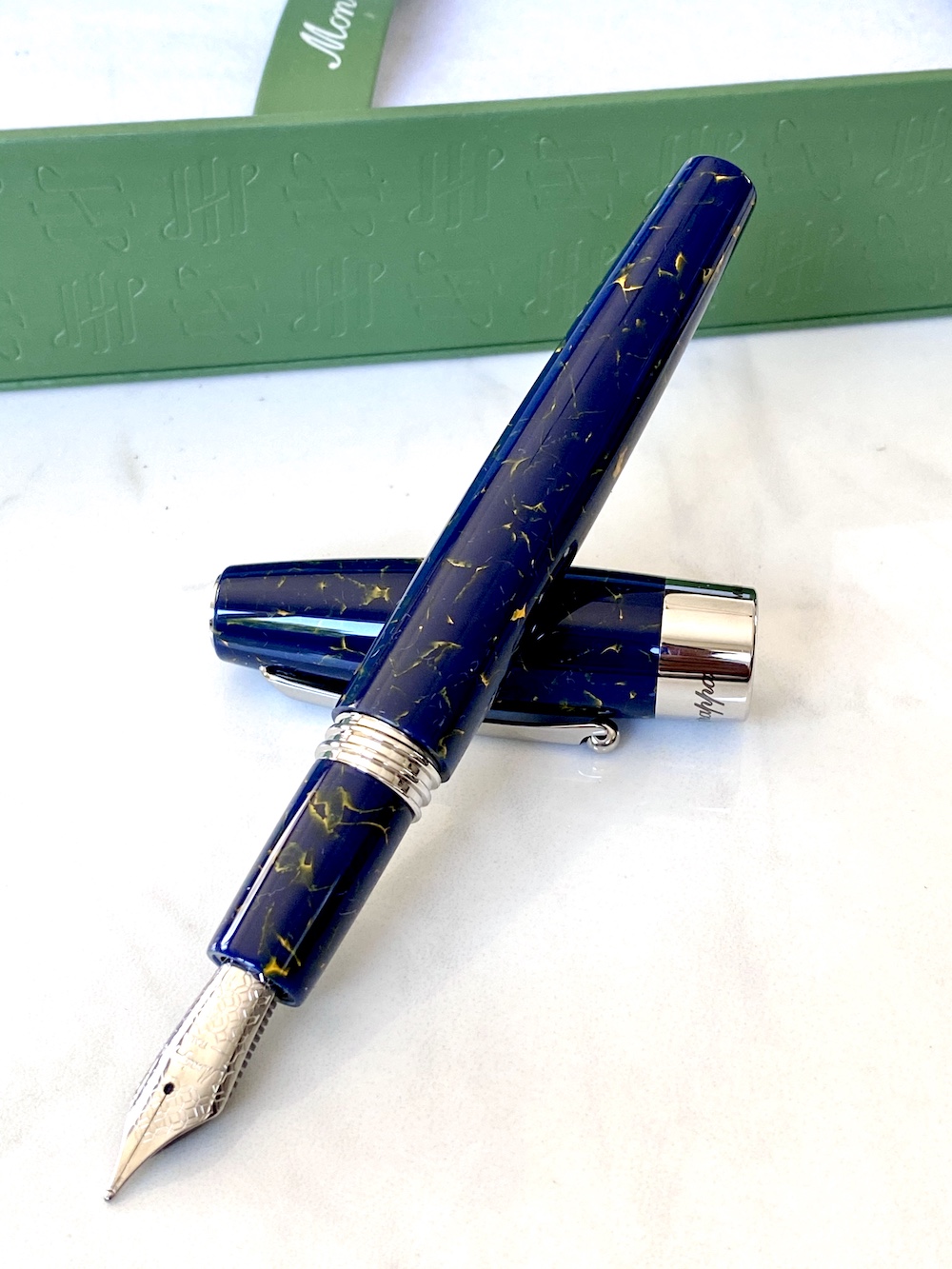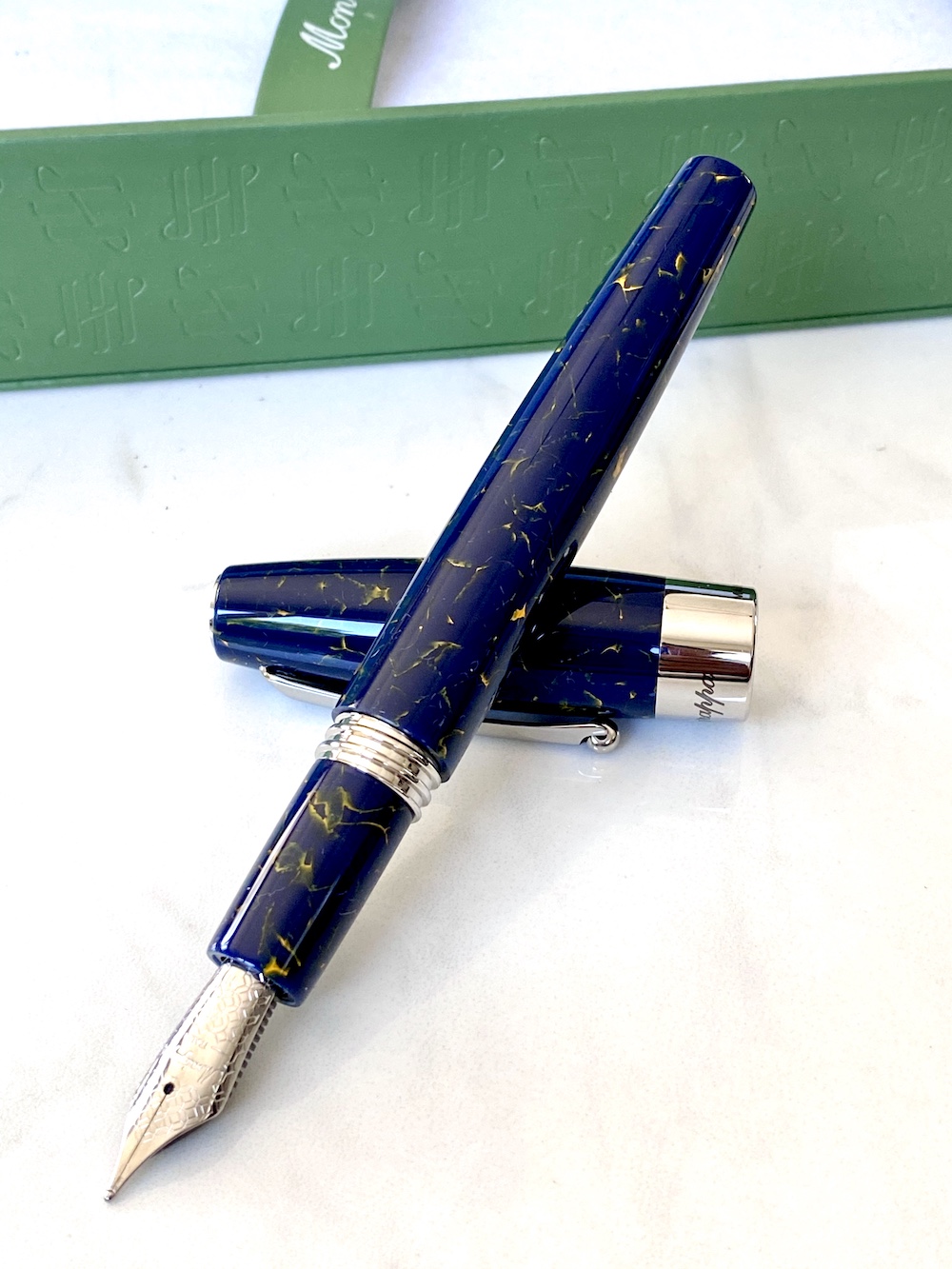 Fortuna Reserve Satellitare
Here is what we have been brewing up at Kenro.
For the past two decades Montegrappa has been using specialized acrylics to make pens that are now long retired, making them out of sight and out of reach.
As good luck would have it, the team at Montegrappa are our buddies; they have been for years.  So, we asked them to dig into the vaults to help bring these long-forgotten materials back and create a new range of Fortunas just for us. 
These Fortuna Finds are the first series from our new initiative, Kenro Reserve. The Reserve will launch US market only, limited editions, throughout the year. It's our way of reviving materials we love and sharing some of Montegrappa's historic past with a new community of writers.
These boutique collections will be offered in editions of between 50-80 pieces. 
They truly will be here today and gone tomorrow
So, if you bond with one you had best be quick because once these pens disappear, the materials will, too. 
The Satellitare is limited to 80 pens.
Nibs available are EF, F, M, B & 1.1 Stub. #6 JoWo steel nib.
---




Fortuna Blue Satellitare – Model: ISFOR_I_48  – $375
---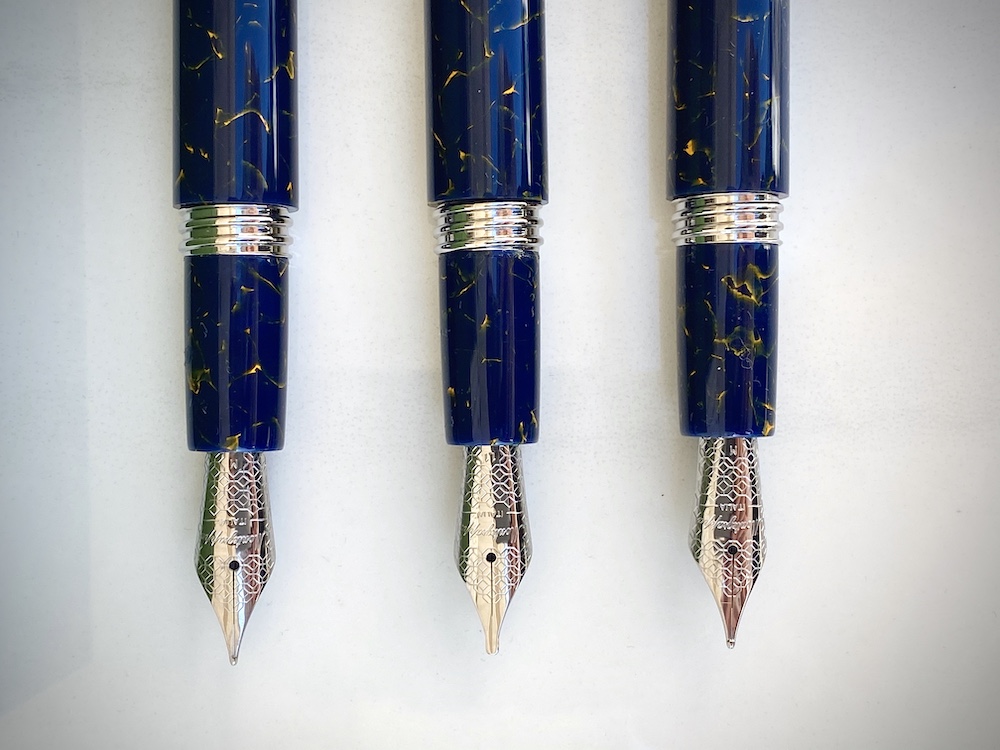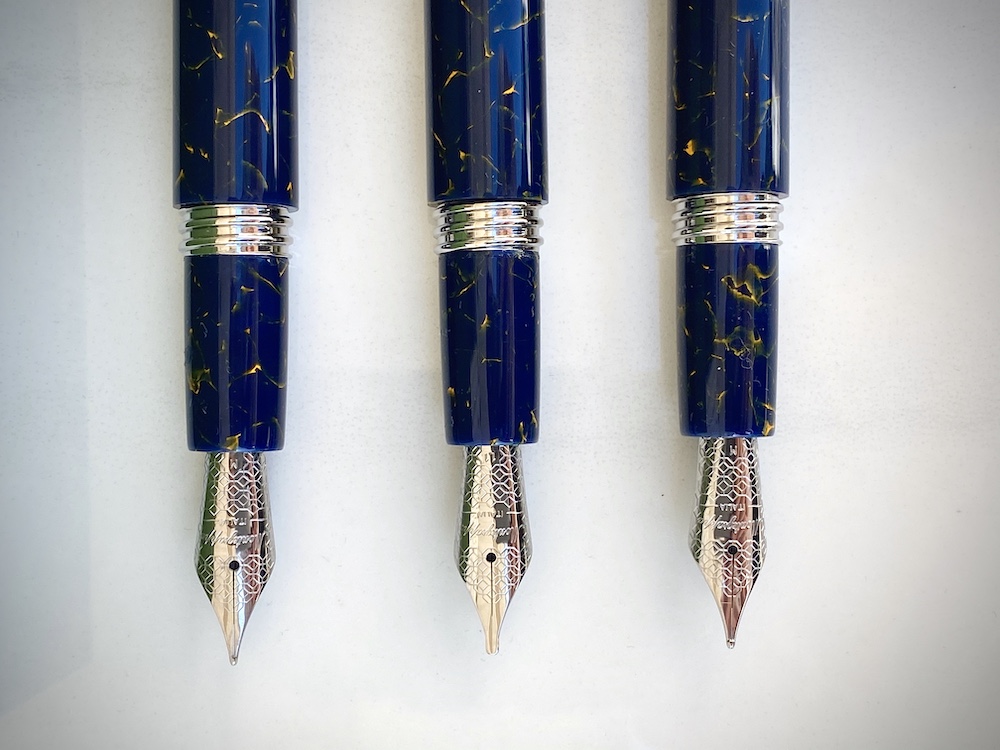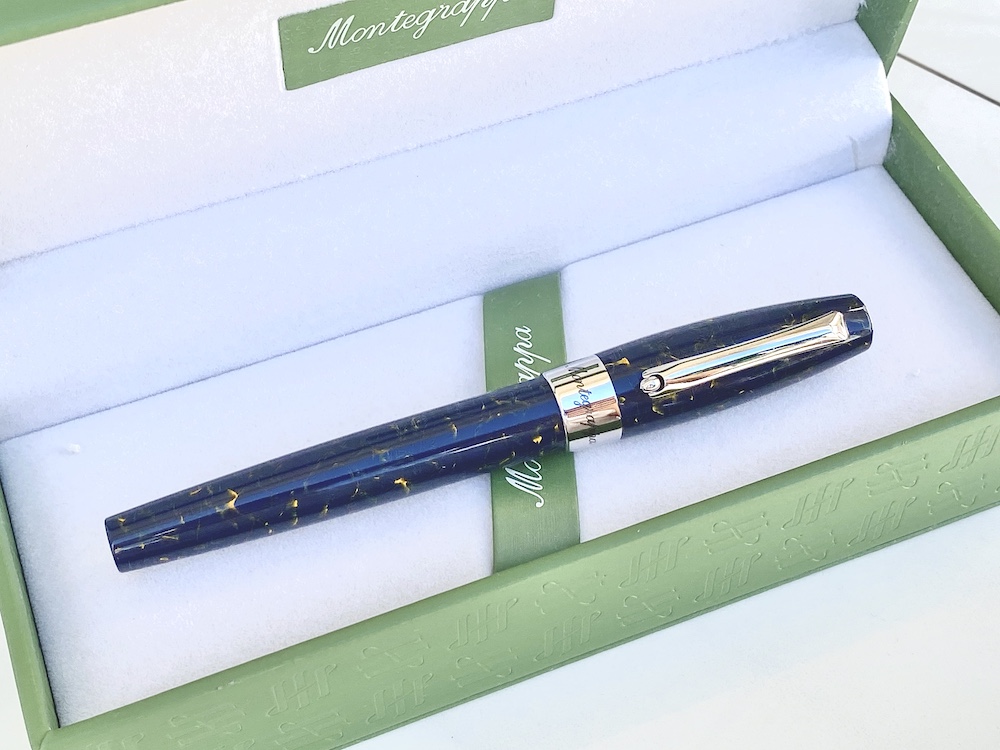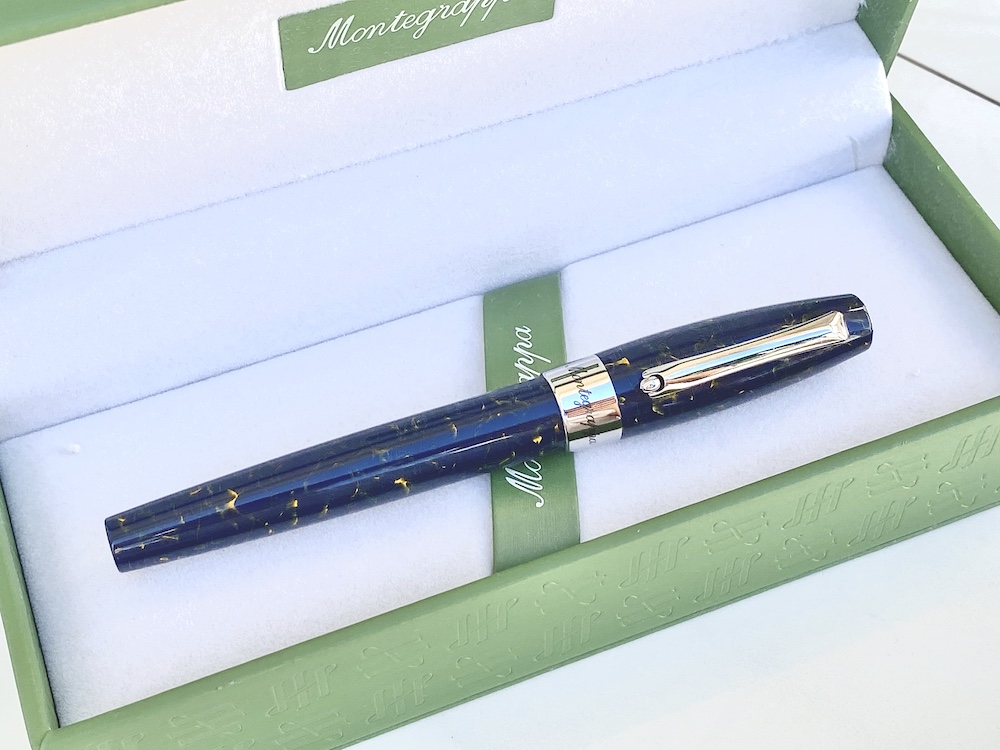 ---
Call or email us for more information: