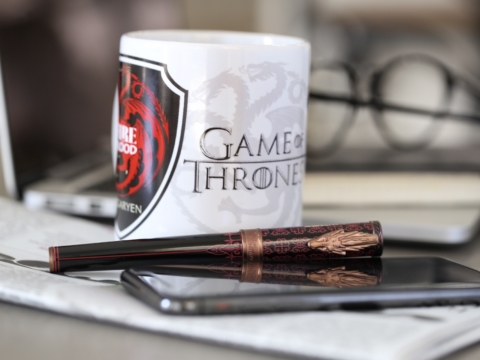 Mongrappa releases Gift with Purchase for all Game of Thrones pens. With the eight and final…
Events
Catch us at our next event!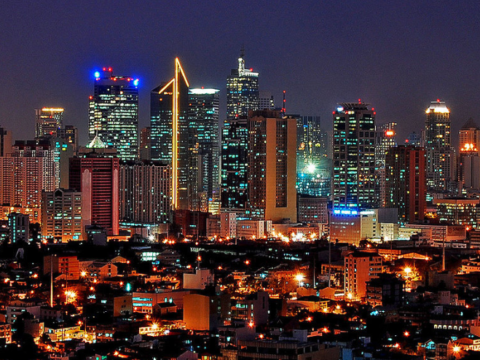 The 2nd largest pen show on the circuit in the newly renovated Westdrift Hotel. Make sure…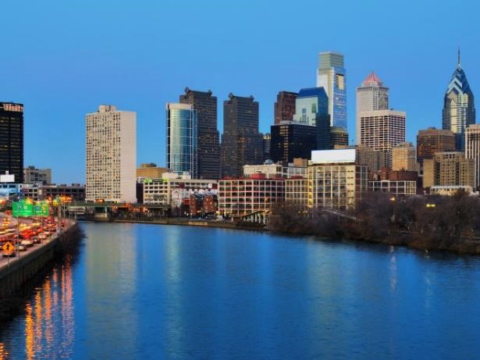 The first show of the year is the Philadelphia Pen Show and this year it has…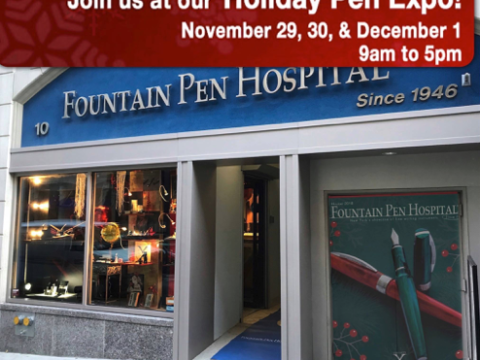 Join Kenro at Fountain Pen Hospital in NYC this week/weekend and see the latest releases. November 29,…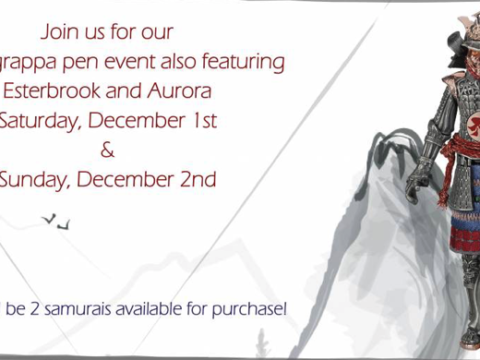 Join Kenro at Dromgoole's this weekend and see the amazing new Samurai. December 1st & 2nd. We…
Our Brands
Modern.Luxury.Style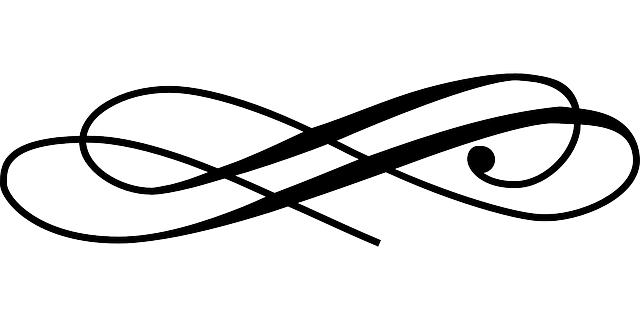 The Kenro Group
learn more about our company
Kenro's mission is focused on building a positive brand culture with our employees, our partner manufacturers and, of course, our customers. Our daily business decisions and practices go well beyond just earning the sale. There's good reason why Kenro has developed a rich history with our (mostly) Italian brand partners. Italians tend to have strong family spirit and can often lead with their emotions. This family spirit is true in our company and one that transcends the relationships we forge with our brands and retail partners. Business should be a positive and emotional experience.
Our foundation was built from a long history in fine writing and a love for the writing community. We've been inking fountain pens for over 25 years! From a single small office in Mineola with two employees, Kenro now sits in over 5000 square feet of offices with over a dozen employees. Of course, we continue to hold a strength in fine writing, but today you will find more than pens and ink at our facility. Every week there's a shipment arriving from some Italian or European city, delivering specialized luxuries. Our passion for quality craftsmanship has transcended our business collaborations to fine watches, men's gifts and other unique accessories…See More