The Classico 45 Bronzo features a rugged, military ­inspired style that draws upon U-Boat's design heritage more than any of UBoat's other watches. You  could easily imagine this watch on the wrist of a naval aviator or at the helm of a ship ­- the use of naturally aged bronze calls to mind vintage sextants,  compasses, and the like. The bronze case definitely has a vintage look that will develop a patina ­ and additional character ­ as it wears, ages, and even corrodes. As a result, no two watches are identical, and eventually each will reflect how it was used and worn throughout it's life, creating a one-­of-­a­-kind  heirloom piece. The bronze case is complemented by a dark matte ­brown face, appearing almost black, consisting of three superimposed dials and highlighted by a visible ruby  just above the 6 o'clock position. The dial sports large Arabic numerals at the 12, 4, and 8 o'clock positions, with luminous beige hands and beige hour markers for maximum visibility. The Classico 45 Bronzo features minimal complications on the face, just a date window (on the left side, as per UBoat's standard design) and a 24­hr indicator. A handmade and hand…
Events
Catch us at our next event!
Charlotte Store 6809-D Phillips Place Court Charlotte, NC 28210 704-556-7747 Winston-Salem Store 526 S. Stratford…
Davelle Clothier 11921 Freemont Dr Suite 100 Reston, VA 20190 Davelle Clothier will be hosting…
September 8-9, 2017Friday: 10:00 am – 8:00 pmSaturday: 9:00 am – 5:00 pmhttp://www.dallaspenshow.com/ Doubletree Dallas Galleria4099…
August 25-27, 2017 Friday: 1:00 pm to 8:00 pm Saturday: 10:00 am to 8:00 pm Sunday:…
Our Brands
Modern.Luxury.Style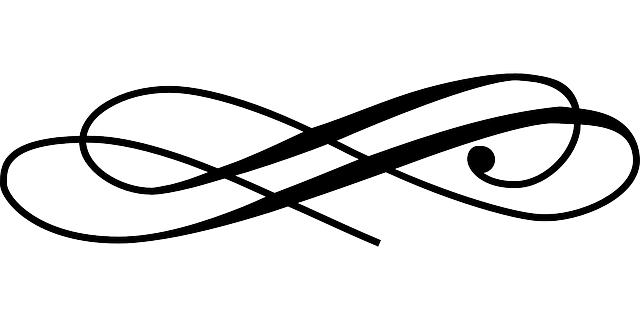 The Kenro Group
learn more about our company
Kenro's mission is focused on building a positive brand culture with our employees, our partner manufacturers and, of course, our customers. Our daily business decisions and practices go well beyond just earning the sale. There's good reason why Kenro has developed a rich history with our (mostly) Italian brand partners. Italians tend to have strong family spirit and can often lead with their emotions. This family spirit is true in our company and one that transcends the relationships we forge with our brands and retail partners. Business should be a positive and emotional experience.
Our foundation was built from a long history in fine writing and a love for the writing community. We've been inking fountain pens for over 25 years! From a single small office in Mineola with two employees, Kenro now sits in over 5000 square feet of offices with over a dozen employees. Of course, we continue to hold a strength in fine writing, but today you will find more than pens and ink at our facility. Every week there's a shipment arriving from some Italian or European city, delivering specialized luxuries. Our passion for quality craftsmanship has transcended our business collaborations to fine watches, men's gifts and other unique accessories…See More