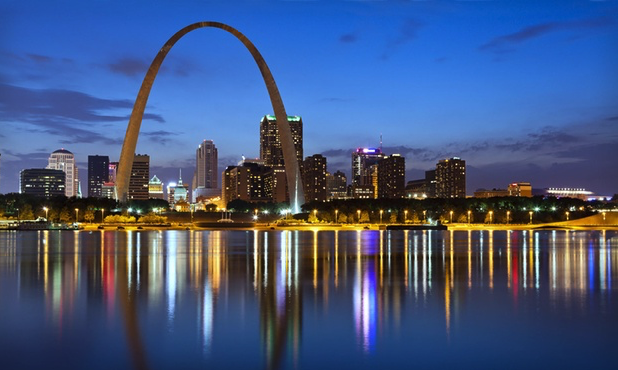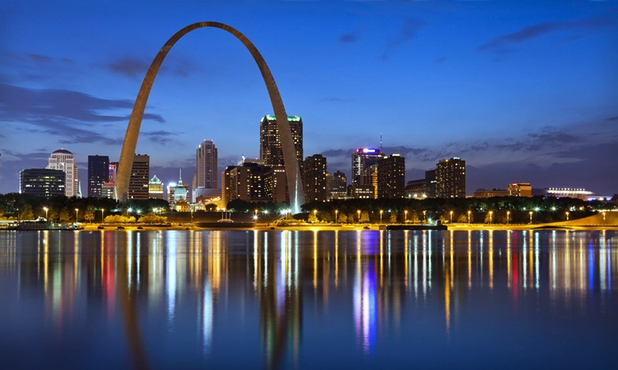 This year's St. Louis Pen Show is June 23-26, 2022. It is being held at the Sheraton Westmont Chalet.
Join us to see the full line up of Montegrappa, Aurora & Esterbrook as well as Pininfarina and Loclen. You'll also get to see what's new from Esterbrook!
See the full show details HERE.